Fortnite's Creative mode is getting bigger with every day that passes. Since Epic Games released UEFN in late March, many talented players and creators have begun working on big projects. Epic allows players to monetize their maps, which is why so many of them do it. Additionally, the video game company also grants up to $500,000 to the best projects.
On Wednesday, Epic Games announced so-called MegaGrants for UEFN projects. These grants generally range from $5,000 to $250,000, but the most extraordinary projects can get up to half a million dollars.
The best part is that almost every Fortnite player can get this massive grant. To be eligible for it, you must be 18 years or older and be eligible to publish your maps.

---
Epic Games is granting up to $500,000 to talented Fortnite creators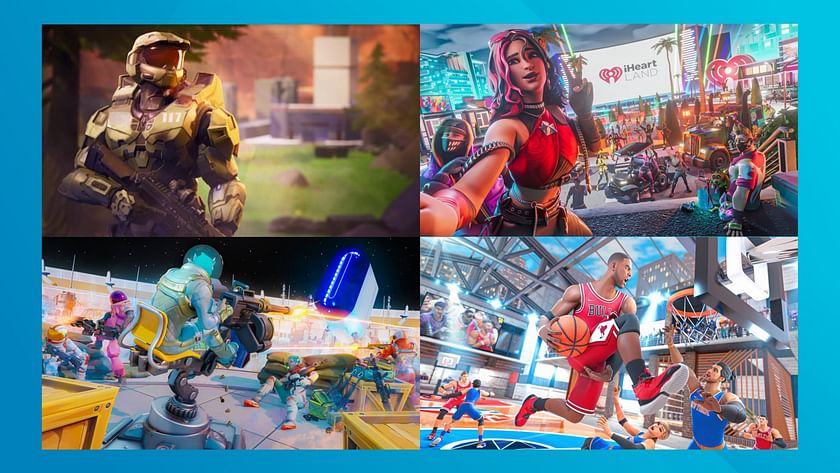 Epic Games is aware that some UEFN projects demand much time and effort. Furthermore, many big projects require a lot of people, so it's hard to develop them without a decent budget.
Fortunately, the video game company has decided to support Fortnite players and their innovative ideas financially. Here is what Epic posted in a recent blog post:
"We're looking to support projects that test the limits of what is possible with UEFN and expand the types of content available to players in Fortnite. Whether you'd like to introduce a new game genre, experiment with new mechanics, or something else entirely, this opportunity is for you!"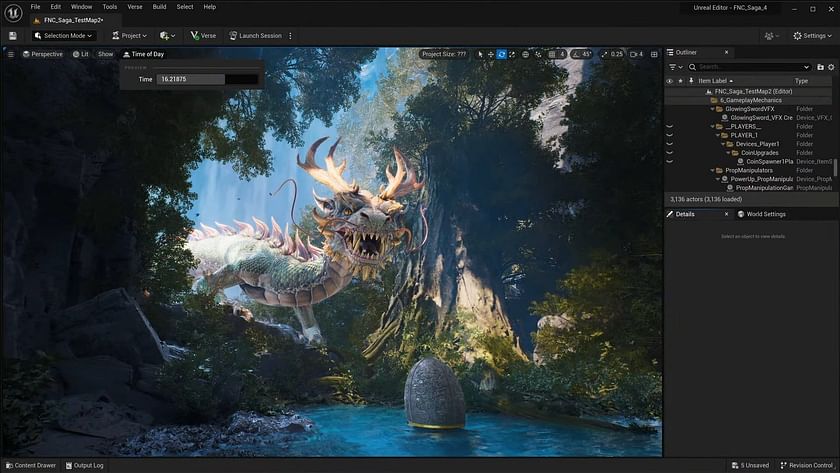 It's important to note that players can submit their grant applications at any time. There is no deadline, as Epic Games will give out grants throughout the year.
For projects that require up to $25,000, Epic will send out a payment within five weeks of formal acceptance, and the grant will mostly be sent out in a single payment. Larger grants will be paid out over several installments.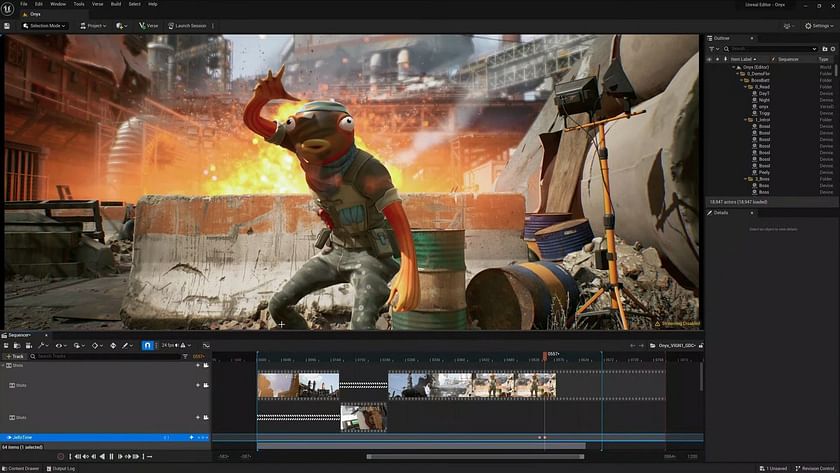 In your application, you must create a detailed outline of your UEFN project. You also have to create a realistic budget for your project with a focus on continued project development.
To apply for a Fortnite grant, please visit Epic Games' official website through this link. You must log in with your account and fill out detailed information regarding your project, including its unique features, pitch, and more.
Edited by Ritoban "Veloxi" Paul