The new Fortnite survey skin comes with the Fortnitemares 2022 update. Epic Games has shown these skins in surveys carried out throughout the year and now, they're finally out.
The Fortnite Halloween update was released on October 18, at 4 am Eastern Time. It has brought a lot of new content and there is no doubt that players will enjoy it. The update has also added the Fortnitemares 2022 event, which lasts until November 1.
Epic has added many new skins with the update, but Fortnite survey skins are something many players are looking forward to. Ever since they were teased by the developers, players have been keen to obtain them. Fortunately, this is going to be a possibility really soon.
---
Fortnite survey skins will be released during Fortnitemares 2022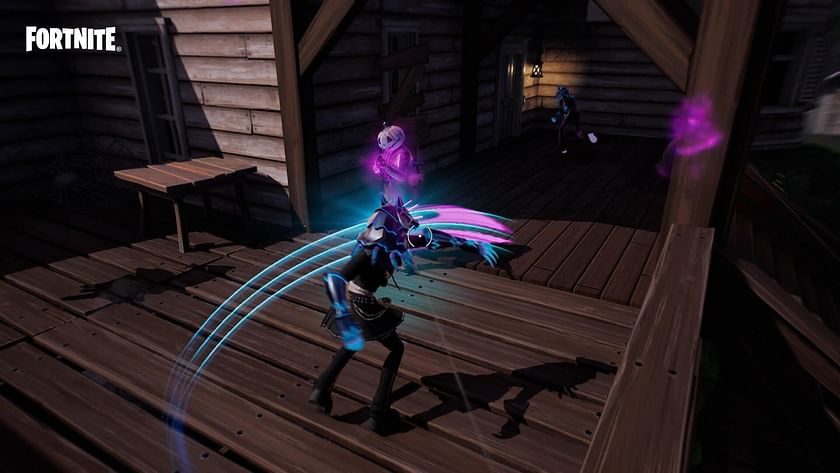 As many players are aware, Epic Games displays Fortnite survey skins from time to time. These surveys are usually out two or three times a year and also reveal upcoming skins and concepts.
Often, Epic Games scraps some skins. However, many of them have also made their way into the game. Fortunately for players, the Fortnitemares 2022 event will introduce three new Fortnite survey skins.
As seen in the tweet above, three survey skins were spotted in the Fortnitemares 2022 trailer. It appears that the skin that is seen in the bottom right corner will be included in the starter pack or in the real-money bundle. Aside from the item, players who purchase it will also get 1,000 V-Bucks.
It's interesting that Epic Games has also decided to release one of the Fortnite survey skins to the in-game world.
The character above is an NPC that will reside at the Grim Gables house, and is the boss that will drop a new Mythic weapon. Epic Games may decide to release him as a skin at some point, but nothing has been confirmed yet.
---
Other skins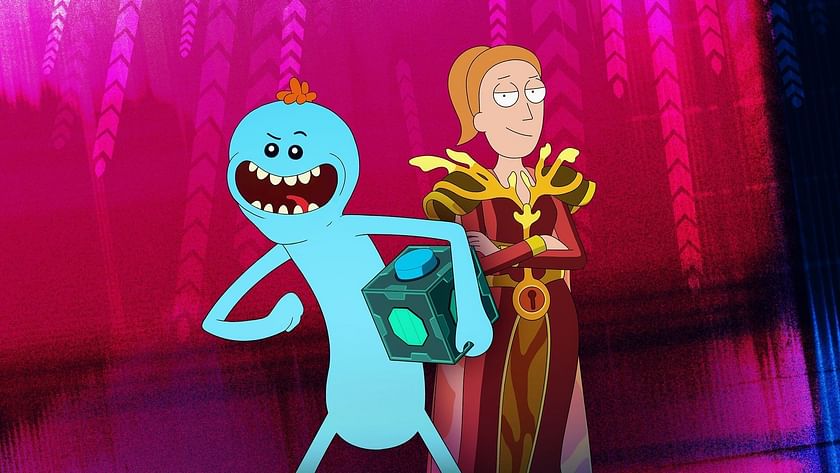 Mr. Meseeks and Summer from Rick and Morty will also be released during the Fortnitemares 2022 event. In addition to this collaboration, Epic Games will release at least one character from the Evil Dead series during the event as well.
Fortnitemares 2022 quest will reward players with many new cosmetic items. All three items will be available for free and will all have a Chrome theme, making them perfect for Chapter 3 Season 4.
Chrome Punk is a new skin that will be released very soon. Fortunately for players, this skin will be obtainable for free and unlocking it will be extremely easy. To unlock the skin, players will simply need to level up 50 times.
In addition to Chrome Punk, players will receive a new back bling for reaching 10 levels, and a loading screen for leveling up 25 times in total.
Edited by Dinesh Renthlei