Fortnite Crew has had many amazing skins so far. With 2022 ending in just a few days, Epic Games has shifted its focus toward the upcoming year by revealing the January 2023 skin.
Fortnite Crew is a monthly subscription service, and players receive 12 skins per year from it. Subscribers can also get many other cosmetic items like Battle Passes and V-Bucks.
This article ranks all the Fortnite Crew skins released in 2022.
Note: The rankings are based on community votes that can be found on the fortnite.gg website.
---
Ranking Snow Stealth Slone, Tracy Trouble, and 10 other Fortnite Crew skins in 2022
12) Wolverine Zero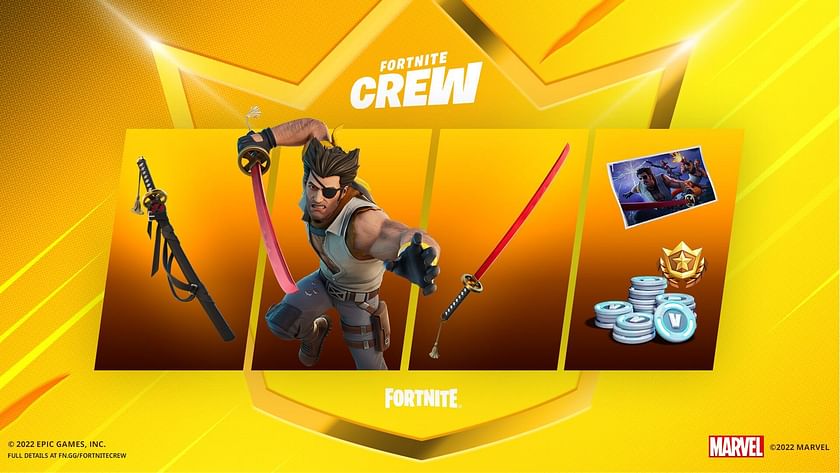 Wolverine Zero is a Crew skin from August 2022 and is currently the worst-rated skin on the subscription service. Its current score is 30.28, meaning that only 30% of players rated it positively.
While the skin looks great, it's just another variant of the Wolverine skin released with the Chapter 2 Season 4 Battle Pass. For this reason, a lot of subscribers are disappointed with it.
---
11) Red Claw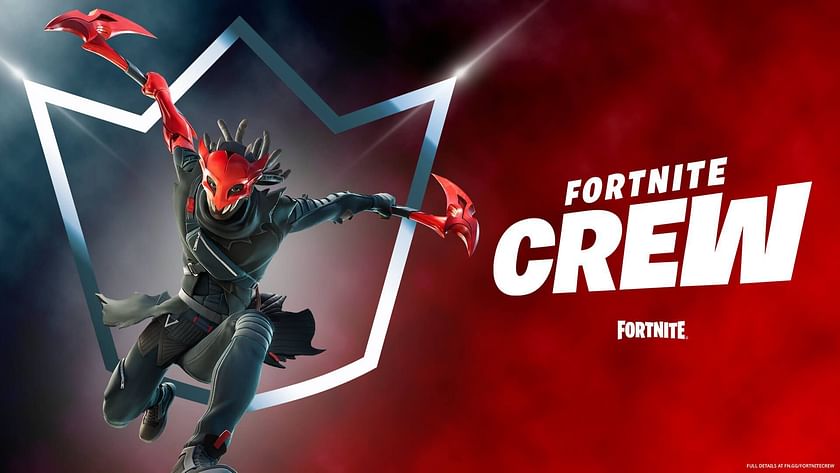 Red Claw is the second-worst Crew skin of all time, with a score of 38.18. Epic Games had two massive flops within three months, so many players decided to unsubscribe from the service.
The October 2022 skin has two different styles, pickaxes and a back bling, as well as a wrap and a lobby track. Unfortunately, this was not enough for players to like it.
---
10) Snow Stealth Slone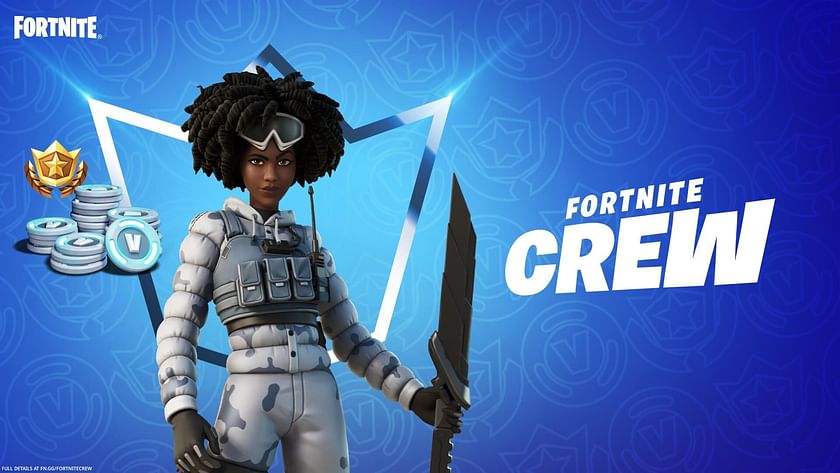 Dr. Slone is one of the most important characters in Fortnite lore. However, adding her to Fortnite Crew wasn't the right move by Epic Games.
With a score of 41.6, Snow Stealth Slone is the third-worst Crew skin of 2022 and the fifth-worst of all time. Despite the great design of the skin, it has received poor reviews, mostly due to it being released in January 2022. By the time she was released, many players were sick of her as she was everywhere.
---
9) Sayara
Sayara was released to Fortnite Crew in April 2022. Unfortunately, there was nothing special about this skin, and it looked similar to many other cosmetics in the game.
While Sayara is the seventh-worst Crew skin of all time, its score is slightly positive, with 51.65% of players enjoying it.
---
8) The Inkquisitor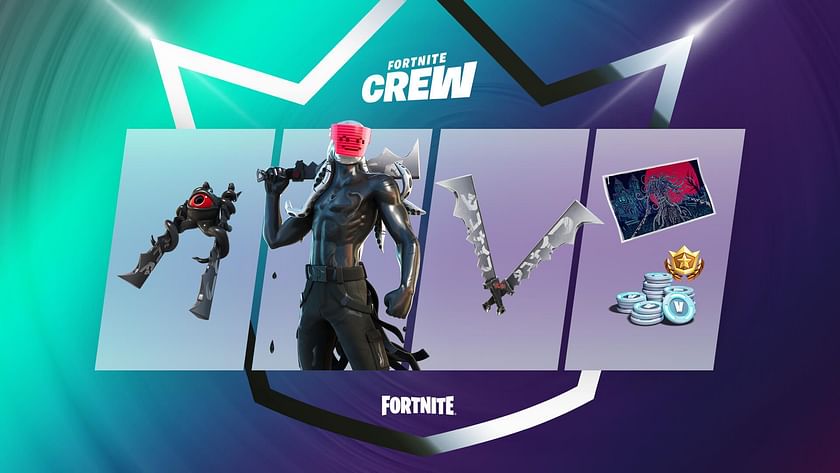 The Inkquisitor was a Fortnitemares 2022 boss who was found at Grim Gables. The boss dropped several valuable items, including the Pumpkin Launcher, an iconic Halloween weapon.
Epic Games decided to release this character as a Fortnite Crew skin in November 2022. Unfortunately, a lot of players dislike it, and its current score is 57.79, which makes it the fifth-worst Crew skin of 2022.
---
7) Aftermath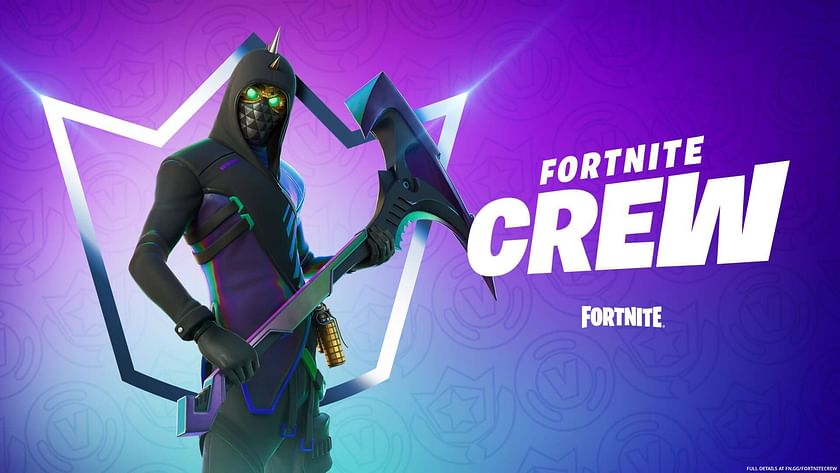 Aftermath was released in February 2022 and arrived in two distinct styles. The Fortnite Crew pack also had a unique back bling, wrap, and pickaxe, but players did not like either of these items.
The February 2022 skin is slightly ahead of The Inkquisitor as its current score is 58.24.
---
6) Southpaw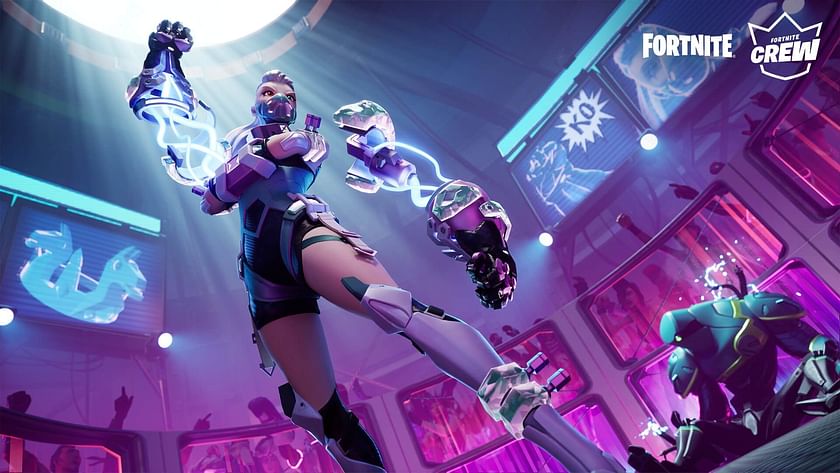 Southpaw is one of the most unique Fortnite Crew skins of all time. She looks incredible and has two different styles. In addition, all of her accessories have multiple styles, which makes them usable with many other skins.
The skin was released in May 2022 and has been rated positive by almost two-thirds of Fortnite players. As of late December 2022, its score is 64.79.
---
5) Mecha Strike Commander
Mecha Strike Commander played a huge role in the Fortnite live event that took place at the end of Chapter 3 Season 2. For this reason, Epic Games decided to add this character to Fortnite Crew, surprising many players.
While this skin is similar to Mecha Team Leader, many players enjoy it. It is now one of the highest-rated Crew skins of 2022, with a score of 66.64.
---
4) Tracy Trouble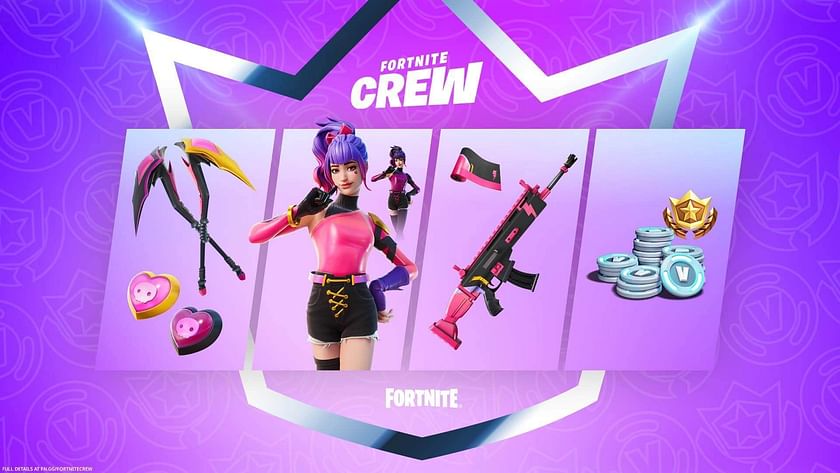 After Snow Stealth Slone and Aftermath, Epic Games finally got it right by releasing Tracy Trouble in March 2022. This skin comes in two different styles, and its back bling also has multiple styles.
Tracy Trouble looks amazing, and all of her accessories match her perfectly. Due to this, she's one of the best Crew skins of 2022, with a score of 69.03.
---
3) Loveless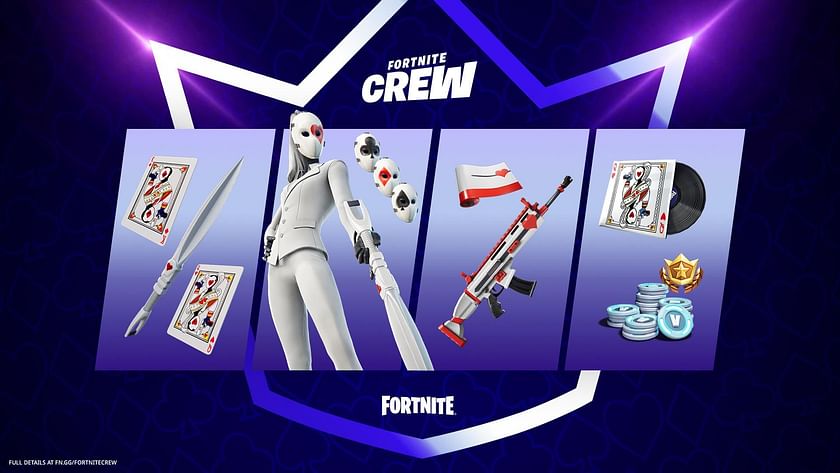 Epic Games hit the jackpot by releasing Loveless with the September 2022 Fortnite Crew pack. This is a female variant of the Wildcard outfit, which has also been very popular.
Loveless has four different styles, representing card suits. She also has a matching back bling and pickaxe. With a score of 70.22, she is the third-best Crew skin released in 2022.
---
2) Phaedra
The Fortnite Battle Royale creator released Phaedra in July 2022, making her one of the most popular Crew skins of all time. The outfit looks incredible, and players who purchased it also received access to Fortnite: Save the World.
With a score of 71.34, Phaedra is the sixth-best Fortnite Crew skin of all time and the second-best skin of 2022.
---
1) Joni the Red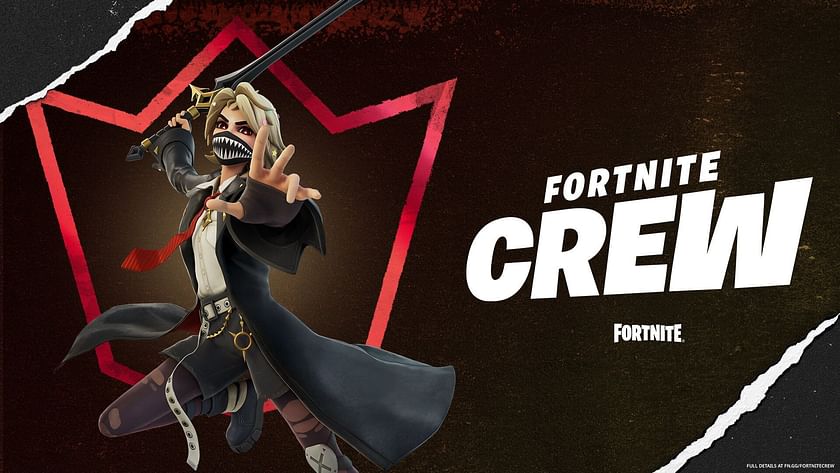 Joni the Red is the last Fortnite Crew skin of 2022 and also the best one. With a score of 75.77, she is also the second highest-rated Crew skin of all time, trailing only Vi, whose score is 75.93.
Considering that the December 2022 skin is still available, there is a good chance that Joni the Red will become the highest-rated Fortnite Crew skin ever.
The Battle Bus is heading into Fortnite Chapter 4 Season 4 soon! Check out the final Fortnite item shop today!
Edited by Rachel Syiemlieh