Fortnite Chapter 3 Season 5 is scheduled to be released in less than a month. Donald Mustard, Chief Creative Officer at Epic Games, recently changed his Twitter banner. While this doesn't seem like a big deal, gamers who follow Mustard are aware that he uses his banners to hint at upcoming events in the Battle Royale title. Due to this, his latest move is being regarded as an indication of what's to come.
This article will reveal the new banner on Donald Mustard's Twitter profile as well as offer a theory of what it could mean. The next Fortnite live event is less than three weeks away, and it appears that loopers will meet The Last Reality once again.
---
Fortnite Chapter 3 Season 5 theme may have been revealed by Donald Mustard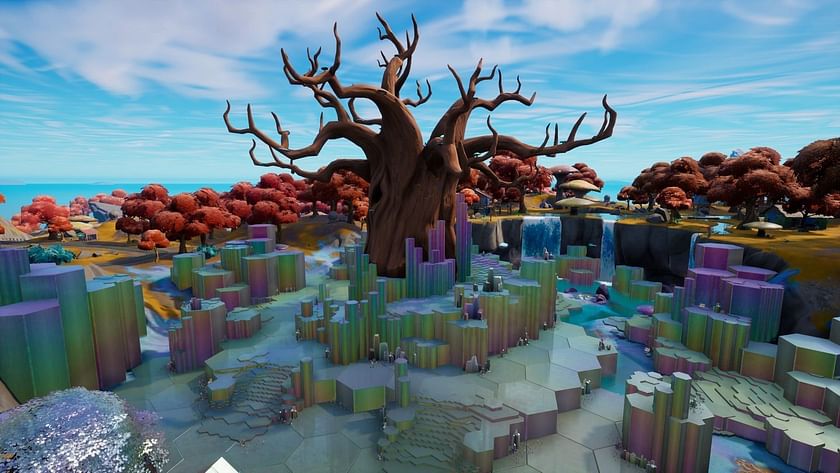 The storyline in Fortnite Chapter 3 is relatively complicated. However, it's clear that The Herald intends to use the Reality Tree for a greater goal. She was first spotted looking over the tree in the Chapter 3 Season 3 trailer and now finally has a chance to use it to her advantage.
Over the course of the current season, The Herald has spread Chrome from her sanctum towards the tree. The element has already reached Tilted Towers and could also make its way to the Reality Tree from Chromejam Junction on the northern side of the island and Flutter Barn on the southeastern side.
While no one knows for sure what will happen when Chrome takes over the tree, there is a theory that The Herald will use it to summon The Last Reality.
Donald Mustard used Andrew McCarthy's shot of a lunar eclipse for his Twitter banner. McCarty is well known for taking breathtaking images of celestial bodies, including moons, planets, and stars.
Mustard's latest Twitter banner might be hinting at the return of The Last Reality. The evil organization was last seen during The End live event at the conclusion of Chapter 2. The Cube Queen was one of its highest-ranking members but was eventually defeated by The Seven and loopers.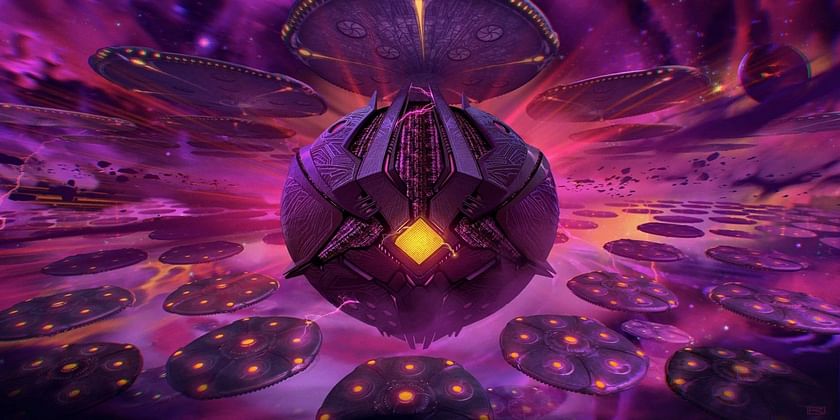 Fortnite Chapter 3 Season 5 could bring back The Last Reality. After all, it's hard to accept that The Cube Queen actually died during the event. Additionally, there is a reason why Epic Games chose "The Herald" as the name of the current antagonist.
The Herald is simply a messenger, and she may be preparing the island for another huge invasion of The Last Reality. If this happens, fans can expect another fantastic live event at the end of the current Fortnite season, as well as a new and interesting season in early December.
Edited by Soumyadyuti Ghosh