In Minecraft, there are several kinds of enchantments that help players in different ways. While some increase the defensive powers of armor parts, others are useful in combat and mining blocks. Looting, an enchantment, is used by a lot of players use in their gear.
This item, as its name suggests, ensures gamers come across better items more often. It can only be applied to swords and increases the chances of getting rare drops from mobs. Most entities leave behind a regular item upon death, but there's a possibility they may drop a special rare one that is actually useful to players. This enchantment is quite helpful in obtaining these uncommon items. Here's how you get Looting.
---
Ways to obtain Looting enchantment in Minecraft
1) Through an enchanting table
When most players start out in the sandbox title, they use an enchanting table to get various bonuses. Since Looting is not a treasure enchantment, it can easily be obtained by utilizing this block. That said, you will get random items from the enchanting table that might not have Looting. Hence, this is not the best method to obtain the power-up.
Moreover, if you want higher levels of Looting, you must place several bookshelves just one block away from the enchanting table. You need to place at least 15 bookshelves around the table to get the highest level of enchantments in the game.
---
2) From chest loot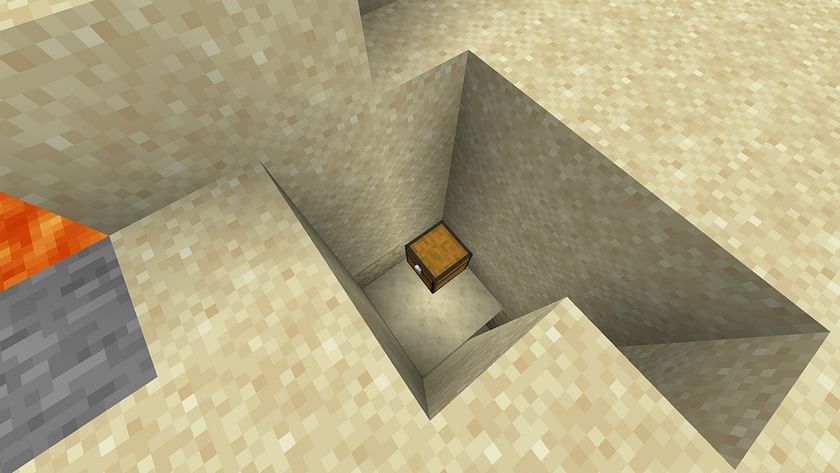 Explorers roaming around the game's world will find different structures that contain chests with valuable loot. These items also offer various kinds of enchanted books, among which you might see Looting. You shouldn't try to find a specific enchanted book while exploring since your chances of finding the desired enchantment are quite bleak.
---
3) Trading with librarian villager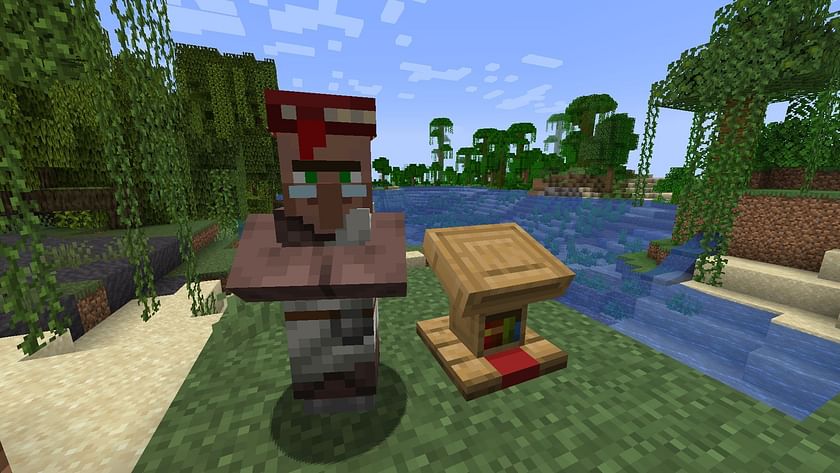 Librarian villagers are considered the best mobs to obtain enchantments from. They specifically trade these and other book-related items. If they are not in any village, you can simply craft a lectern with four wood slabs and a bookshelf to manually employ any villager as a librarian.
However, not every librarian will trade Looting. That said, you can use a trick to reshuffle the trade list of these mobs. To do this, you have to break the lectern and place it again to essentially re-employ the librarian. This process can be repeated until the Looting enchantment book is traded.
You can engage in a transaction with them to lock the trade list associated with a particular villager. This will future-proof the items on offer, and users will get the Looting whenever they want.
Edited by Soumyadyuti Ghosh