Creepers in Minecraft are the most annoyingly scary mob ever. Their explosion can destroy players and their builds as well, making them so frustrating to deal with. However, if players are cautious, there are certain ways to defend themselves from these pesky exploding mobs.
Creepers are one of the oldest mobs in the game, created even before the official release of the game. These creatures have only one purpose, to sneak close to the player and explode and are infamous for destroying millions of players and their builds.
---
Ways to survive a Minecraft Creeper explosion
Hit and run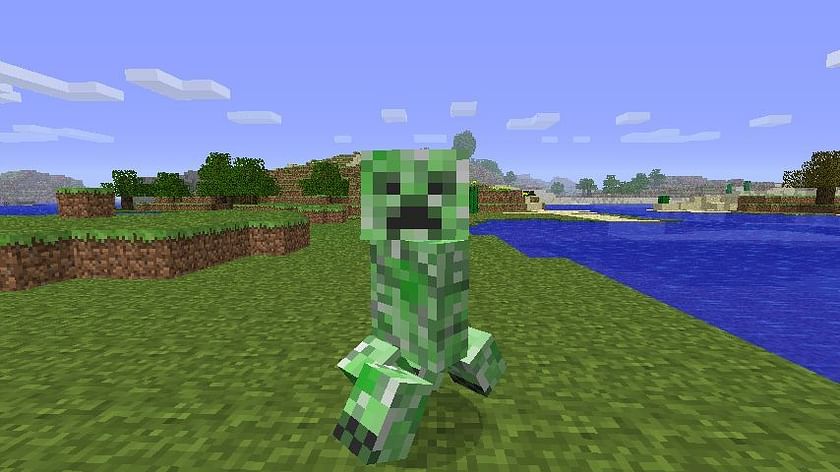 If players have a direct encounter with the mob and they want some gunpowder from them, then the players will have to fight and kill them. The trick to fight them is to hit them once and then run away from them. As soon as players will run away, it will stop the explosion process. Repeat this method a few times to kill them and obtain gunpowder and XP points from them.
---
Use shields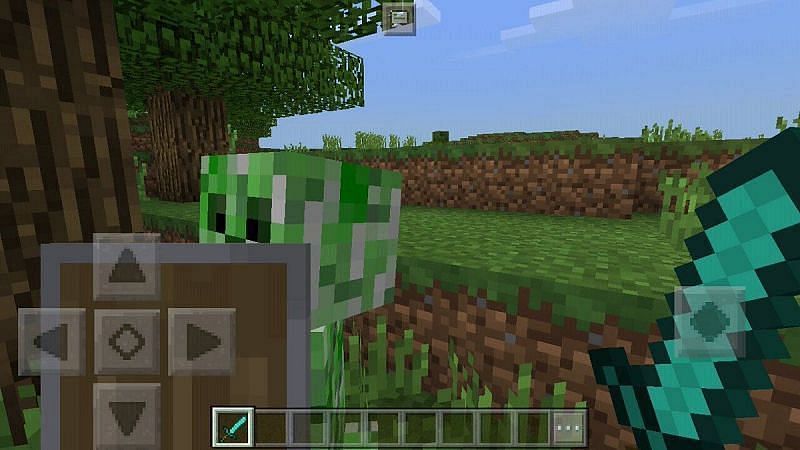 Shields can greatly help players in various fighting scenarios, including surviving the explosion. These sneaky mobs don't make any sound while walking to the player. Hence, if players are caught off guard by them, they can use their shields to block off most of the explosion.
---
Place blocks in front
If players are quick enough, they can keep strong blocks in their hotbar and place them just before the mob explodes to lessen the damage from the explosion. Strong blocks like stone, obsidian, deepslate etc. can protect players from taking full damage if placed in front of them.
---
Keep a pet cat
These mysterious creatures don't get affected by sunlight or by any other mob, except cats. They are scared of cats and can't go near them. Hence, players can keep a pet cat inside their builds or even with themselves to prevent the mob from sneaking up on them.