Elvis actor Austin Butler and model Kaia Gerber are in a committed relationship. The couple, who initially appeared together in mid-December 2021, avoided dating rumors until they posed for pictures together on the red carpet at the 2022 Met Gala. A month after Kaia terminated relations with her ex-boyfriend, Jacob Elordi, rumors of the burgeoning romance first surfaced. Contrarily, Austin Butler ended his nine-year relationship with Vanessa Hudgens in January 2020.
Kaia and Austin have traveled extensively together, including stops in New York, Paris, and London. Details regarding how the pair spends their time together have steadily been revealed, despite the fact that they haven't publicly revealed their romance.
At the screening of Austin's newest film, Elvis, the pair made their Cannes Film Festival appearance. Austin wore a dapper black tuxedo from the same designer, while Kaia dazzled in a vibrant red Hedi Slimane gown. According to People, the two strolled the red carpet separately, but they made sure to join up and lock lips at one point. In front of a sea of onlookers and celebrities, Kaia and Austin were captured clutching one another's faces and exchanging passionate kisses while grinning, laughing, and looking into one another's eyes.
What's the hype about V Magazine's photo session?
Butler recently dressed in an all-black outfit with slicked-back hair for a picture session for V Magazine's VMAN spinoff. Austin just let a small portion of his face be seen as he turned his back to the camera.
The actor also had his girlfriend's body and face obscured from the camera with her arms around his neck. But can we be sure that was Kaia? The model could be identified by her wrist tattoo, on which the letters "I know" with a line across the center were visible in the photograph.
Who is Kaia Gerber?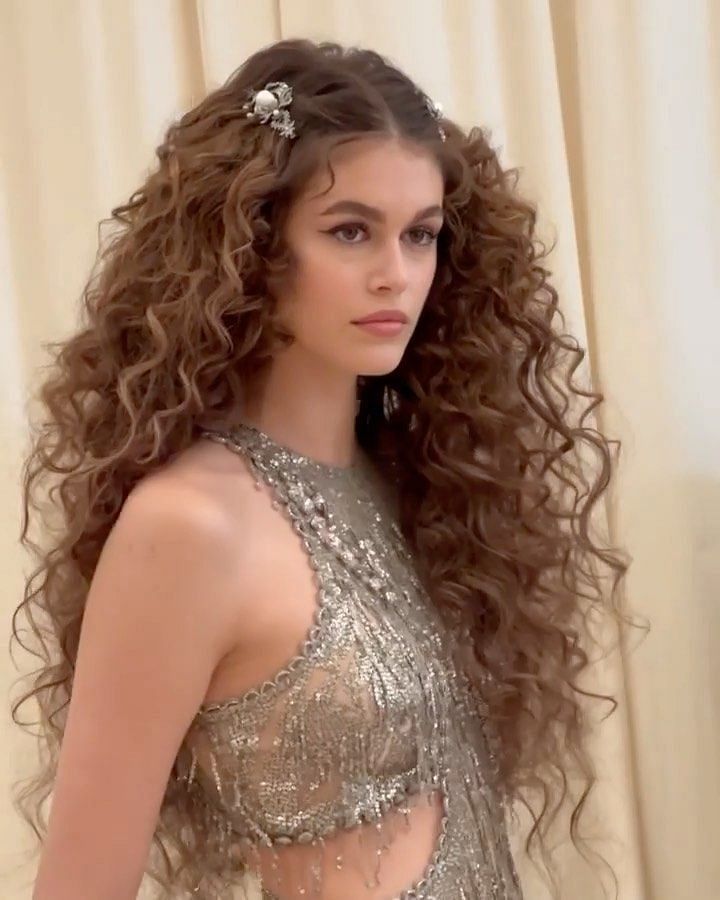 A model and actress from the United States, Kaia Jordan Gerber was born on September 3, 2001. Her parents are businessman Rande Gerber and supermodel Cindy Crawford. Model of the Year at the British Fashion Awards went to Gerber, who made her runway debut during Fashion Week in 2017 and has subsequently appeared in several advertisements for clothing companies. A promotion for the Omega watch company saw Gerber and her mother working together. The Big Four of Vogue covers have only been attained by Gerber, a model who was born in the 2000s.
Cindy Crawford and Rande Gerber, a businessman, welcomed Kaia Jordan Gerber as their youngest child. Presley, her older brother, is a model as well. Her father is a Jew who was born in Russia. Her mother is a Christian and has German, English, French, and Danish heritage. Young Versace, Versace's young brand, hired Gerber as a model for the first time when she was ten years old. Gerber attended Malibu High School and completed online courses.
She said in a 2018 interview, "We practiced both traditions growing up and named Christmas Chrismukkah since my dad is Jewish and my mom is Christian. I like finding out more about both those aspects of my life. We would observe Yom Kippur, Passover, and the Passover meal. I gain knowledge of every aspect of it as well as how to cook."
Why is Austin Butler famous?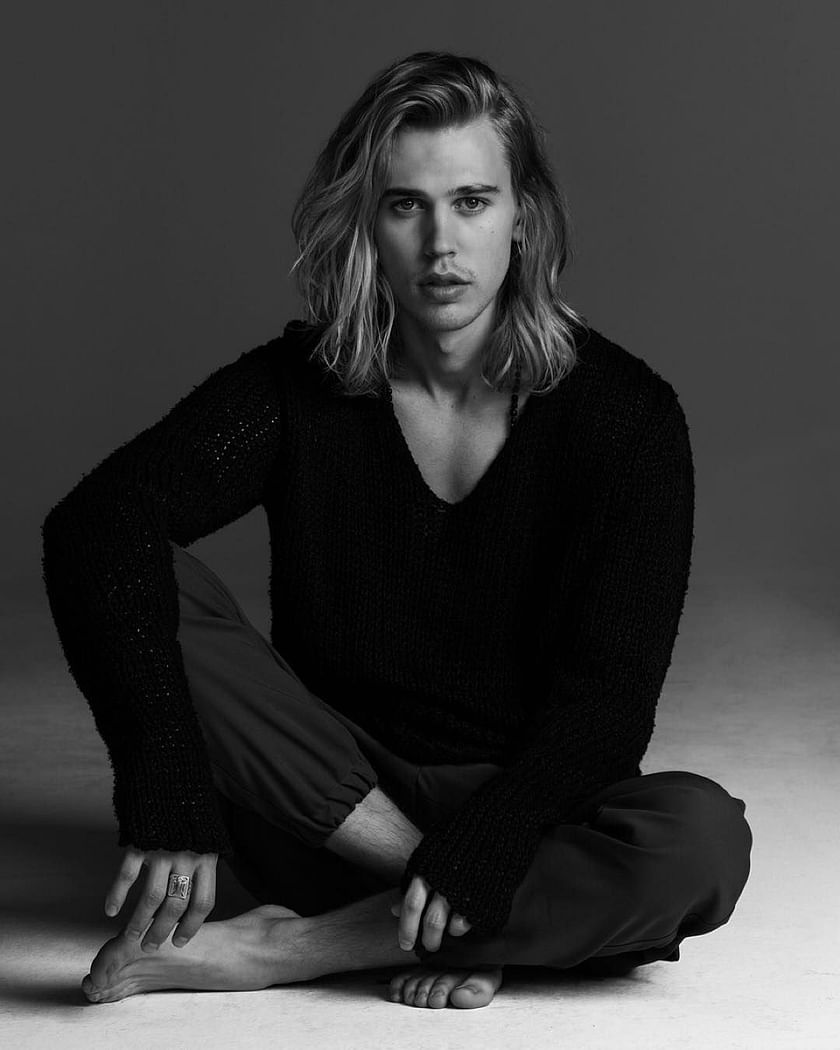 Austin Robert Butler is an American actor who was born on August 17, 1991. He is well known for his depiction of Elvis Presley in the biographical film Elvis, which was released in 2022.
Butler began his TV career, initially on the Disney Channel and Nickelodeon, then on adolescent programs such as The CW's Life Unexpected (2010–2011) and Switched at Birth (2011–2012). He rose to prominence after appearing in The Carrie Diaries (2013–2014) and The Shannara Chronicles (2016–2017). He made his Broadway debut in the 2018 production of The Iceman Cometh and starred in Quentin Tarantino's film Once Upon a Time in Hollywood (2019) as Tex Watson.
Austin Butler is the son of aesthetician Lori Anne and David Butler. When he was young, his parents split. Ashley, his elder sister, also acted as a supporting actress on Ned's Declassified School Survival Guide. Butler was thirteen when he was contacted at the Orange County Fair by a member of a background acting management organization who assisted him in getting started in the entertainment industry. He discovered he liked it and quickly began attending acting courses.
FAQs
Q. What is the net worth of Kaia Gerber?
A. Gerber has a $3 million net worth, according to Celebrity Net Worth. Not nearly as much as her parents, but still a significant sum for a youngster who only recently began working as a model. Presley Gerber, her elder brother, reportedly has a $1 million net worth.
Q. How did Kaia and Austin meet?
A. After being seen attending a yoga class together in December 2021, Butler and Gerber initially fueled relationship speculations. The couple was dating at the time, an insider reportedly confirmed to Us Weekly, adding, "It's still very young."
Q. What is the age difference between Kaia and Austin?
A. Austin is ten years older than her, but the source claimed that she enjoys it. They form an absolutely adorable couple and are enjoying becoming acquainted with one another.
Q. What is the net worth of Austin Butler?
A. Austin Butler's net worth is estimated at $5 million. US Actor Austin Butler is well-known for playing James "Wilke" Wilkerson in the tv show Switched at Birth and Elvis Presley in a recent biopic.