10 facts you probably didn't know about major European clubs
261.87K //
Timeless
Knowing more about your favourite football club is always something that interests fans. Finding out little bits of rare information always helps fans For example when Bayern Munich and Borussia Dortmund were about to play the Champions League final in 2013, a fact that was relatively unknown to many was brought to light, which was that Bayern Munich had helped Borussia Dortmund financially during a time when Dortmund were struggling.Here are 10 such facts you probably didn't know about some of Europe's major clubs.
#1 Real Madrid was founded by Catalan brothers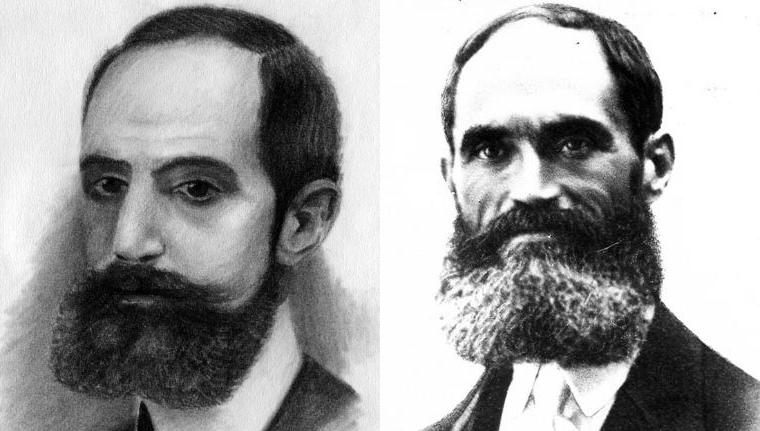 The Catalan-Madrid rivalry is famous for sporting and political reasons, but what very few people don't know is that the famous Real Madrid was founded by two Catalan brothers living in Madrid.
The brothers go by the names of Carlos Padros Rubio and Juan Padros Rubio and together they owned a shop on the Calle Alcala. They were actively involved in the emerging football scene in the country and in 1902; the backroom of their shop became the first club premises of Real Madrid.
Juan was elected the first club president and he was succeeded by his brother Carlos. It was Carlos who played a vital role in forming the Copa del Rey and he was also the referee for the first final in 1902.