10 tennis facts that will astonish you
120.26K //
Timeless
Here is a list of 10 fun facts about the sport of tennis which are sure to make your eyes widen in surprise.P.S. We haven't included the marathon 2010 Wimbledon match between John Isner and Nicolas Mahut because, well, that's not really surprising any more!
#10 Tennis originated in France and is based on a game called \'Jeu de paume\'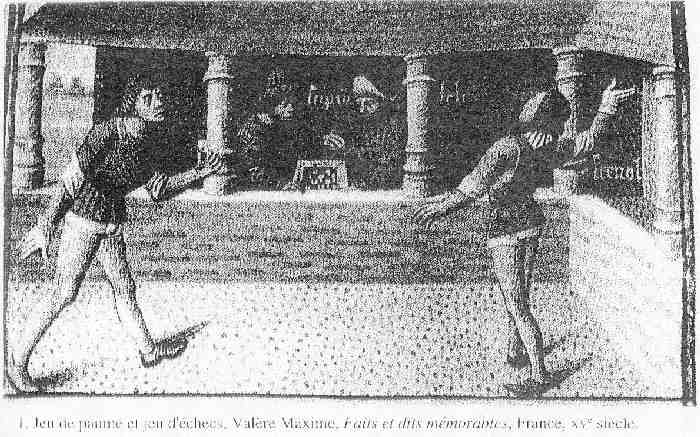 Long before the emergence of lawn tennis, agame called 'Jeu de paume' (game of the palm) was played in 12th centuryFrance, which is believed to be the forerunner of the sport as it exists today. The game was similar to modern-day tennis, but the players used their bare hands to playinstead of racquets.