5 WWE Superstars who had a problem with CM Punk
662.06K //
Timeless
CM Punk was never the most loved guy in WWE. The fans might love him for what he is, but backstage, it seemed to be an entirely different story.
Punk had a reputation of being incredibly hard to get along with and that is something which could haunt him for a long time.
The buzz around CM Punk making his UFC debut is slowly building up in the internet and his fans are clearly excited about the prospect. And although it will be a new venture for the Straight edge superstar, there are a lot of concerns surrounding his upcoming UFC career. One of the most prominent concerns among that list would be his attitude.
But before we start talking about Punk's MMA days, let's take a look back and see which WWE superstars had serious problems wi Punk during his time there. 
#5 Undertaker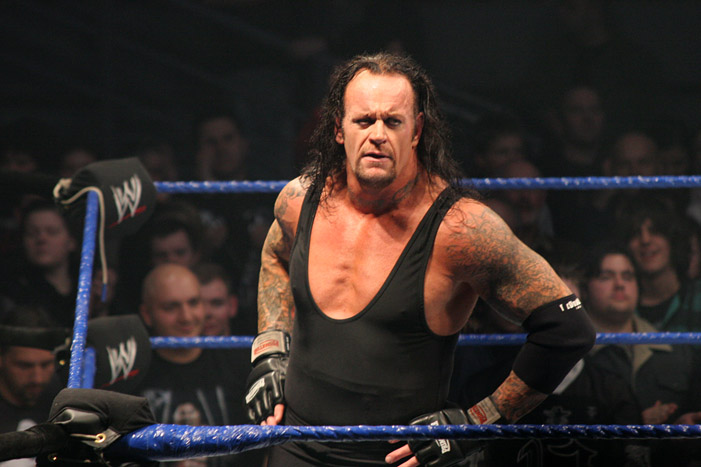 If you are someone who wants to make it to the wrestling business one day, take this down as a note, pissing off a locker room leader is the last thing you would want to do. Punk apparently didn't know this and this resulted in a friction with the Undertaker.
Undertaker was not happy with the way Punk dressed during the European tour as Taker thought that a World Heavyweight Champion dressing in casuals rather than suit is bad for business. Taker confronted Punk about the same but instead of respecting the opinion of Taker, Punk just pointed out that Cena had done something similar earlier.
This show of attitude from Punk made both Taker and the management unhappy and his title soon ended up with Taker. Punk however gained the respect of Taker later, solely based on the impressive in-ring performances he delivered.