Top 5 La Liga stars who excelled in the Premier League
24.18K //
Timeless
There has always been an exodus from big stars from the Premier League to the La Liga. All of them have excelled during their stay in the Iberian nation. Be it David Beckham, Cristiano Ronaldo or the latest one to migrate to Spain, Gareth Bale.But the same can be said of those players who made their move to the opposite end- to the Queen's land. There have been many players who have adapted to the Premier League like chameleons. Players like Fabregas and Angel Di Maria, who have immediately made their mark in the league, are a testament to this feat.So here are the five superstars who have maintained or even bettered their standards after moving to England.
#1 Sergio Aguero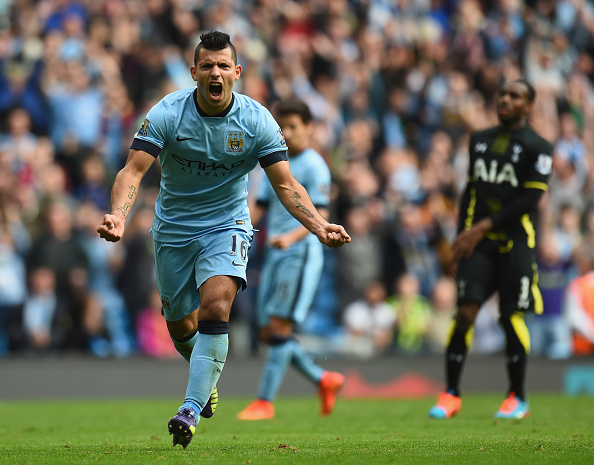 Sergio 'Kun' Aguero has to be the best export from La Liga to the Premier League till date. Manchester City have won two league titles in three years and the Argentine has been instrumental in both the triumphs, most notably in 2012, where he scored that last gasp winner in a five goal thriller at the Etihad against QPR.
Kun was similarly influential during his stay at the Vincente Calderon. He scored 74 goals in 174 appearances for Atletico Madrid during his five year stint at the club. The numbers may not be staggering compared to his Manchester City days. But they are very good considering he was just 19 when he had his breakthrough season for the Rojiblancos. For a 23-year-old, these stats are staggering.
He was a prospect at Atletico, but he became a superstar at City. He averages almost one goal a game for the Citizens. He is just 26 right now and he will soon be entering his golden years. This mere thought wwill send chills down the spine of any football fan. He is arguably one of the top three forwards in the world right now and has potential to be the best in the world if he manages to stay fit and reaches his true potential.