WWE Raw 19th January 2015- 5 Promising Developments
A good edition of Raw paved way for the first of the Big 4 PPV. The Royal Rumble go-home show saw some decent in-ring action and mainly great storyline development. It was the edition that saw a Raw Reunion of some of the most beloved individuals and tag teams in WWE history. Of course, WWE had its moments where they simply flopped but overall, it sold the Royal Rumble PPV as something one should eagerly wait for despite the unpredictable nature it has followed for its winners in the past few years.Here are the five promising developments from this week
#1 It\'s going to Sting!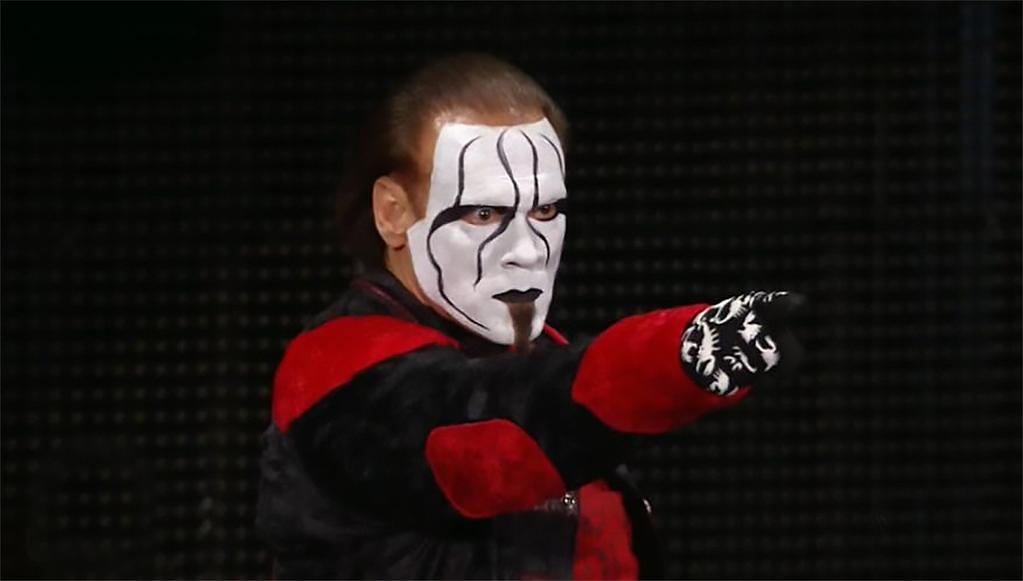 Triple H recieved another Stinger! The man named Sting made his unexpected appearance, albeit for a few seconds, on Raw and helped John cena win in a handicap match. This wasn't your typical John Cena saves all moment, even though it was built to be something like it.
The Vigilante made his appearance on the titantron and then made his way in front of the live audience. JBL, in what was a hilarious and cool statement, thought that the titantron was showing just a picture of Sting. And Sting was as still as death and then he made a move. It was awesome and the crowd gave him a thunderous pop- something the likes of Hogan, Flair, HBK, Reigns or Ambrose couldn't equal.
This was the biggest storyline development towards a Triple H Vs sting match at Wrestlemania.