John Cena makes his comeback!
News
01 Nov 2012, 15:32 IST
7.30K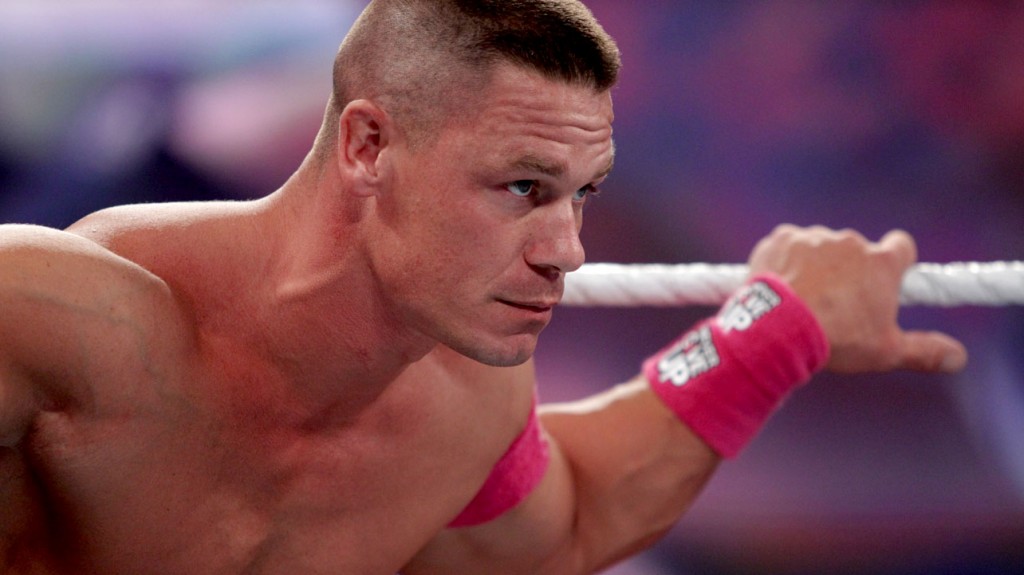 John Cena made his comeback from injury during WWE's Live Event in Strasbourg, France. He took on Dolph Ziggler in a Singles match and defeated him.
In other matches in the event, Brodus Clay & Santino Marella defeated Epico and Primo, while Michael McGillicutty beat Tensai.
Antonio Cesaro beat Zack Ryder to successfully retain the WWE United States Championship.
Team Hell No defended their WWE Tag Team Championship successfully against Rhodes Scholars.
Ryback beat WWE Champion CM Punk via disqualification.
AJ Lee defeated Eve & Layla in a triple threat match to win the WWE Divas Championship, but Vickie Guerrero appeared and reversed the decision.