Roger Federer's long-standing wish to return to skiing has been fulfilled as he took to the ski slopes for the first time in 15 years. The Swiss tennis great recently shared a video of himself skiing, presumably in Switzerland, and expressed sheer excitement for his 'new beginning.'
Even before he announced his retirement from professional tennis in September last year, Federer had long hinted at actively taking up skiing post-retirement, albeit for recreational purposes. But soon after his final career match at the Laver Cup, he had suggested that other sporting activities might have to wait due to his knee injury.
It now seems that the Swiss legend has found a solution to his knee injury that allows him to return to the slopes. Federer shared a video of his latest skiing session on social media.
"It's been 15 years, it feels so good to be back on the slopes. #newbeginnings" he captioned his Instagram post.
You can watch the video here:
The Swiss maestro's video drew a reaction from alpine skiing legend Lindsey Vonn, who praised his technique.
"YES Rog!!!! Like riding a bike," Vonn commented on the post.
Federer was ever so humble in response.
"Almost," he replied with a wide smiling emoji.
The 20-time Grand Slam champion is a big fan of the sport and often attends professional skiing events in Switzerland.
---
Roger Federer set to co-chair 2023 Met Gala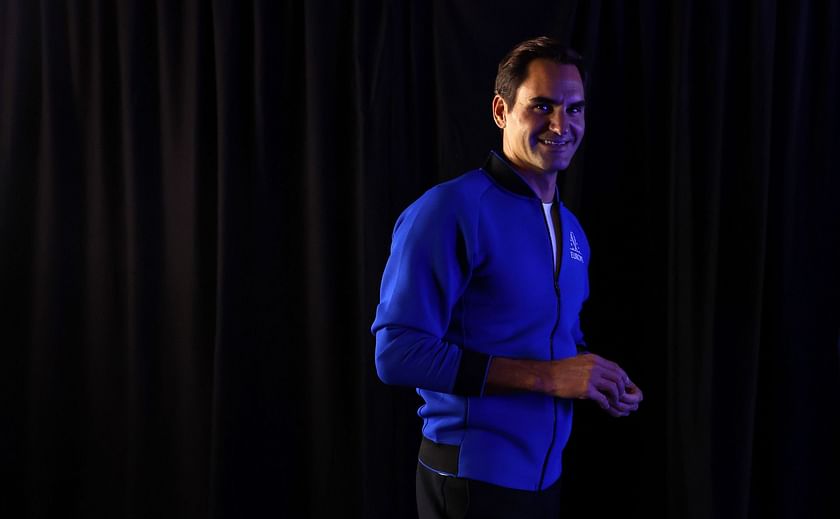 Roger Federer, who is also regarded as a fashion icon, has been announced as one of the co-chairs for this year's Met Gala, the world's most prestigious fashion event. The 20-time Grand Slam singles champion will co-chair the 2023 Met Gala alongside Dua Lipa, Penelope Cruz, Michaela Coel, and Anna Wintour.
The 41-year-old thanked Wintour, Vogue's editor-in-chief and the organizer of the Met Gala, with whom he has shared a great relationship over the years, for always being there for him and his family. The Swiss superstar is glad to share the stage with Wintour at the Met Gala.
"Anna. Thanks for always being there for my family. So many great memories. I can't wait to share another amazing evening together at the Met Gala," he wrote on Instagram.
The event will be held in New York City on May 1. As co-chair, the former Swiss tennis player will also work with interior designers to pick the ideal decor for the event.
Edited by Aayush Majumdar