Post-WrestleMania matches advertised
967 //
12 Mar 2013, 20:06 IST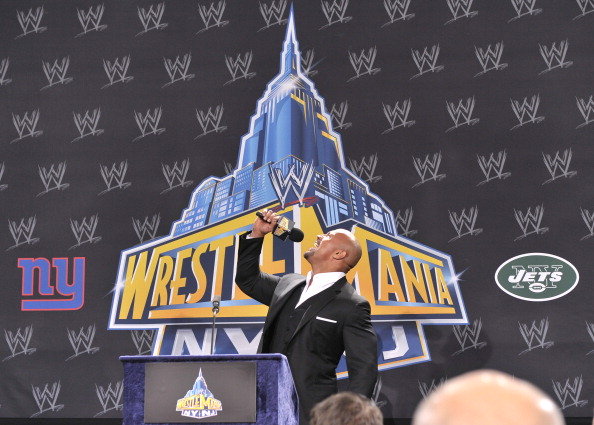 The schedule for the matches after WrestleMania has been finalized, and top matches have already been advertised.
WWE will go on a European tour after WrestleMania 29. The matches for the RAW brand include John Cena vs CM Punk, and Kane & Daniel Bryan vs The Shield.
Matches advertised for the SmackDown brand include Alberto Del Rio & Sheamus vs Mark Henry & Jack Swagger.