Superstars of the show - WWE RAW 29th July
2.81K //
30 Jul 2013, 19:09 IST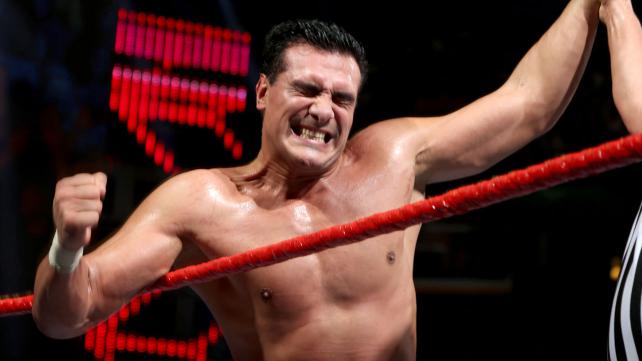 This week's RAW was pre-taped (it kind of showed as there were legible cuts) and featured some good moments, heading into the 'hottest' pay-per-view of the year, SummerSlam.
However, even though it wasn't bad by any means, mediocrity seemed to permeate the show as I watched some very good moments interspersed mostly with average segments and even downright bad ones.
The show opened with Mr. McMahon making his way to the ring with Brad Maddox, the current General Manager of RAW and stepping up the focus on Daniel Bryan and his match with John Cena for the championship at Summerslam. I hope it is just a sign of things to come, as they just seem to test the waters for now and if this is going to be a feud, then Bryan is in line for a serious run as the company's top star.
Talking about Bryan, surprisingly, he is not on the list this week as the top superstar. I mean, he had a match with Kane and quite a bit of air time too. But, the men I chose on this list, seemed to have done better than him on this week's RAW. Let's take a look then:
Christian and Alberto Del Rio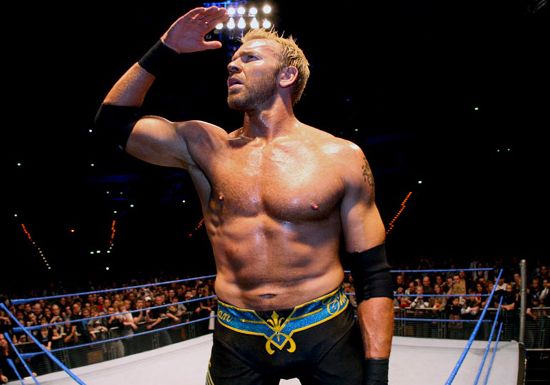 Both men are great workers we know already. But what wasn't known when they started their match Monday night was that theirs would turn out to be the match of the night.
Christian never ceases to amaze me and with a ring-costume makeover and a general tempering with his character, he is always a ready contender for a major title. Positioned as the wily veteran on the show, he picked up yet another crafty win, this time against the World Heavyweight champion, Alberto del Rio.
Del Rio, along with Daniel Bryan, makes a strong contender for being the best worker night in and night out, on WWE TV. He holding that title, brings a certain amount of legitimacy to the championship as his style is physical and his matches are hard-fought… Always.
This past Monday, against Christian, the drop kick onto Captain Charisma's arm looked like it killed him and his ensuing attacks were stiff and directed to that part of Christian's body which led to the interesting chain of events at the end of the match. If spoilers are to be believed, this isn't the last time we saw them duke it out.