WWE WrestleMania 39 Saturday is in the books. The epic night served as the first part of the two-night affair. Many members of the audience went in with high expectations given the size of the event. But even the most optimistic of fans were left believing that the show exceeded all expectations.
Several bouts were considered show-stealers from the insane four-team tag team match to Charlotte Flair vs. Rhea Ripley to the epic main event. One bout that is likely to be the most viral was that of Logan Paul vs. Seth Rollins.
The Maverick and The Visionary clashed after months of issues and the bout did not disappoint. They had high-flying, hard-hitting action and even an appearance from popular YouTuber KSI, but in the end, Seth walked away as the victor.
While nobody except the writing team knows exactly why Rollins won the bout, there are a number of intriguing possibilities. These include the rumored contractual status of one of the competitors involved. Why did Seth win at The Show Of Shows?
Below are five possible reasons why Seth Rollins defeated Logan Paul at WWE WrestleMania 39.
---
#5. Logan Paul may be leaving after WWE WrestleMania 39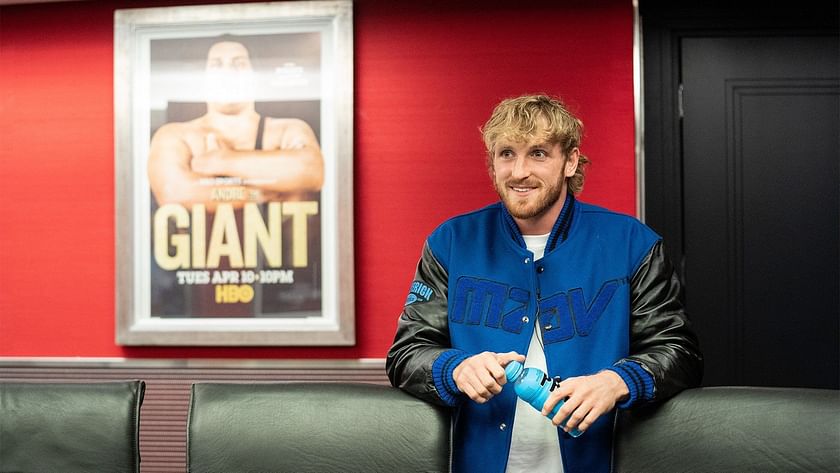 Logan Paul is a tremendous athlete. Despite his less-than-stellar reputation away from professional wrestling, Paul has been a total nature in World Wrestling Entertainment. His streak of epic performances continued at WWE WrestleMania 39.
Unfortunately, fans of Paul, or those who love to boo him, may no longer get to see him in the squard circle. The talented performer's contract allegedly ended the same night as WWE WrestleMania 39 Saturday.
While there are rumors that Paul signed a contract extension this weekend, nothing has been officially announced. Seth Rollins may have defeated Logan Paul as The Maverick could be gone from the company if no new deal is reached.
---
#4. Seth Rollins hasn't won at WrestleMania in years
Seth Rollins is one of the greatest superstars of all time, but fans might not realize it based on his win-loss record. Prior to his big win at WrestleMania Hollywood, Rollins hadn't won at the Grandest Stage of Them All since 2019.
At WrestleMania 35 in 2019, The Visionary defeated Brock Lesnar. In the years that followed, Rollins lost to Kevin Owens, Cesaro, and Cody Rhodes in singles competition. He couldn't buy a win.
Logan Paul likely lost at WWE WrestleMania 39 because Seth needed a major victory. The Maverick knocked Seth out twice leading up to the bout, so him winning at The Show Of Shows could have been too damaging for Rollins' career.
---
#3. WWE may be telling a story about Logan Paul's losing streak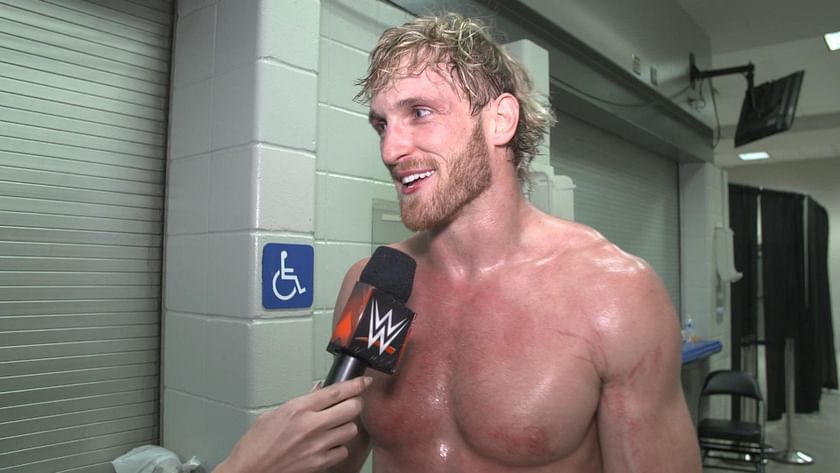 Logan Paul's career has been impressive. Following his bout at WWE WrestleMania 39, Paul has officially competed in five matches. Two took place at WrestleMania events, one took place at SummerSlam, another happened at Crown Jewel and he participated in the 2023 Men's Royal Rumble Match.
The Maverick's career started off strong with a win at WrestleMania 38 against The Mysterios in tag team competition. He then defeated his WrestleMania partner The Miz at SummerSlam. Unfortunately, for Paul, he hasn't won a bout since.
Paul lost to Roman Reigns at Crown Jewel, ended up being eliminated from the 2023 Royal Rumble, and has now lost to Seth. His losing streak could end up being a storyline where his good luck has run out and he needs to dig deep to return to his winning ways.
---
#2. A babyface win makes the crowd happy
Whether fans want to admit Logan Paul is talented or not, there's no denying that The Maverick is despised by a lot of people. This includes both fans of World Wrestling Entertainment and those who know of Paul from other mediums.
Many people flat out dislike Logan and are unhappy when he wins. He may have lost at WWE WrestleMania 39 just for the sake of making the crowd happy. Given Rollins' popularity, the audience certainly wanted The Visionary to win, so they got their wish. The reasoning behind Logan losing could be as simple as that.
---
#1. Seth Rollins may be getting ready for a world title feud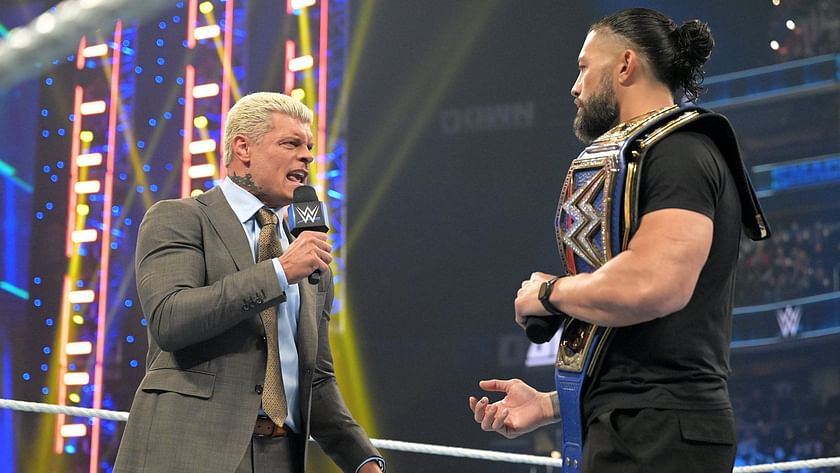 Seth Rollins picking up a big win at WWE WrestleMania 39 was well deserved. But the win may have less to do with Logan Paul, Paul's status within the company, and even Seth's win-loss record. Instead, he may have won to set something else up going forward.
Roman Reigns and Cody Rhodes are set to clash over the Undisputed WWE Universal Championship during WWE WrestleMania 39 Sunday. While a winner isn't yet known, whoever walks away as champion needs to have opponents to battle in the future.
Rollins could be penciled in as a future challenger for either Roman or Cody. He has plenty of history with both superstars and would make for a great challenger. Seth could even be the one to dethrone the champion given his immense popularity.
Edited by Ashvinkumar Patil