Top Superstars of the show - WWE RAW (01/07/13)
9.29K //
04 Jul 2013, 01:24 IST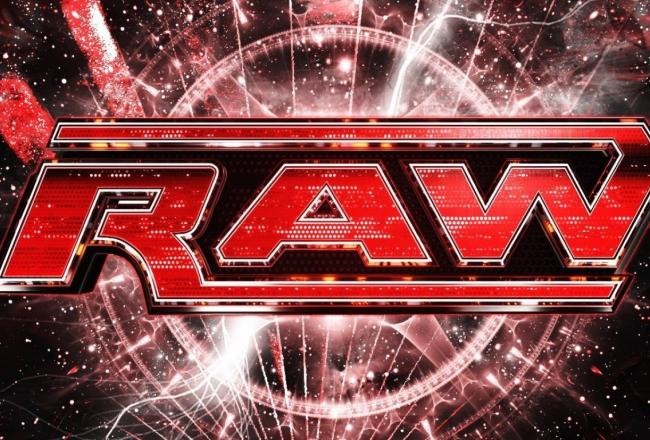 This week's RAW was quite lukewarm, I thought. But then, you can't expect every week to be as good as the 'good' ones, because then how would we know? Ok Ok, I get it… let's get to the superstars already!
With not a lot of talking and backstage segments, WWE went with quite a few matches to fill up the 3-hour running time of RAW. Almost the entire roster was in action, with even the ones who did not have individual matches getting involved in action (Chris Jericho, Mark Henry etc).
Having said that, the matches were pretty solid and there was considerable build-up for the main-event, which was a Champion vs Champion match, between Alberto Del Rio and John Cena. The commentators kept hyping up the match talking about how it belonged on a pay-per-view instead of on free tv, which would have been the case had it not been for the ending, which was very made-for-tv. Lets look at the superstars of this week's show.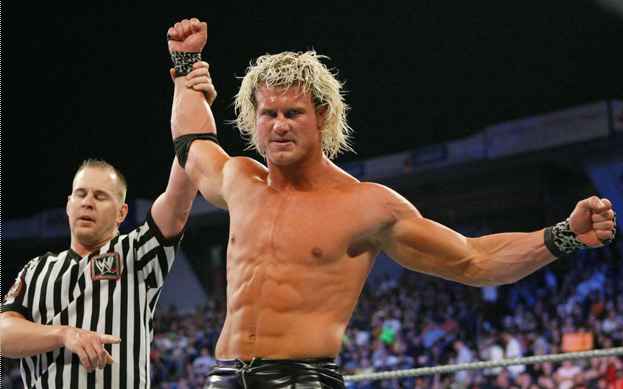 The Show-off looked great on RAW this week, and seemed to have got most of his swagger back after losing his title at the Payback pay-per-view. The crowd was very enthusiastic for him even as his mannerisms looked to be the same as when he was a heel, teaming up with AJ & Big E Langston. He sported facial hair (suits him good), looked to be in great shape and the trademark cockiness was on full display as he took on Jinder Mahal from the 3MB.
In typical Ziggler fashion, he believably got the living s*** beaten out of him before he hit the zig-zag out of nowhere for a win. After the match, not taking the conventional face route to one-upping the heel faction, Ziggler used his agility and smarts to outwit them, proving his saying "It ain't showing off if you back it up!"