5 Superstars who can be the next Intercontinental Champion
11.77K //
12 May 2015, 17:00 IST
Lady luck once again refused to smile at Daniel Bryan. After winning the title ceremoniously at WrestleMania 31, the Flying goat had to vacate the title thanks to his never-ending struggles with injuries. WWE's plans of having him as one of the mid-card pillars failed miserably and now, there is a need of finding a new champion.
Being the Intercontinental champion will indeed be a big boost to whoever gets the pick. WWE does have a lot of options at their disposal to decorate the prestigious championship and here is a look at the best candidates who deserve or can follow up Bryan perfectly.
Wild Idea: John Cena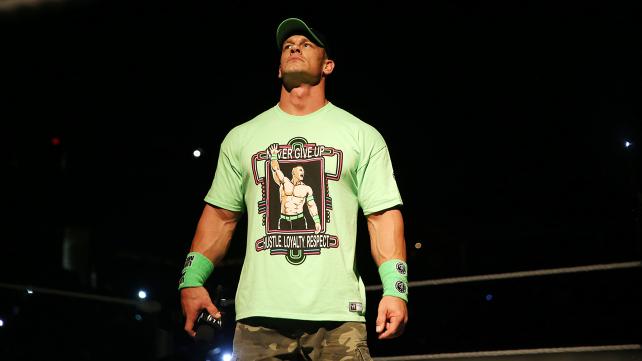 John Cena is not in the list and is just a wild idea floating around the air. The Cenation leader has been doing an excellent job with the United States around his waist and if WWE decides to let him swap the titles no one would complain.
He should drop the US title to Rusev and win the Intercontinental title later. Resuming his Open challenge with the Intercontinental title would do wonders for the title and it is also the only title that Cena has not won.
Bray Wyatt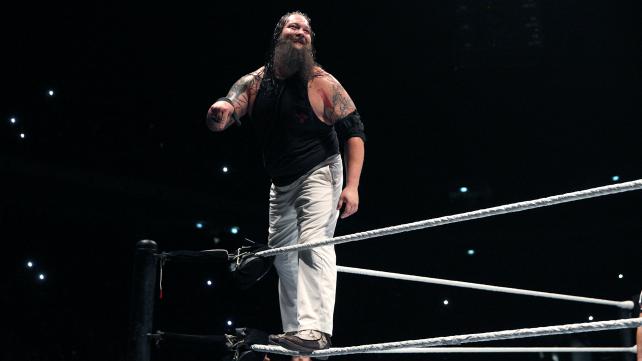 The Eater of the World has not won any championships in the main roster. Can you believe that? Even Luke Harper had a title reign recently and it would only be fitting to give Bray what he deserves. He is involved in a cold feud with Ryback at the moment and if WWE is going to keep him in the mid-card, then they should do it in style.
A lengthy reign from Bray would benefit both him and the championship. We have never seen how good Bray could be as a champion and this will add a much-needed freshness to the scenario. They can give him back Harper and Rowan as well to make him look extra strong.
Sheamus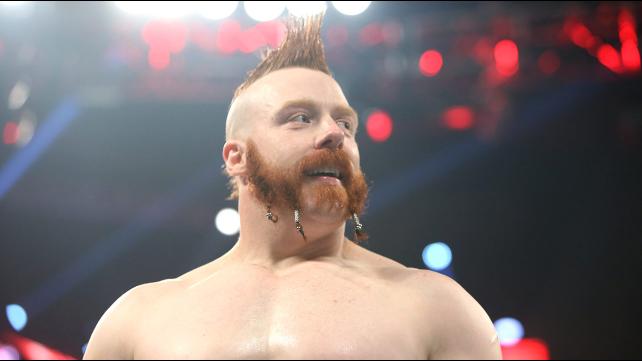 Sheamus is probably one of the most credible old-school heels in WWE roster at the moment. Despite his goofy look, he is managing to get the fans jeer for him and that is what makes him tick. The Dolph Ziggler feud that he is currently in has some excellent in ring performance but we might not see it get past Payback.
The Celtic Warrior would thus need a good storyline after the pay-per-view and being the Intercontinental champion would fit in perfectly. And since we are having a baby face superstar as US Champion, a heel in the Intercontinental title picture would balance things as well.