WWE announces more matches for upcoming RAW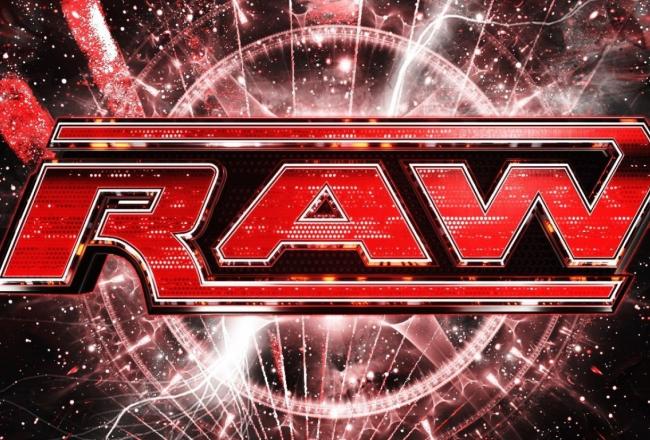 Two major and highly anticipated matches pertaining to the upcoming WWE RAW were announced this week on the show. SummerSlam main eventer Daniel Bryan was scheduled to take on returning superstar and former tag team partner Kane, whereas WWE champion John Cena would wrestle his former nemesis Ryback in a 'Tables' match.
The WWE have added the following set of  matches as well to the upcoming Monday night's RAW.
1) Rob Van Dam vs Fandango
2) Divas Champion AJ Lee vs Kaitlyn in a non-title match
3) World Heavyweight Champion Alberto Del Rio vs Christian in a non-title match
4) Mark Henry and The Usos vs The Shield