WWE Live Event results - 1st March (Toronto, Canada)
4.14K //
03 Mar 2013, 17:28 IST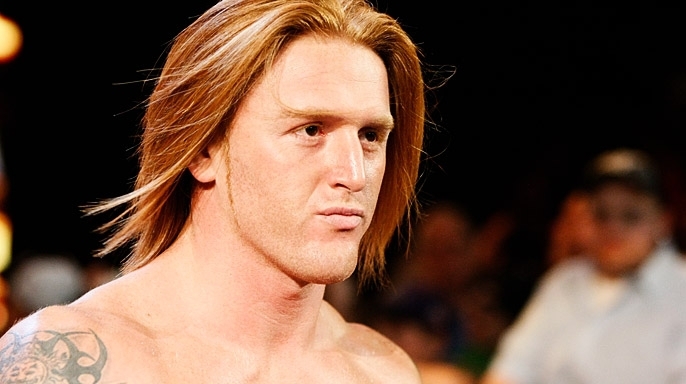 Here are the results from the 1st March edition of the WWE Live Event from Richo Coliseum in Toronto, Canada:
- Heath Slater and Drew McIntyre lose to Brodus Clay and Tensai.
- Bray Wyatt defeated Alex Riley.
*A new attendance record of 10,279 fans was set.
- Layla defeated Tamina Snuka.
* Cesaro won against The Miz in a fan choice no disqualification match.
- Zack Ryder, with the Rough Ryder, emerged victorious against Michael McGillicutty.
- CM Punk defeated Kofi Kingston
* Ryback and John Cena faced The Shield for the main event. Cena got the biggest pop of the night. The Shield came through the crowd, but got disqualified for hitting Ryback with a chair.