WWE Payback 2015: Full Match Card Analysis and Predictions
21.45K //
13 May 2015, 19:15 IST
What is so special about the 2015 edition of WWE Payback? I wish I had a strong answer for that, but thanks to the WWE creative team, I don't.
Payback has taken half of its matches from (Not So) Extreme Rules and looks set to be another one of those pay-per-views where the company completely ignores their fans. The only exciting thing about the show is probably the possibility of seeing all three members of The Shield together under the spotlight once again.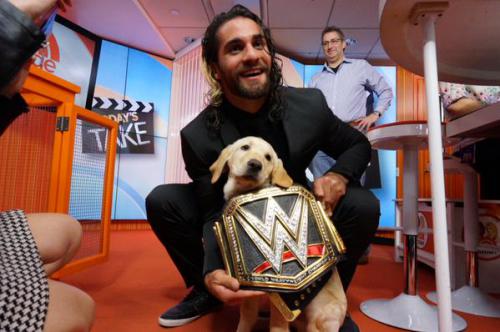 Apart from that, it's just the Extreme Rules card and the Russian (or Bulgarian for that matter) guy getting buried by Super Cena in an I Quit match. Six matches have been so far announced by the company and we might get one or two last minute additions as well. Let's forget about the unadvertised matches that WWE might pull off at the show and take a look at the possible winners for the current match card.
Curtis Axel and Damien Sandow vs. The Ascension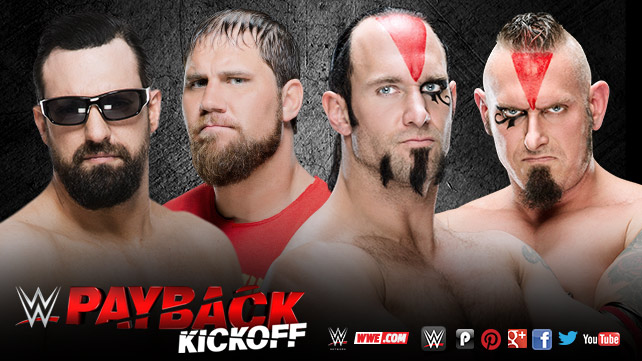 It worked once and WWE is going to do it again and again till the fans are tired of it. Yes, I'm talking about Damien Sandow and his stunt double gimmick. WWE recently made Sandow don the Macho Mandow gimmick and has now paired him up with Curtis Axel, who is playing another spoof gimmick.
Altogether, WWE is trying to resurrect the Mega Powers in a ridiculous level. It might be entertaining in the earlier stages, but soon, they are just going to end up as jobbers in the Tag team division.
As far as Ascension is concerned, they are 'the' biggest jobbers in the division now. There are no chances of Ascension getting a win here as WWE would not let the newly formed team get a loss.
Prediction: Curtis Axel and Damien Sandow wins
New Day vs. Cesaro and Tyson Kid (Two out of three falls match for Tag Team Championship)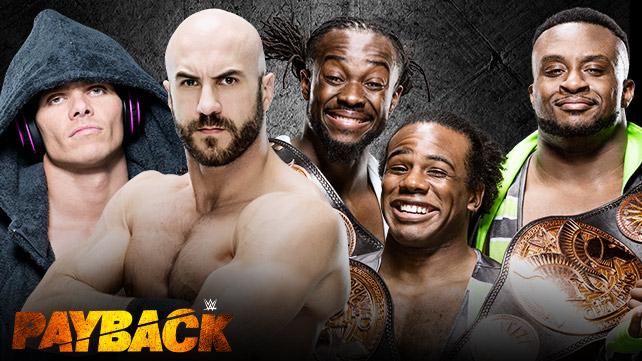 From a wrestling point of view, this match is a mouthwatering prospect. The Internet fan base is high about Tyson Kidd and Cesaro thanks to their impressive in-ring performances. New Day has been showing some excellent outings lately as well. Everything summed up; it would be a solid outing for the tag team division.
Two out of three falls stipulation never ceases to impress and the only thing WWE needs to keep a tab on, is the interferences. Xavier Woods getting overly involved with the match might take away the flow of the superstars. New Day is likely to retain the title as WWE might save the title change for Elimination Chamber.
Prediction: New Day wins