WWE RAW Results January 28th 2019, latest Monday Night Raw winners, video highlights
69.55K //
29 Jan 2019, 09:54 IST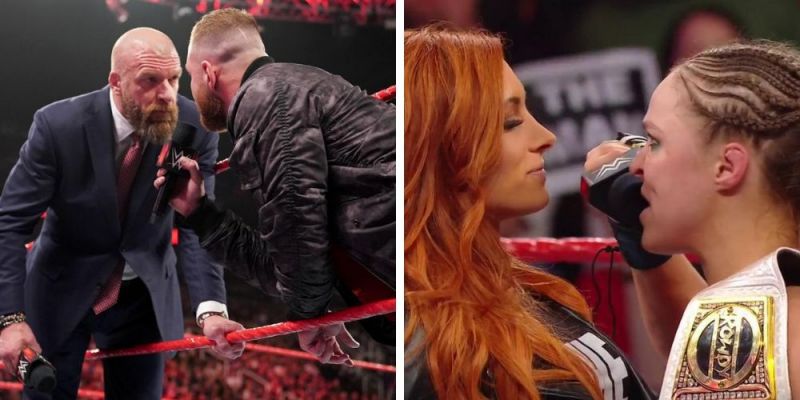 The RAW after Royal Rumble kicked off with the 2019 Royal Rumble winner Seth Rollins, who was set to announce the name of the person he would go on to face at WrestleMania 35. Kurt Angle was set to be back again, as the former RAW GM was scheduled to face Baron Corbin, while Drew McIntyre and Braun Strowman were to face off as well. The crowd chanted 'you deserve it' to Rollins and as he was talking about making the decision for WrestleMania, Triple H interfered.
Triple H said that he challenged Rollins previously because he knew that he had it in him. The Game announced that Daniel Bryan and Brock Lesnar would both be on RAW. Dean Ambrose interrupted, wanting to hog the limelight for himself. Dean and Seth exchanged some harsh words and a match was set between the two.
---
Dean Ambrose vs. Seth Rollins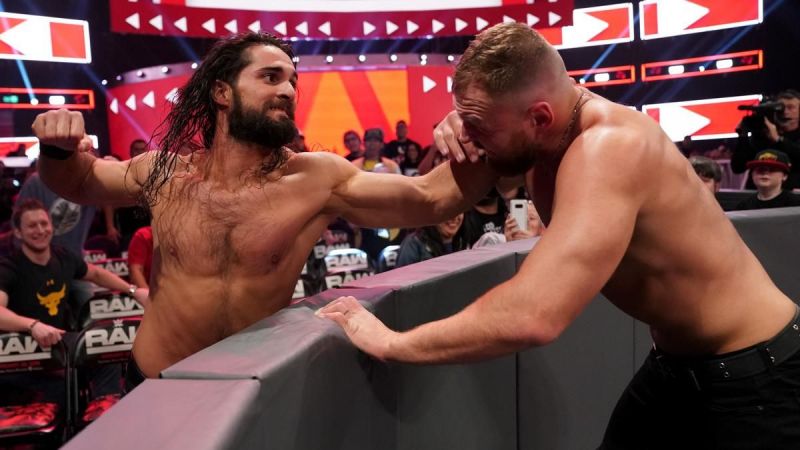 Rollins landed a superkick on his former tag team partner and then a kick to the gut. Ambrose countered by throwing Rollins' head into one ring post and then to another. Ambrose went for the pinfall but Rollins kicks out. Rollins was going for the Suicide Dive but Ambrose caught him with a punch as we headed into a commercial break.
Back from the break, Ambrose mocked Rollins and tried to throw him off the second rope. Rollins went up to the top rope and landed a crossbody on Ambrose but couldn't take advantage. The two exchanged chops and Rollins landed a sling blade followed by a Suicide Dive, and then another Suicide Dive.
An Enzugiri pushed Ambrose out of the ring as Rollins landed another Suicide Dive. He then went to the top rope and for a splash but Ambrose moves out. Ambrose tried to take advantage and went for the pinfall but Rollins kicked out at two. Rollins landed a kick to Ambrose's face and then the Curb Stomp, and got the win. 
Result: Seth Rollins def. Dean Ambrose
Ambrose wanted to say something after the match but was interrupted by Nia Jax and her partner, Tamina. Ambrose was annoyed and stared down Nia until she drove him out of the ring.