WWE title match added to Survivor Series
3.48K //
07 Nov 2012, 15:07 IST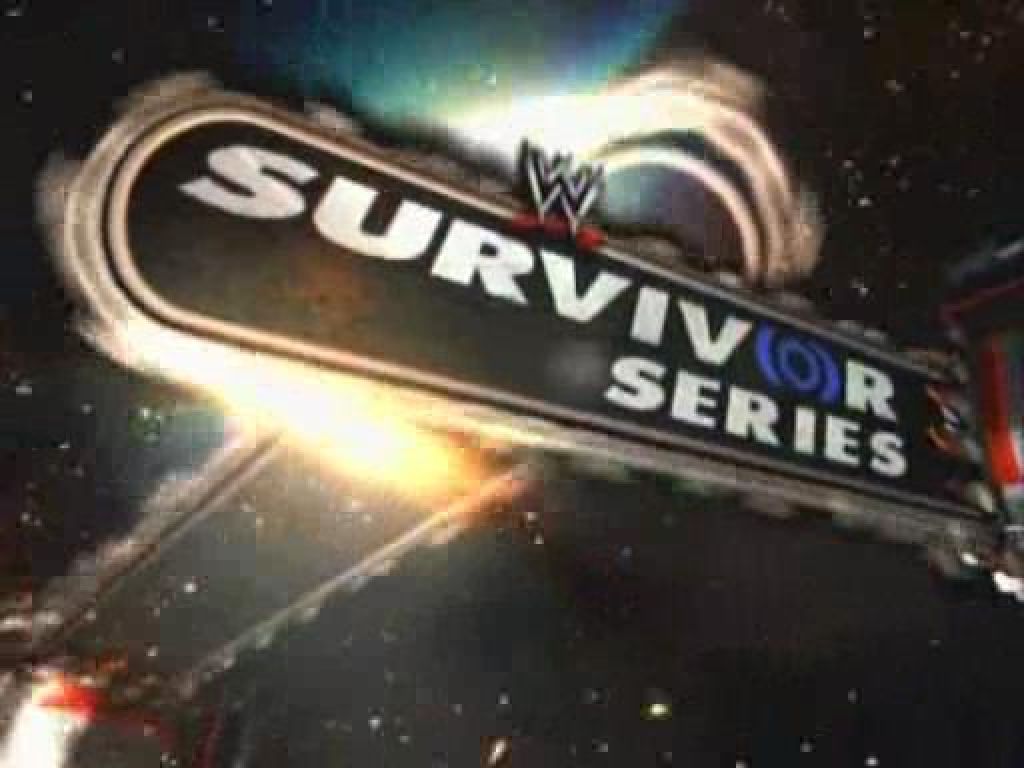 Last night on Monday Night RAW, a big WWE Championship match was added to the upcoming Survivor Series pay-per-view event (one I predicted should have happened at Hell in a Cell), and as a result, the traditional Survivor Series elimination match that was announced last week has now been changed, in a couple different ways.
During the opening moments of RAW, we saw footage from earlier in the day of a discussion between The Miz and Paul Heyman about Team Punk for the PPV. Apparently, CM Punk and Heyman decided that Punk did not need to be a part of the team and had bigger things to worry about, resulting in Punk leaving the team altogether. As a result, Miz told Heyman he was "full of crap", and quit the team, leaving two spots vacant.
Later in the night, Heyman approached Smackdown! star Wade Barrett joining the team. Barrett reminded Heyman that he told him "no" last week, and the answer would be the same. Before leaving, Barrett changed his mind, telling Heyman he was in on one condition, and that is Heyman owes him one. As a result, Barrett is now a member of what I am now calling Team Heyman, with one spot remaining. As for what Barrett could be referring to, a WWE title match is likely what he has in mind. Time will tell.
We found out who the fifth man would be for Team Heyman even later in the night. During one segment, Ziggler was shown pacing outside of Vince McMahon's office. Moments later, Vickie Guerrero emerged and announced to Ziggler and everyone watching that not only would Ziggler be the newest member of Team Heyman, but would also be the team captain.
So, what does that leave for Punk for the big PPV? He will be defending the WWE Championship in a triple threat match, against both John Cena and the man he defeated at HIAC last month, Ryback. This match should have taken place at HIAC, but unfortunately for him, John Cena was not cleared to wrestle after having surgery on his elbow. However, he is now medically cleared, and barring any further injuries to the three competitors, this match will happen at Survivor Series.
Now, there's still one question left to be answered. With Ryback being put in this match for the title, what happens to the other half of the traditional Survivor Series match, that being Team Foley? Ryback was originally the team captain, so that spot needs to be filled. Fortunately, we should have an answer by this Monday night at the latest.