Now that the Blue Lock anime is well into its Second Selection Arc, fans can see how quickly the protagonist Yoichi Isagi is growing in terms of his smartness on the field. While up until now only a few players have been shown to be smart, there are quite a few when one includes manga characters.
Blue Lock follows the story of Yoichi Isagi, who along with 299 other strikers from all across Japan, was invited to a special project called Blue Lock, where its head Ego Jinpachi wanted to create the most egoistical striker in the world to help Japan win the Football World Cup.
Disclaimer: This article contains spoilers from the Blue Lock manga and reflects the author's opinion solely, which may be subjective in nature.
---
Yo Hiori to Isagi Yoichi: 8 smartest Blue Lock players, ranked
8) Yo Hiori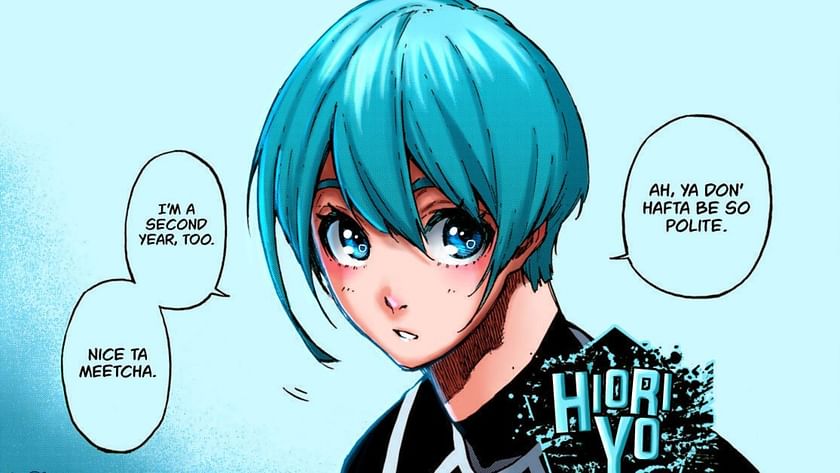 Yo Hiori is one of the most consistent players in Blue Lock as he stays level-headed and always looks for the best options to score. He is quite cool and composed and is smart enough not to get caught up in opponents' traps.
Hiori is referred to as a technician of stillness as he serves the role of an anchor in an attack, always looking for passing options that will allow his teammates to receive the ball into space.
---
7) Reo Mikage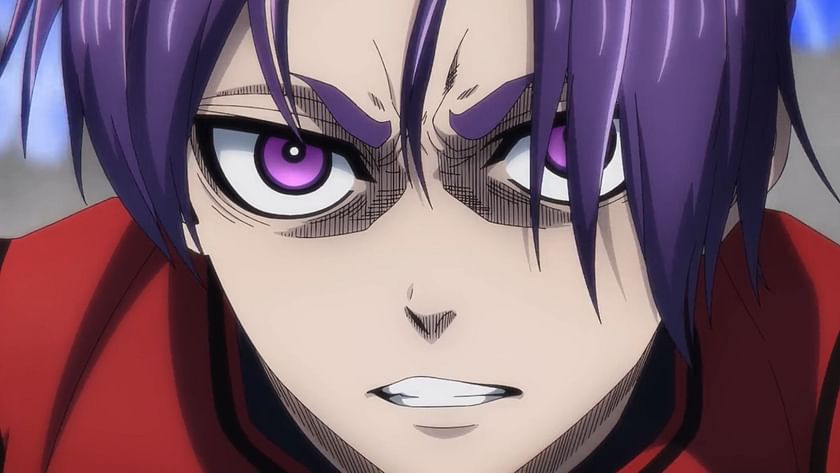 Reo Mikage is known to be the most balanced player in the project as he is quite dexterous due to all of his stats being equally high. Using his intellect and football technique, he is often able to become an anchor to the team, helping his teammates score.
He is referred to as the 'Chameleon' as being a 'Jack of All Trades' allows him to copy other players' weapons to 99% of their perfection.
---
6) Ryusei Shidou
Ryusei Shidou is one of the most ideal candidates suited to Ego Jinpachi's vision of the most egoistical striker. He is quite smart in the game simply based on his instincts for it.
Using his extreme spatial awareness for the goal and his amazing reflex, he is able to score from any goal-scoring opportunity, albeit being in the most uncomfortable position.
---
5) Ikki Niko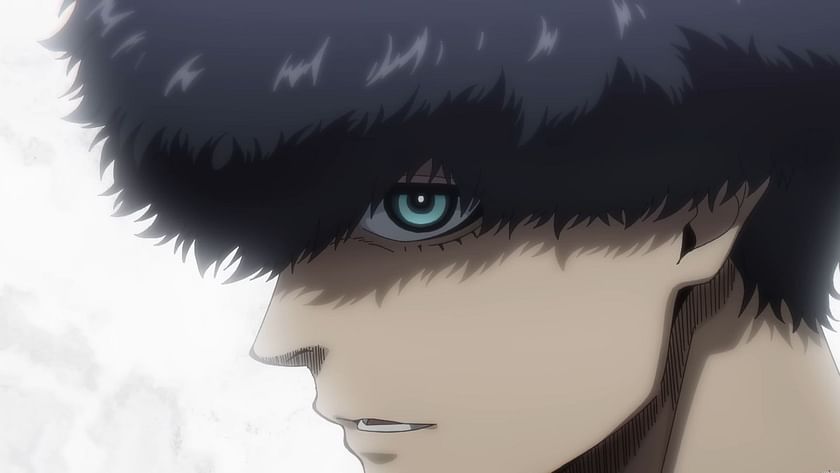 Ikki Niko is one of the most tactically advanced players in Blue Lock as he is able to analyze the entire field to try and come up with attacking and defensive strategies that would benefit his team.
He can quickly analyze an opponent's weapons and take appropriate actions against them; he could use his ability to play as an anchor for the team.
---
4) Tabito Karasu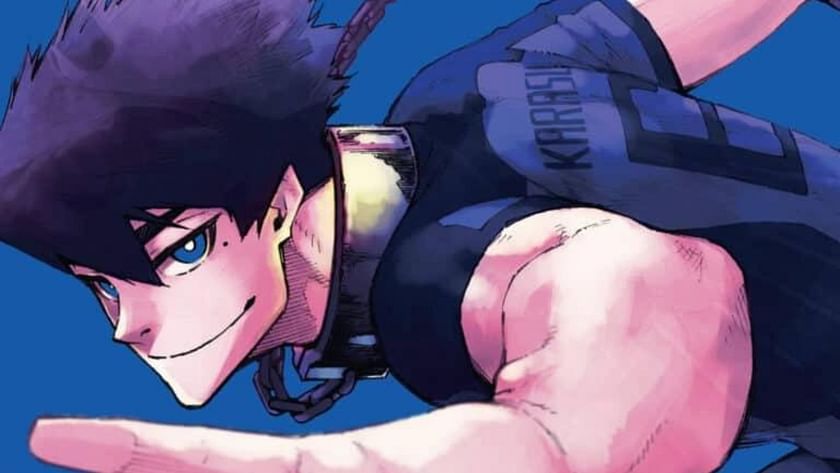 Tabito Karasu is one of the most cunning and shrewdest candidates in Blue Lock as he has sharp analytical abilities, using which he often identifies the weakest link in the opposing team and targets them using their weaknesses against them.
Along with his analytical abilities, Karasu also has excellent ball-keeping sense, which he is able to accomplish using his unique ability to control space between himself and the opposing team's players with his hands.
---
3) Oliver Aiku
Given how Oliver Aiku has already been offered a professional contract from a club in Serie A, it speaks volumes about his professional football technique. He was previously a renowned forward but was seamlessly able to become a defender due to his spatial awareness and dominant physicality.
His weapons allow him to analyze opposing team players' movements and kill their momentum using his sweeper-like skills.
---
2) Rin Itoshi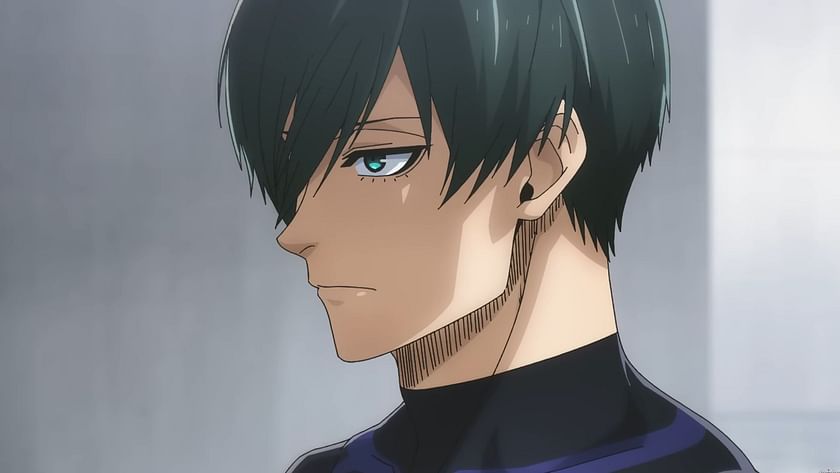 Rin Itoshi was previously considered the smartest player in Blue Lock as his superior footballing technique was off the charts. He was ranked first among the Blue Lock players for quite a long time, after which he was dethroned,
He is a striker capable of manipulating both his and the opposing team's players through his Puppet-Controlling Soccer. Along with that, he has amazing spatial awareness and shooting skills that make him the most ideal striker.
---
1) Yoichi Isagi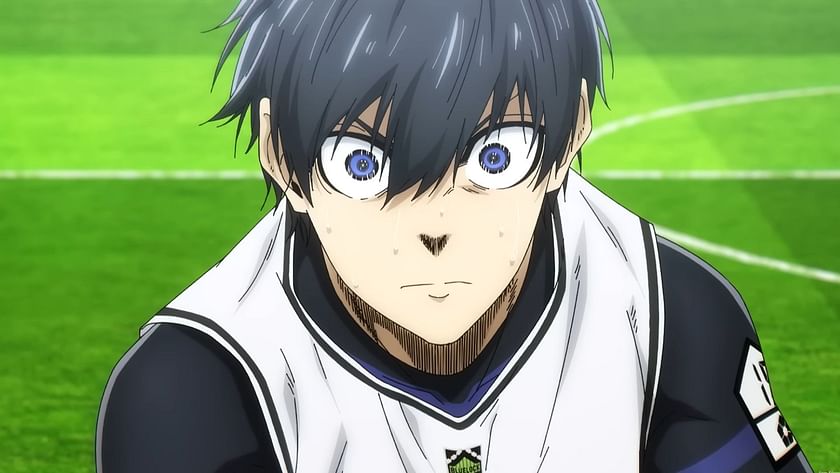 Yoichi Isagi, the protagonist of Blue Lock, is the player who has evolved the most through the project. His weapons, i.e., spatial awareness and direct shooting allow him to get past any player and score goals from the most ideal positions.
In addition, Isagi has gained 'meta vision,' an ability that allows him to grasp the entire field and use it to his own benefit. While he is still far off from what Kaiser is able to do, however, his growth is quite impressive.
---
These are our picks of the smartest players in Blue Lock. Do comment down below if you feel like we have missed out on any characters.
Sportskeeda Anime is now on Twitter! Follow us here for latest news & updates.
Edited by Abhipsa Choudhury