With the release of Bungo Stray Dogs season 4 episode 10, the series finally revealed the identity of the fifth secret Bloodhounds member. Moreover, it was revealed how and why Francis had sided with the agency. That being said, the latest episode had several twists that surprised fans.
The previous episode saw Yosano reveal her backstory as fans got to see how she received the name Angel of Death. Ogai Mori had recruited her into the army, following which, her repeated healing of the soldiers led her to witness a soldier she knew committing suicide. She was later rescued by Fukuzawa and Ranpo, following which, she joined the agency.
---
Bungo Stray Dogs season 4 episode 10: The fifth Bloodhound reveals his goal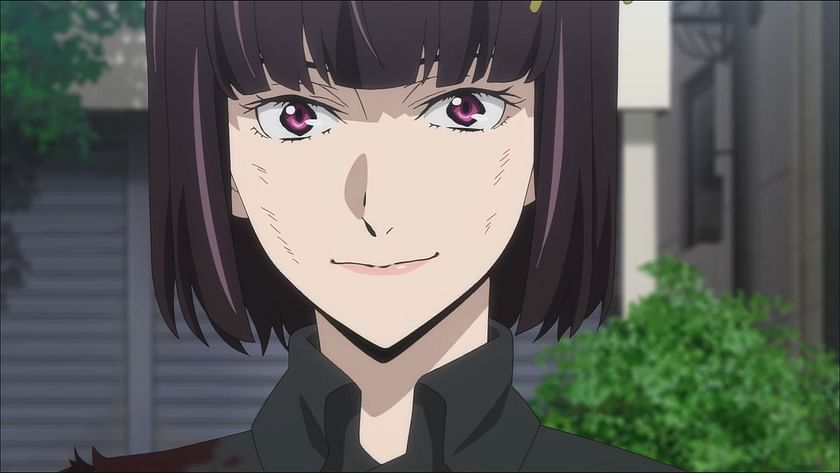 Bungo Stray Dogs season 4 episode 10, titled The Sorrows of the Wingless, opened with the agency members heading to the location informed by Francis to make the deal with him. Port Mafia members - Tachihara, Gin, and Hirotsu - were already present at the scene as they were to protect the agency members.
A little later, however, an ambulance did arrive, and it blasted away as the agency and Port Mafia members believed that Francis had laid a trap for them. A mysterious person dropped in as he used metal manipulation ability to pierce Kenji with a sword. Fortunately, Hirotsu managed to save him, after which, all six of them made their getaway.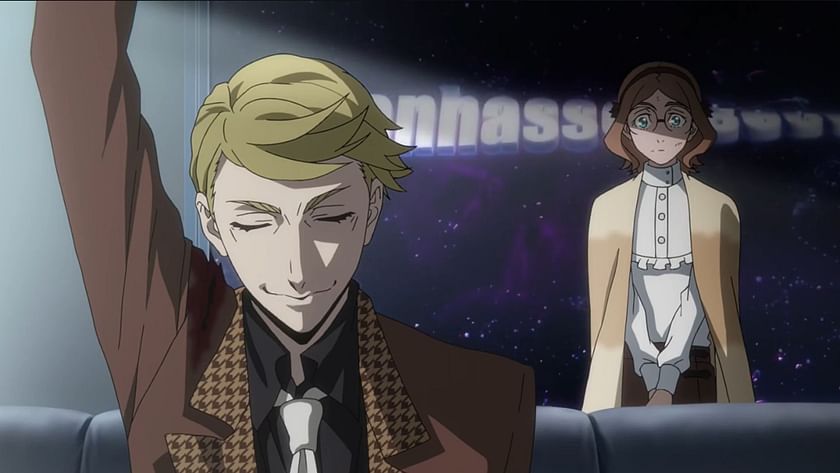 Elsewhere, Francis revealed to Louisa why he had chosen to help the agency. Given how Atsushi was so determined to re-establish their group, Francis believed that the agency was going to win. Meanwhile, Yosano, Kenji, and Tanizaki decided to split up, following which, Yosano mistakenly happened to meet with Atsushi and Kyoka, who were bringing Margaret's body to her.
Soon after Yosano healed Margaret, they were attacked by the hooded mysterious person again. Yosano asked Atsushi and Kyoka to head back with Margaret to Francis, as she was sure that she could win. However, when the fight began, the person showed her the dog tag that was possessed by the soldier she had seen committing suicide during her time in the army.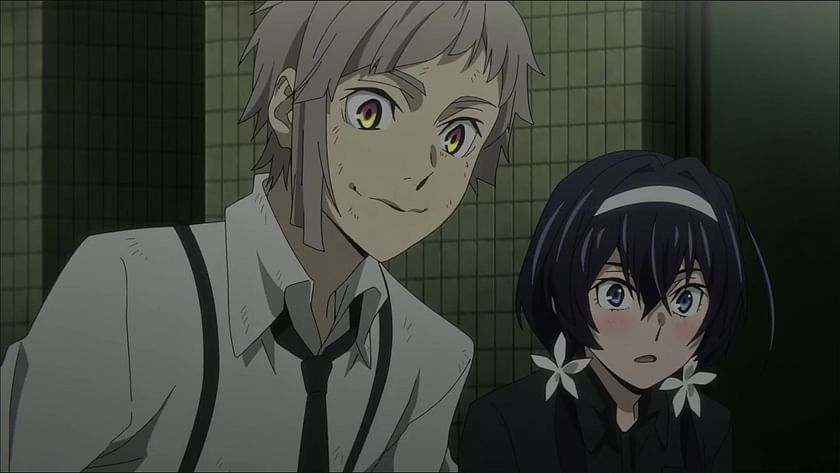 Given her shock, Tachihara, Gin, and Hirotsu came to her rescue as Hirotsu had to sacrifice himself so that the others could escape. As the three got away, Yosano revealed her intention to stay back and fight the person. This was when Tachihara revealed his backstory, as to how he got caught by a group who worked him to his bones.
Immediately after his story ended, Gin's knife attacked both herself and Tachihara. Following that, the person arrived to fight Yosano. She tried to blow him away using a bomb, which was when she observed that there was no one, and, in fact, the person was just a doll being manipulated.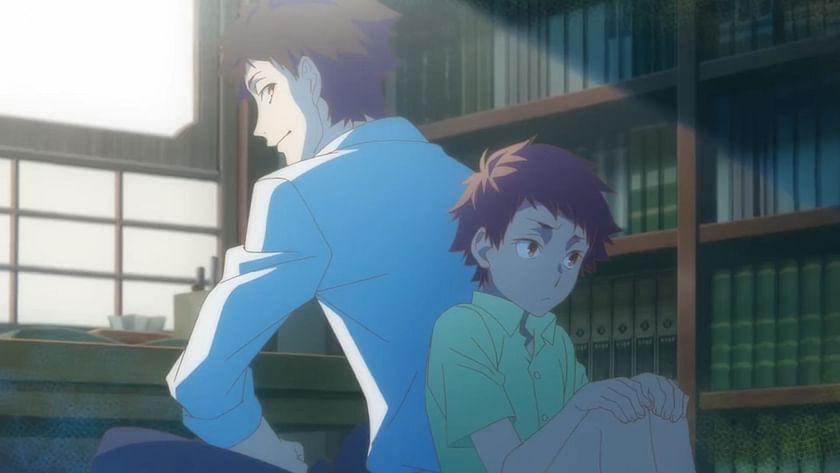 This was when the previously revealed four Bloodhounds revealed themselves as Tachihara joined them, claiming to have been a Bloodhound all along, having worked undercover in Port Mafia in hopes of getting close to Yosano. Tachihara revealed himself to be the younger brother of the soldier Yosano was close to, as he desired revenge. Upon hearing this, Yosano willingly let Tachihara shoot her.
---
Final thoughts on Bungo Stray Dogs season 4 episode 10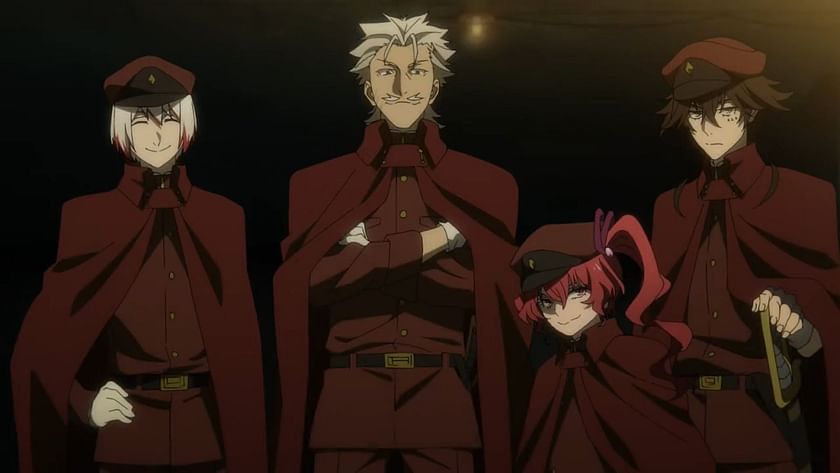 Bungo Stray Dogs season 4 episode 10 revealed Tachihara as the fifth Bloodhound. Given how he had been undercover all this time, he may know all the secrets of Port Mafia, using which he could destroy the Armed Detective Agency. While he was shown to shoot Yosano, it hasn't been revealed if she was killed in the process.
Sportskeeda Anime is now on Twitter! Follow us here for latest news & updates.