With the release of Mashle: Magic and Muscles episode 5, fans got to witness Lang dorm targeting Adler dorm as they wanted only their dorm students to become Divine Visionaries, thus asking the members to steal coins from the Adler dorm students.
The previous episode saw Mash winning the Duelo match for the Adler dorm, following which the class topper Lance Crown challenged him with a bet. After Mash realized that Lance was a good person, Lance gave up and handed over his silver coin to Mash, forming a bond between them.
---
Dot Barrett fights Silva in Mashle: Magic and Muscles episode 5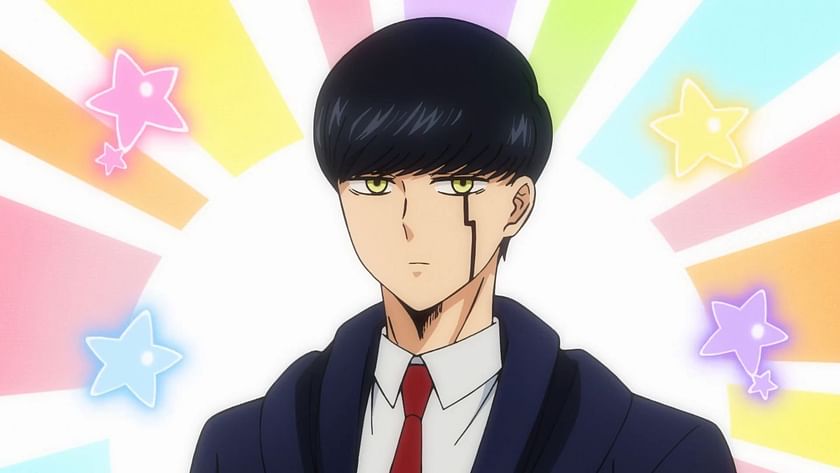 Mashle: Magic and Muscles episode 5, titled Mash Burnedead And The Unpopular Classmate, opened with Mash finding out how the coin system worked, soon after which he and Finn remembered that they had a potions assignment left to complete. That's when Lance Crown came to their aid.
Lance Crown instructed them on how to silence a mandragora and create a potion, but Mash was entirely unsuccessful in the endeavour. Firstly, he silenced the mandragora by slapping it, followed by making mandragora creampuffs instead of the potion for their assignment.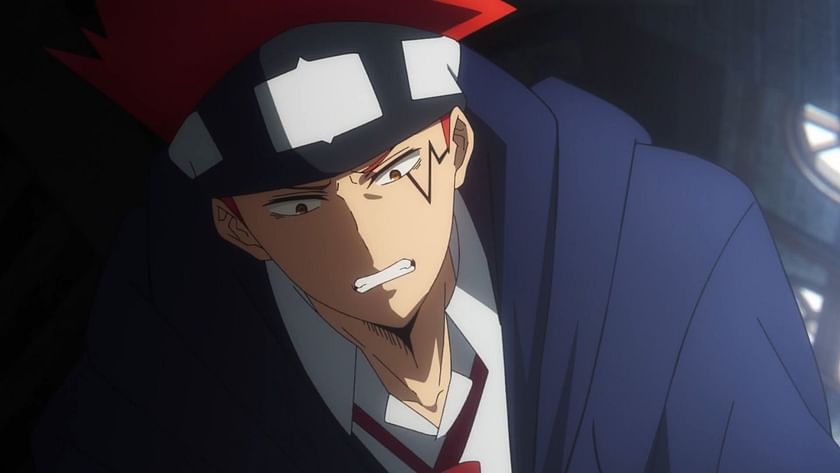 Elsewhere, fans were given a glimpse of a new character named Dot Barrett, a hot-headed and obnoxious guy who was ready to fight someone in a blink of a second. At the same time, students of Lang dorm were seen having a meeting as they planned to steal coins from the Adler dorm students to become Divine Visionaries.
The next day, the Adler and Lang dorm students were to take part in a joint class where Dot happened to meet Mash and was left raging upon seeing that Lemon Irvine, a cute girl, was fawning over him. Moments later, the teacher arrived and instructed them to kill forest scorpions and acquire the stone on their forehead, which would win them coins.
Just then, Lang dorm student Silva headed over to Mash and hurt him. However, Mash was much more concerned about the creampuff he had in his pocket. As the class began, the students walked into the forest, and Mash instantly got separated from Lance, only to end up with Dot. Both of them heard a girl scream for help as they headed over to her.
Dot rescued the girl and was instantly charmed by her. She used her magic to get Dot to fall for her, following which she tried the same on Mash but failed. As Dot tried to learn more about the girl's situation, Silva attacked them.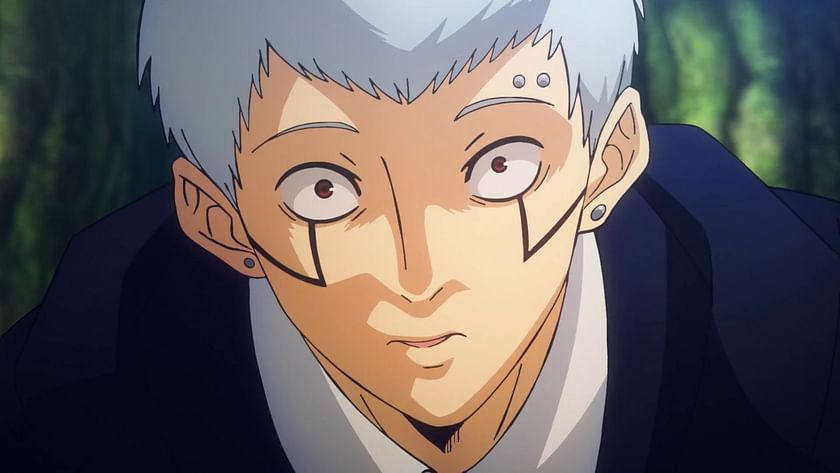 To his surprise, Dot attacked him with a couple of strong fire magic spells. Nevertheless, Silva was able to defend himself and launched a counterattack, which happened to knock a creampuff out of Mash's hands, ending the episode on a cliffhanger.
---
Final thoughts on Mashle: Magic and Muscles episode 5
Mashle: Magic and Muscles episode 5 saw Mash become speechless upon witnessing his creampuff being knocked out of his hand. Considering that Silva had endangered his creampuffs twice now, Mash might end up taking action, possibly defeating Silva alongside Dot in the process.
Sportskeeda Anime is now on Twitter! Follow us here for latest news & updates.