With the release of Mashle: Magic and Muscles episode 8, fans saw Lemon Irvine turned into a puppet as she got trapped under Magia Lupus leader Abel's spell. Wanting to rescue her, Mash and his friends went after Lemon, infiltrating the Magia Lupus's secret base.
The previous episode saw Mash and Lance fight and defeat the sixth and seventh fangs of the Magia Lupus. That's when the masked Magia Lupus member arrived to collect his group members. While he had no intention to fight, Mash regardless tried to attack him. This helped the Magia Lupus member find out that Mash could not use magic.
---
Mashle: Magic and Muscles episode 8: Mash and friends get split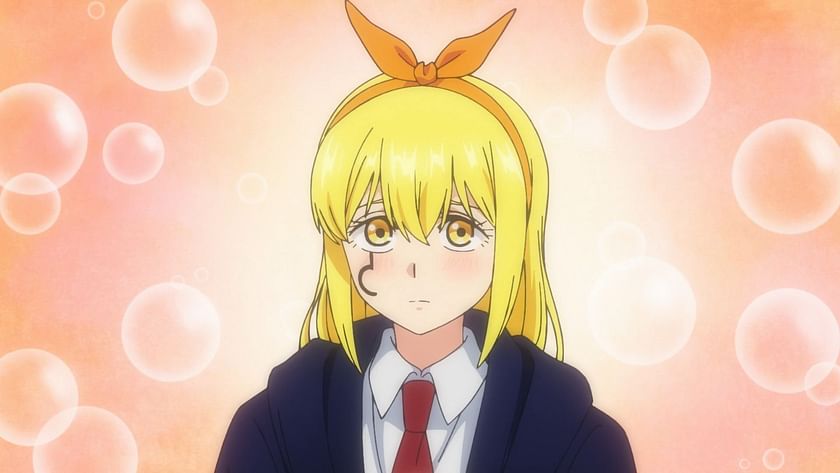 Mashle: Magic and Muscles episode 8, titled Mash Burnedead and the Wolves of Magic, opened with Lance informing Mash about his plan to locate Lang Dorm's location. That's when Lemon Irvine arrived with an urgent piece of news. She asked Mash and Lance to head over to the infirmary with her as something bad had happened with Tom.
Tom expressed how he got knocked out and saw a vision of him being trapped in a transparent prison. In addition, he wasn't able to temporarily use magic. While this seemed odd, Tom wasn't the only person who fell victim to such an event. Grabbing this opportunity, Lemon gifted Mash a good luck charm and asked him not to do anything risky.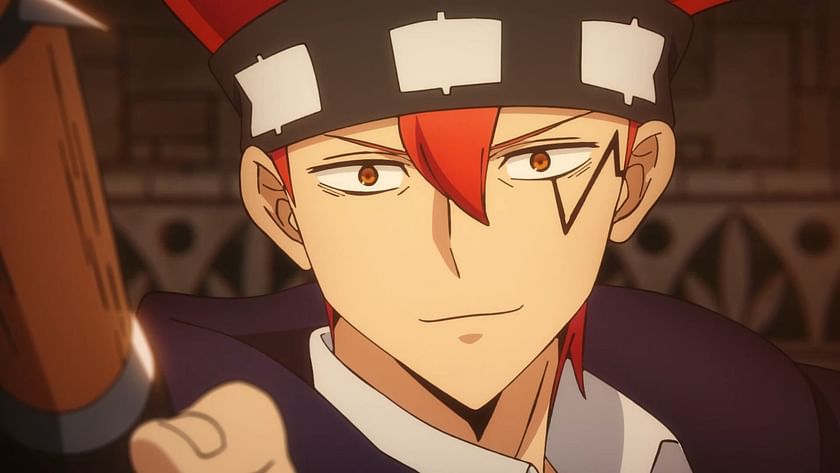 Later that night, Mash and friends were roaming the school's corridors in hopes of finding Magia Lupus' base. That's when they spotted Lemon strolling down the corridors. However, she was not herself and had been turned into a puppet. Mash and his friends followed her to a secret passage which led them to Magia Lupus' secret base.
As they kept searching for Lemon, the group spotted a duelling field. There Magia Lupus' third fang had arranged for a student to eradicate any intruders. Dot Barrett took the lead as he fought the Lang Dorm student with all his might. While initially, it seemed like Dot would lose, later he switched the situation. Dot used his conditional spell Explombomb, which allowed him to set timed explosions. He used them to attack his opponent and defeat him.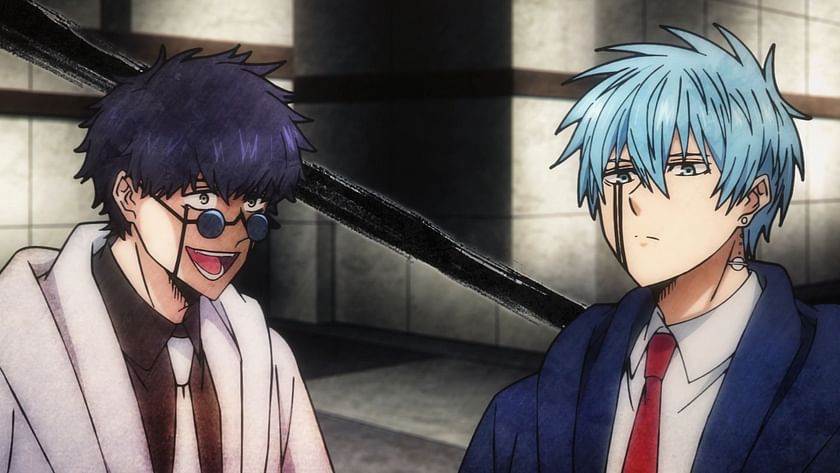 While Dot Barrett did manage to defeat his opponent, he, along with his friends, were all pulled into a quicksand. Through this, Magia Lupus managed to separate Mash and his friends. Lance Crown was set to fight the third fang, Wirth Madl. Elsewhere, Dot and Finn were set to fight fourth and fifth fangs, Milo Genius and Love Cute.
At the same time, Mash was transported to the masked mage's location. He revealed himself as Magia Lupus' second fang, Abyss Razor. Abyss instantly asked Mash about his incapability to use magic. As Mash started to get agitated, Abyss revealed how he was the same as Mash as he could not use magic as well.
---
Final thoughts on Mashle: Magic and Muscles episode 8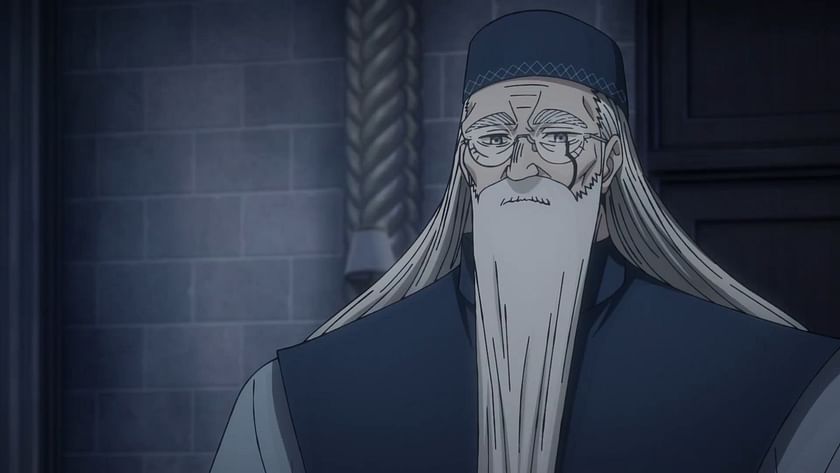 With Mashle: Magic and Muscles episode 8, the anime has set up a few fights for the next episode - Mash Burnedead vs Abyss Razor, Lance Crown vs Wirth Madl, and Dot Barrett & Finn Ames vs Milo Genius & Love Cute. Fans will have to wait until the next episode is released to find out how Mash and his friends will fare against the Magia Lupus members.
Elsewhere, Headmaster Wahlberg visited the Bureau of Magic. There he learned that six death row inmates had escaped Hecatrice. These people were assisted by an unknown person called Innocent Zero. Therefore, fans have a lot to look forward to in the next episode.
Sportskeeda Anime is now on Twitter! Follow us here for latest news & updates.
Edited by Gokul Chettiyar