Several Spring 2023 anime have been out for a while, and with that, many intriguing anime have been released, such as Demon Slayer season 3, Oshi No Ko, Hell's Paradise: Jigokuraku, and Dr. Stone season 3. While they are quite popular among fans, there are other underrated anime that are running during Spring 2023 that fans should not miss out on.
Hence, we will be taking a look at some of the underrated anime that came out in the Spring 2023 season. While some of these anime have been well-received, their storyline and animation deserve a better audience focus, making the series underrated as a whole.
Disclaimer: This article reflects the author's opinion.
---
Heavenly Delusion, Mashle: Magic and Muscles, and six other underrated Spring 2023 anime
1) My Home Hero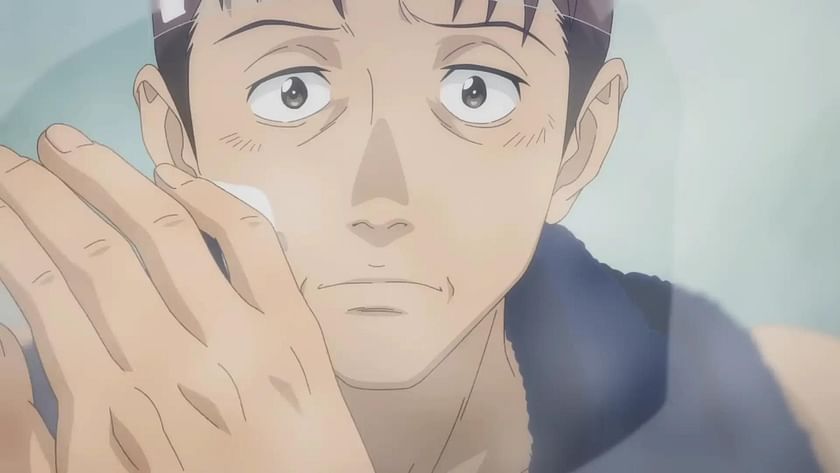 My Home Hero is a crime-thriller story following the story of Tetsuo Tosu, a normal salaryman who, in his attempt to protect his family, killed a member of the crime syndicate and disposed of his body along with his wife.
My Home Hero is quite intriguing and should leave any crime-thriller fans asking for more, as each episode sees the protagonist delving deeper into the criminal underworld.
---
2) The Dangers in My Heart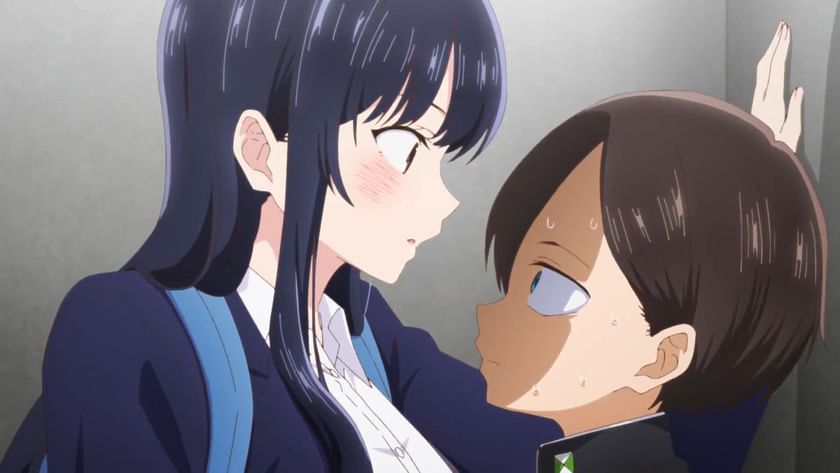 The Dangers in my Heart follows the story of Ichikawa and how he wanted to murder his class' most beautiful girl Yamada. However, as fate would have it, he started spending more time with her and realized his love for her.
The Dangers in My Heart is a simple romantic comedy that is bound to leave its audience with a smile. One does not need to indulge deeply in the story and can lay back and relax while watching this anime.
---
3) Heavenly Delusion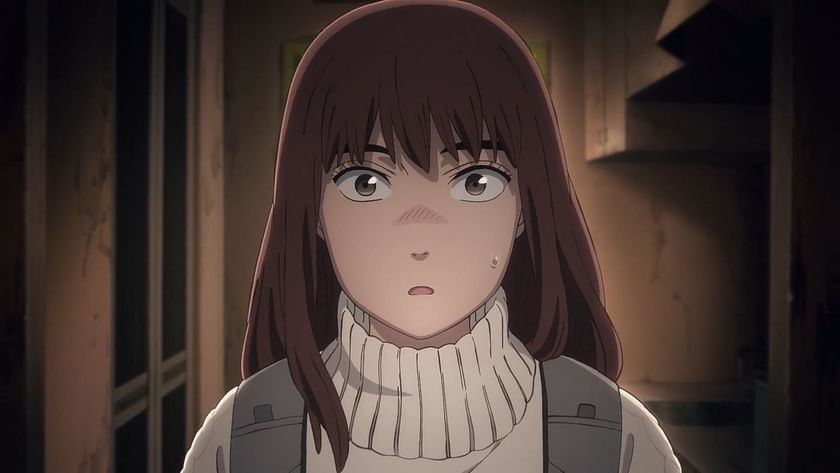 Heavenly Delusion is set in a world which faced a disaster, following which, monsters started roaming the world freely. The story follows Kiruko and Maru as they try to find a fabled place called Heaven for their own reasons.
This mystery sci-fi series should leave the audience on the edge of their seats as each episode leaves some new information for them to digest, causing fans to wait in anticipation of the next episode.
---
4) I Got a Cheat Skill in Another World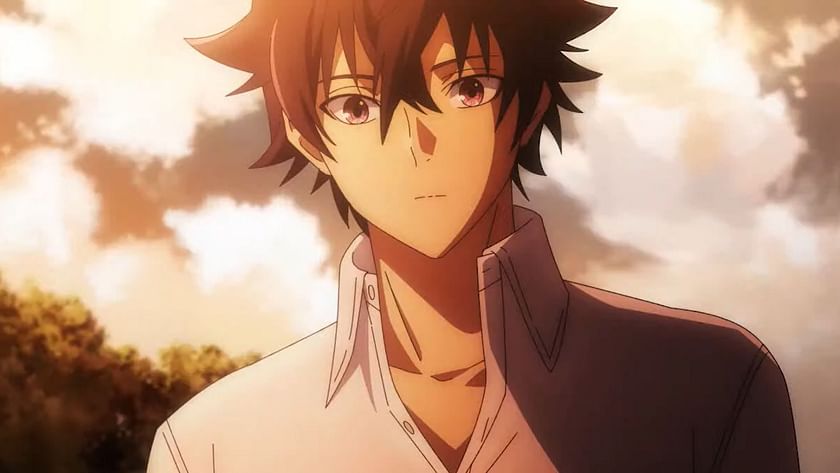 I Got a Cheat Skill in Another World is an isekai anime with a twist where the protagonist is able to travel to and fro a fantasy world and retain and carry over their changes and possessions into the real world.
The story follows the story of Yuya Tenjou, a previously fat boy who was regularly bullied by his siblings and other students at school. However, after entering the fantasy world, he leveled up and became attractive, which transformed his life entirely.
---
5) Mashle: Magic and Muscles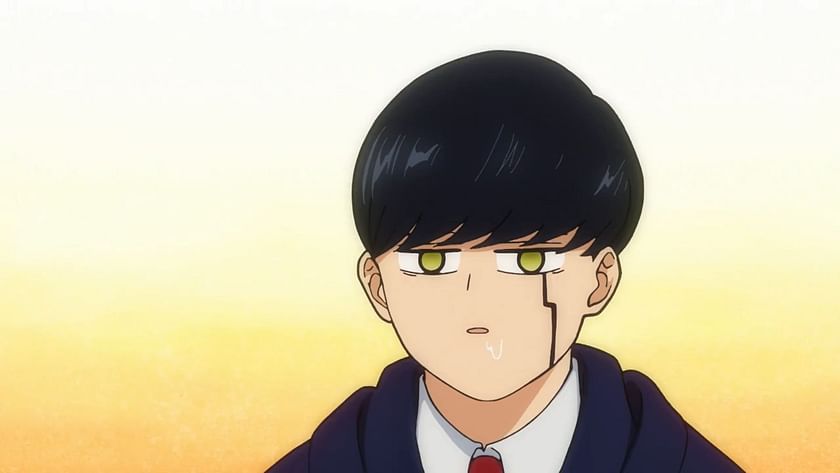 Mashle: Magic and Muscles follows Mash Burnedead, a boy with no magic in a magic-dominated world. To avoid being killed for his condition, Mash aims to become a Divine Visionary to be accepted by his realm.
Anime fans who love Harry Potter will love this series as one could argue that Mashle is based on the franchise, but with a different protagonist and plot. Thus, this series is a chance for them to experience the world of Harry Potter as an anime.
---
6) My Love Story with Yamada-kun at Lv999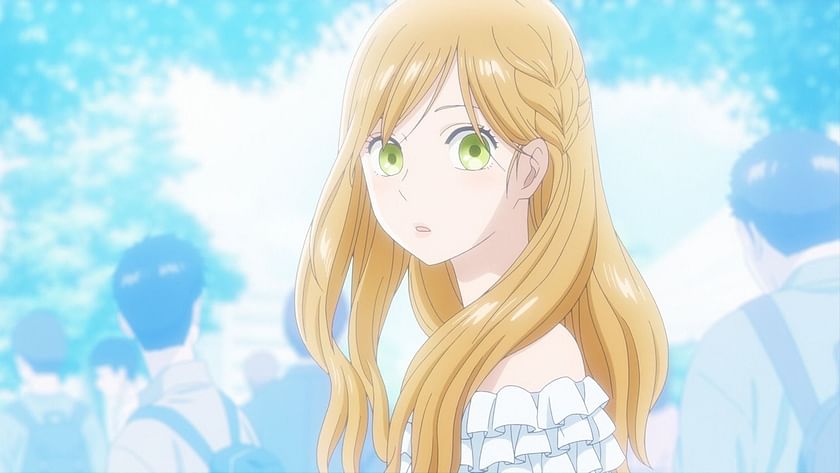 My Love Story with Yamada-kun at Lv999 follows the story of Akane Kinoshita as she tries to deal with the aftermath of her break up with her ex-boyfriend. During this, she met Akito Yamada, and began spending time with him.
This is a romantic series that sees two gamers get acquainted with each other through their experiences in-person and in-game. Considering how interesting the plot points could be, the series is very underrated.
---
7) KonoSuba: An Explosion on This Wonderful World!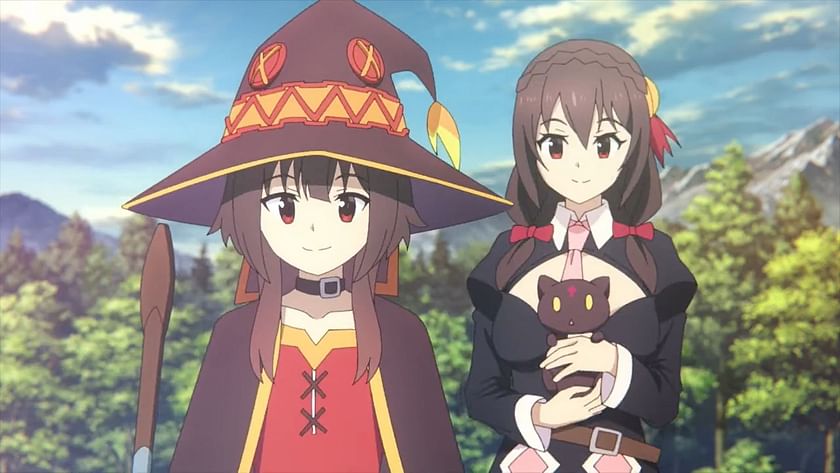 KonoSuba: An Explosion on This Wonderful World! follows the story of Megumin before she joined Kazuma's adventure party in the main series. This series narrates the story of how she pursued her goal of becoming the greatest explosion wizard of all time.
While this series itself might not interest all anime fans, people who love KonoSuba should definitely give it a go as it is a good way to experience the series' humor and witness Megumin back in action.
---
8) Skip to Loafer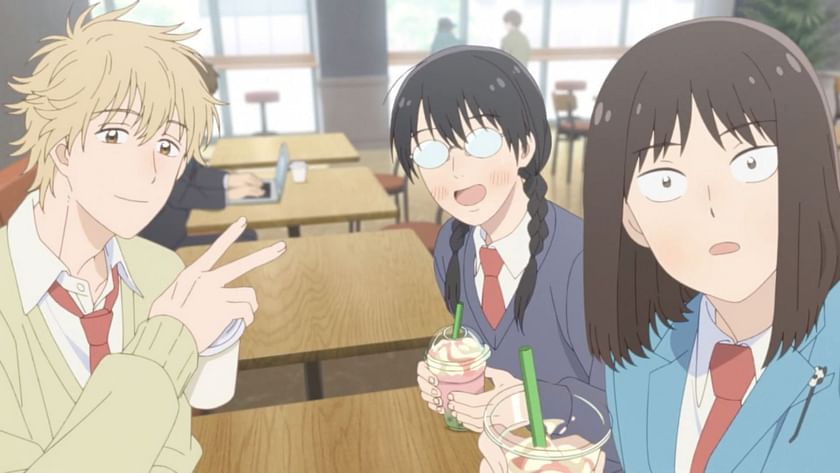 Skip to Loafer follows the story of Mitsumi Iwakura, a girl from the countryside who decides to study in Tokyo all while mapping out a plan for her future. However, on the first day of her school, she happens to leave a bad impression on her classmates, leaving her doubtful about her future.
Skip to Loafer is easily one of the most underrated anime of the Spring 2023 season as it has managed to amass a good rating. However, not many people know about it. So, if you love drama with a hint of romance, Skip to Loafer is a must-watch.
---
These were our picks for the most underrated Spring 2023 anime. If we have missed out on any series, do let us know in the comments section below.
Sportskeeda Anime is now on Twitter! Follow us here for latest news & updates.