With the release of To Your Eternity season 2 episode 20, the anime's second season has come to an end. Fans finally saw Fushi defeating all Nokkers as he aimed to create a world where all of his friends could live in peace. Thus, he resolved to spend years in solace, extending his roots all across the globe.
The previous episode saw Fushi reviving all his friends. Besides that, upon being revived in Bon's body, he was able to see the spirits of the dead people. Using this could revive all of them, following which he won the war against Nokkers.
---
To Your Eternity season 2 episode 20: Fushi aims to protect the entire world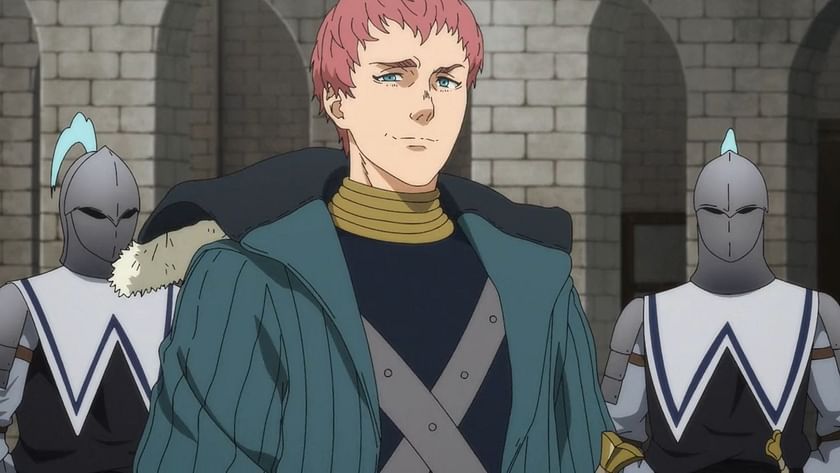 To Your Eternity season 2 episode 20, titled End of an Era, opened with Kamu realizing how he had a future with Yuiss, given how Miguel was her mother's boyfriend and not hers.
Elsewhere, Prince Ano raged at Messar for not being able to protect his sister. When Kai and Hairo tried to protect him, Ano realized that Messar had friends and asked them to leave Renril in 10 days to avoid any problems with the Church of Bennett.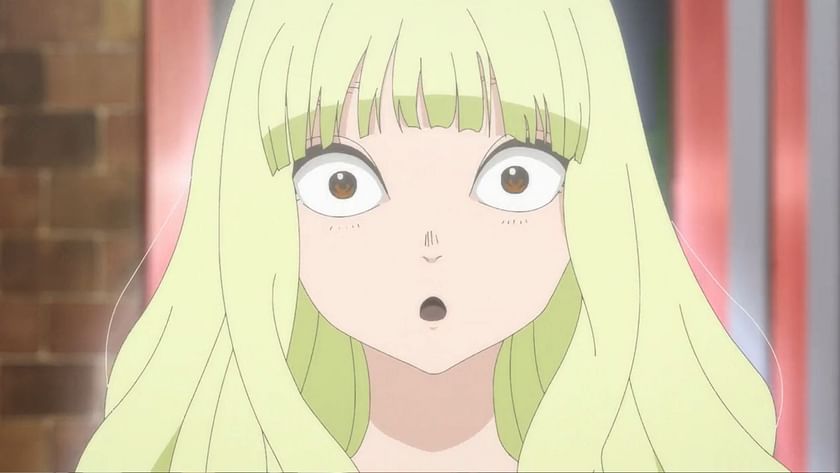 Later, Kai, Messar, and Hairo joined the others for a meal that was prepared by Fushi and Gugu. As they had their delicious food together, Fushi asked each one about their dreams. After they shared their dreams, Bonchien expressed how they were materialistic and revealed how he wanted world peace.
Fushi wanted the same and thus he was set to expand his roots all over the world in an attempt to eradicate all Nokkers. While his friends wanted to assist him, Fushi wished for them to live a normal life and did not want them to help him as it would take decades before he starts moving again. Upon realizing that Fushi was set to part ways with his friends again, they were left upset.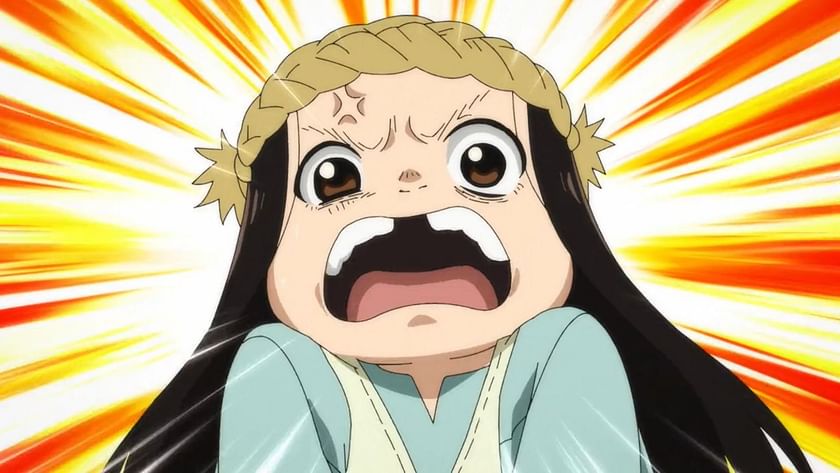 They were especially worried about Eko, who hadn't passed away yet, making her incapable of being revived by Fushi. However, she too passed away on the same day.
March was especially upset, due to which the Beloved One had to stop time to help Fushi begin his process. After a few days, it was finally time for Fushi's friends to leave. While some went their own way, others like Gugu and March stayed back with Fushi to look after him.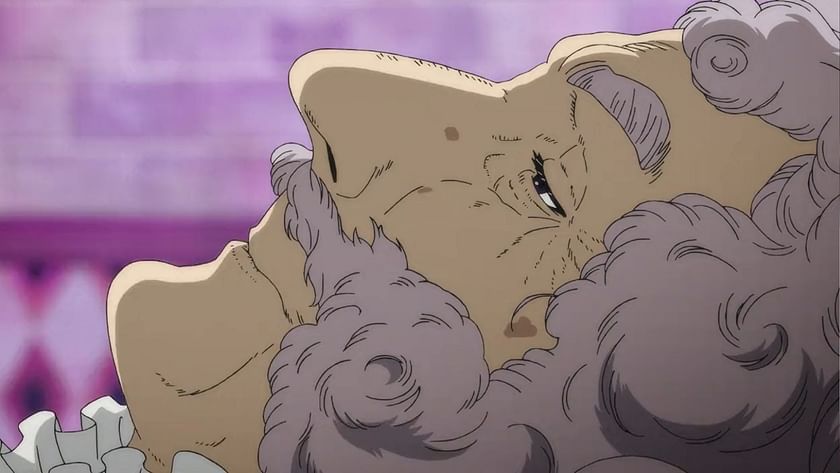 While Fushi spent his time in slumber, Kahaku decided to help Fushi by destroying the Church of Bennett. He collected some explosives and jumped into a pool of molten iron to destroy the entire head church. Following that, Fushi received all of the forms Kahaku's Nokkers had managed to steal from Fushi.
As time passed, each of Fushi's friends passed away, either peacefully or due to some trouble with anti-Fushi factions. After many years, Fushi could be seen in the New World as the world had visibly become modern. He succeeded in making the world Nokker-free, following which he woke up from his slumber.
---
Final thoughts on To Your Eternity season 2 episode 20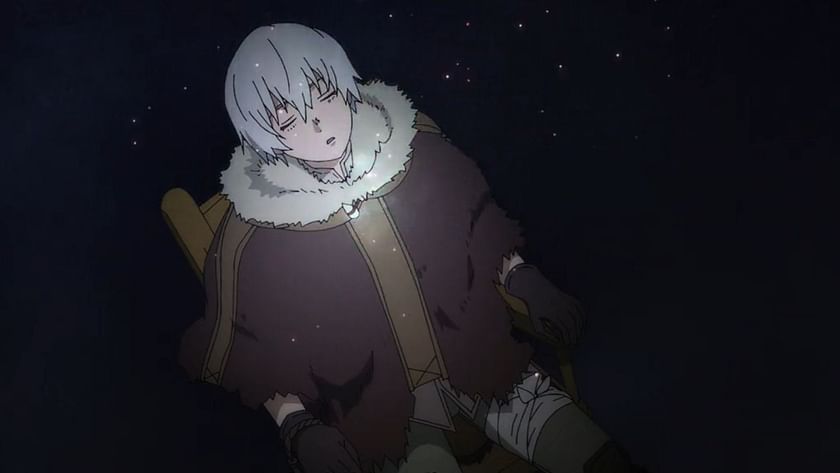 The end of To Your Eternity season 2 episode 20 saw Fushi wake back up in the New World as it saw the anime announce the production for season 3. With the upcoming season, the anime is set to see Fushi in a new setting as we are yet to see him interact with the modern world. With that, he is also set to revive his friends to let them live a peaceful life.
Sportskeeda Anime is now on Twitter! Follow us here for latest news & updates.
Edited by Adelle Fernandes