Before announcing his new slate, James Gunn revealed that Batman will be one of the central figures in his DCU. Now that The Brave and The Bold has been announced, we know that another Caped Crusader is surely coming into the mix.
He'd be the father of a teenage Robin, so Gunn would look to cast a middle-aged actor, possibly in his 40s. Keeping all parameters in mind, a list of actors with the potential to play the Dark Knight has been stated below.
---
Jamie Dornan and 8 other actors who could play Batman in The Brave and the Bold
Jake Gyllenhaal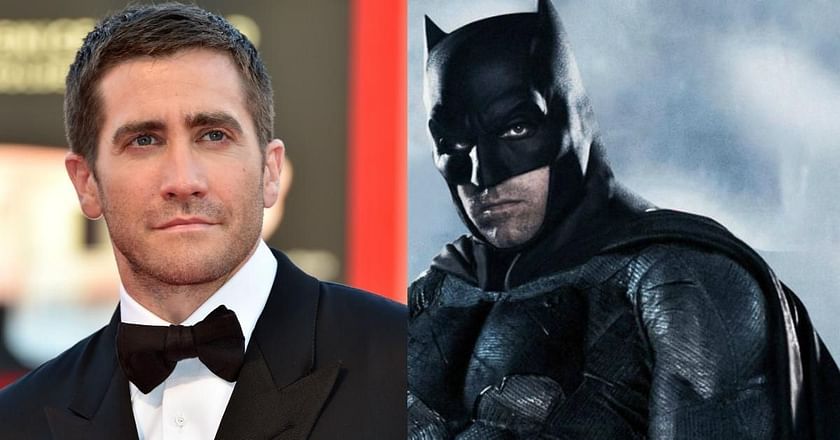 Back when Matt Reeves was casting his Batman, a name that was thrown around quite often was Jake Gyllenhaal. In fact, the Mysterio actor was also considered for the part back when Christopher Nolan came up with Batman Begins. Even now, Gyllenhaal is just 42. So, he'd be perfect for playing the father of a 14/15-year-old Damian Wayne.
He could have returned as Mysterio in No Way Home, but now, it seems he is truly done with the MCU. So, James Gunn could certainly pick him as one of the biggest names in his DCU movies. Many would agree that Gyllenhaal is among the best candidates for The Brave and the Bold.
---
Jensen Ackles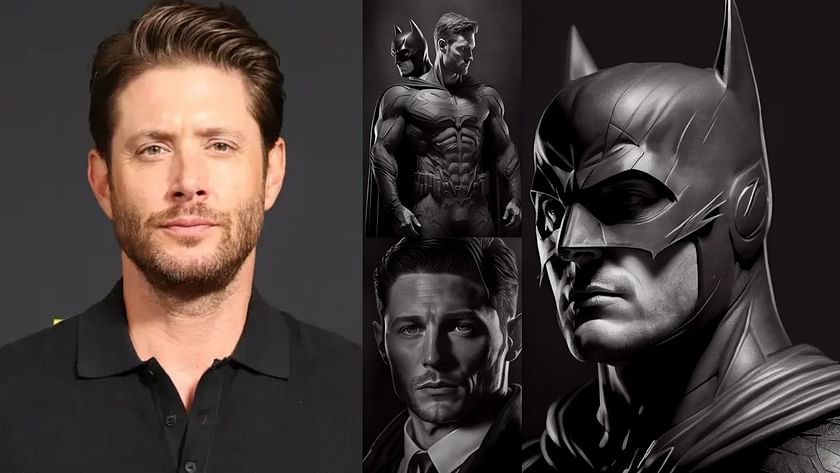 He is mainly known for his performance in Supernatural, but there is a lot of newfound love for his portrayal of Soldier Boy in The Boys. Many would agree that his voice would be quite mesmerizing for Batman, which is why he has already voiced the Dark Knight in Batman: The Long Halloween Parts 1 and 2.
So, all his fans now hope that the CEOs of DCU will cast him as Batman because his name was always spoken of whenever the opportunity to cast the Caped Crusader came up. He is currently 44 years old and could carry on the role for a long time.
---
Alan Ritchson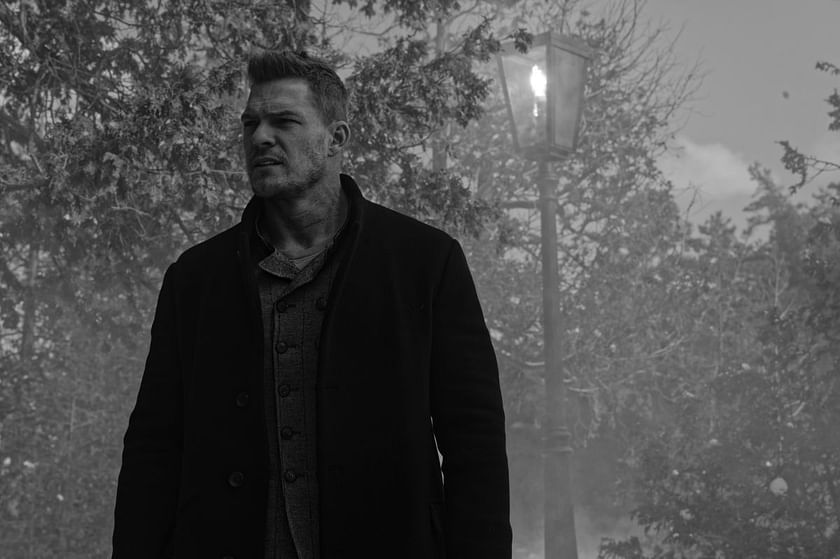 Ritchson is familiar with DC roles as he is known for playing Hawk on DC's Titans and a version of Aquaman in Smallville. But mainly, his performance as Jack Reacher on Prime Video's Reacher proves that he can play a very strong and imposing version of the Caped Crusader.
He has an amazing face for Bruce Wayne that will remind you of Batman the Animated series and Batman from the original Justice League animated series. His physique is exactly what a bulky, comic-accurate Wayne would need. At just 40 years of age, he could even outdo what Snyder wanted to do with Batfleck.
---
Chris Pratt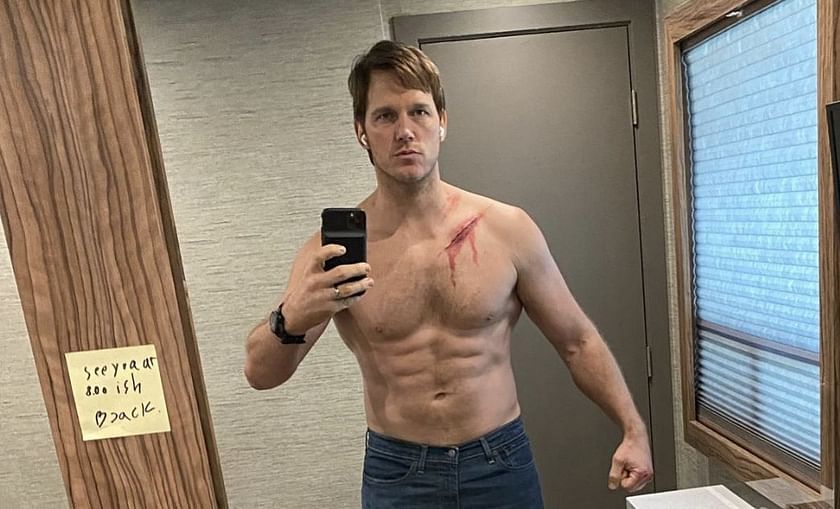 Chris Pratt has a very jolly and fun-loving personality, which made him a great choice for Star-Lord. But with his MCU and Jurassic World roles, he has turned into an A-Lister. Ideally, his performance as Peter Quill proves that he should get cast as DC's Booster Gold.
He has shown that he can take on serious and physical roles by starring in Prime Video's The Terminal List. Being in his early 40s, he'd be another great choice to play a bulky Bruce Wayne. James Gunn also confirmed that he could bring the Guardians of the Galaxy actors into his DCU. So, Pratt has to be one of the picks.
---
Josh Hartnett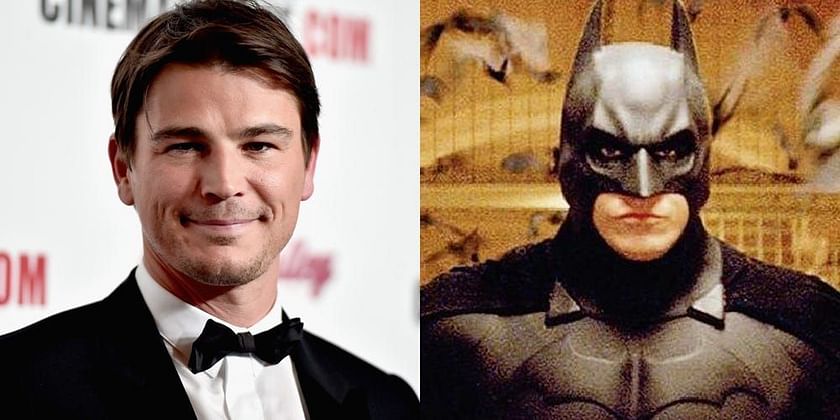 Here's another name that has been tossed around often when casting a new Batman, and that's because Josh Hartnett was actually offered the part back when Batman Begins was under development. He declined the opportunity and has regretted doing so ever since.
However, his recent bit in Operation Fortune: Rus De Guerre showed that he has the charisma and the talent to be both Bruce Wayne and Batman. So being 44 years old, he could be a nice pick in the mid-40s actors' range.
---
Regé-Jean Page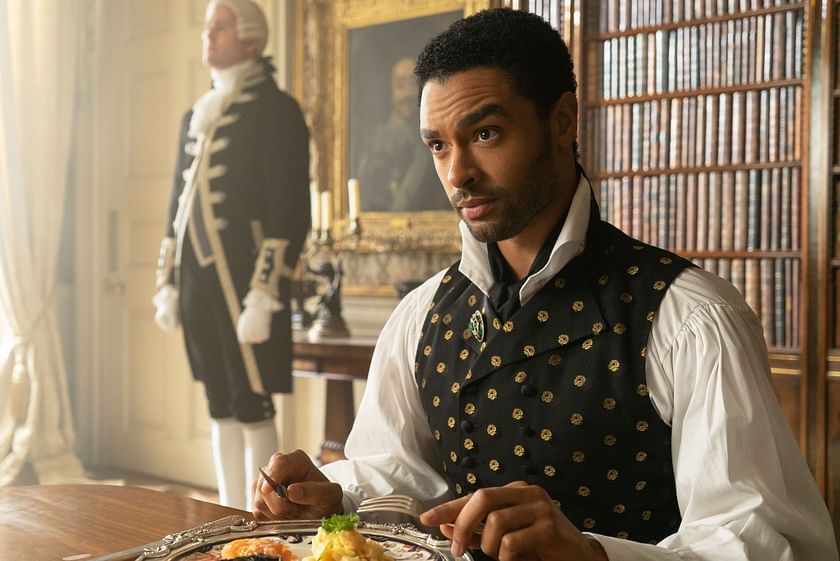 He became a huge deal after Netflix's Bridgerton became a major success, but ever since then, he hasn't bagged a major role yet. His fans will love it if he ends up playing Batman.
A race-bent Bruce Wayne has been talked about in the past, but it hasn't been done so far. So, Regé-Jean Page could prove to be a good Bruce Wayne. Currently, he is almost 35 years old but by the time James Gunn and co. cast their new Batman, he'd be over 36.
Since Gunn plans a long-drawn shared universe that will last for 10 years or more, Regé-Jean Page could be a great pick. He could be made to look slightly older to play a Batman in his 40s. That way, he'd carry the role for a decade without any fuss.
---
Jamie Dornan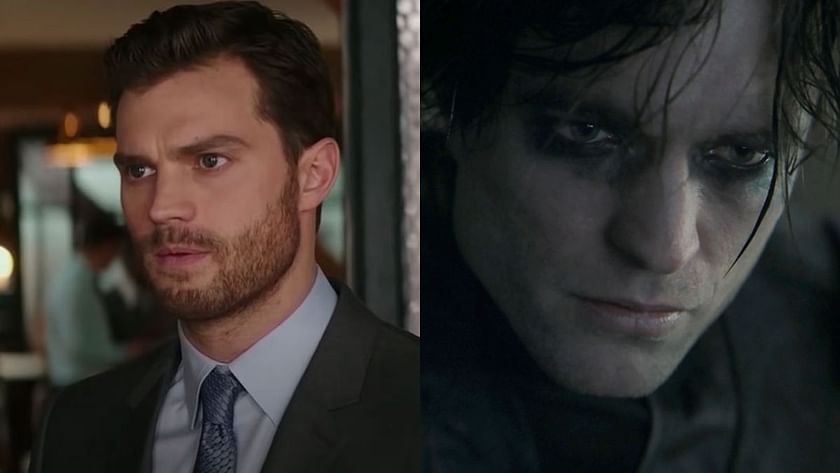 The Fifty Shades franchise star is also known for his performance in the crime thriller series called The Fall. And those who saw 2019's Synchronic would agree that he deserves a shot in the Superhero genre. In 2022, Dornan also starred in another thriller series called The Tourist. Hence, he could be a very strong choice for the Caped Crusader.
He has only entered the 40s and has a great physique, making him a perfect fit for the kind of Batman needed in James Gunn's DC Universe.
---
Karl Urban
This actor has truly impressed everyone as Billy Butcher in The Boys. But even before The Boys, he starred in multiple amazing roles such as Judge Dredd, a hitman in The Bourne Supremacy, Dr. Leonard McCoy in the Star Trek franchise, and The Executioner in Thor: Ragnarok.
So, with his intensity and acting chops, he surely has the talent to play the Caped Crusader. It would be an even bigger role for him than Billy Butcher. But he is 50 years old, making him as old as Ben Affleck. It'd be great if Gunn could look past this fact, but it's unlikely that Urban himself would want to take on such a physical role, especially after playing Butcher over the years.
---
Jon Hamm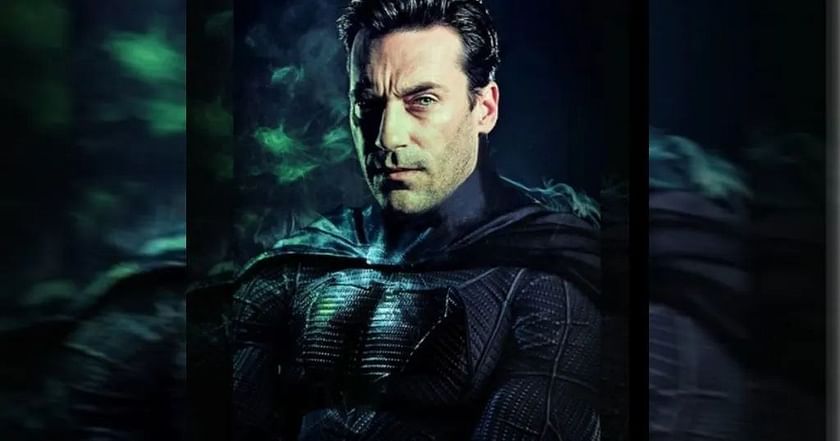 He is another 51-year-old actor, but he has been pretty vocal about his willingness to replace Ben Affleck. So, if he could take on this challenge of playing a role as physical as the Dark Knight, he'd be a good pick. His intense performances in Baby Driver and Keeping Up with the Joneses prove he can do well as Batman.