Team India wicket-keeper Ishan Kishan is in the middle of a miserable run of form in the shortest format of international cricket.
Although Kishan hammered an ODI double century against Bangladesh a couple of months ago, he hasn't found his bearings in T20Is despite batting in his favored positions. The left-hander has amassed just 200 runs in his last 14 innings at an average of 14.28 and a strike rate of 105.26.
Kishan is an immensely talented player who has a long career ahead of him, but has to work on several clear limitations in his game. He doesn't seem ready to be a regular in India's T20I playing XI, and while he spends time on improving, the Men in Blue should look elsewhere.
Here are three wicket-keepers who are better options than Ishan Kishan for India's T20I side.
Note: Rishabh Pant has not been considered as he is recovering from injuries sustained in a car crash, with no official word on a timeframe for his potential return.
---
#3 KL Rahul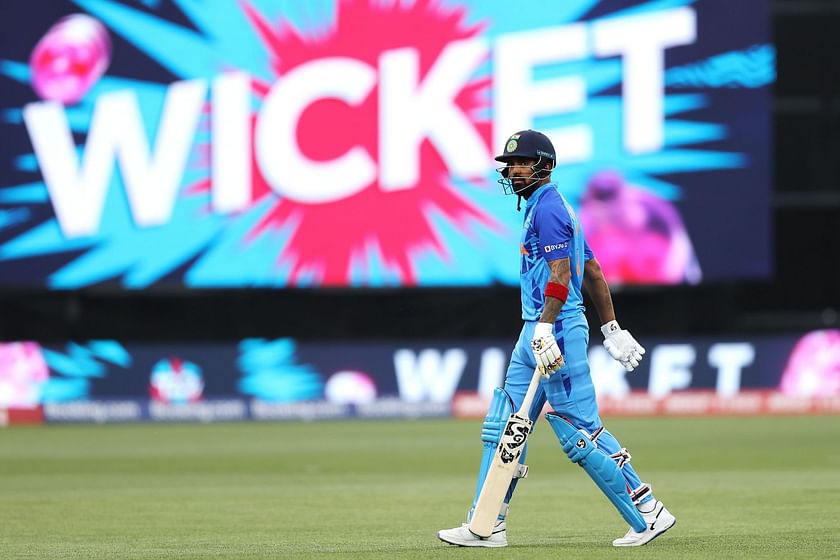 KL Rahul is something of an enigma in T20I cricket. He has played a couple of memorable innings for the country that have displayed his immense pedigree. However, he has also been found wanting against quality opposition on the biggest of stages.
Rahul hasn't played in the shortest format for the Men in Blue since the semi-final of the 2022 T20 World Cup against England, in which he scored five runs. He also failed against Pakistan, South Africa and the Netherlands in the tournament.
The opening batter's future in the format is currently up in the air, but it's certain that he'll be in the mix once again if he has a good Indian Premier League season.
Rahul's only issue in T20s has been his intent. Unlike Kishan, there are no doubts over his ability. At some point, the 30-year-old is bound to shrug off his demons and play like the batter we all know he is, somewhere deep down. With the right mindset, he is arguably the best T20 batter in the country.
---
#2 Jitesh Sharma
Jitesh Sharma hasn't made his international debut yet, but the very fact that he's in the national T20I setup is a testament to his skill. The keeper-batter plays an entirely different role to the others in the reckoning.
Jitesh, as a finisher, is probably the closest India will come to a replacement for Dinesh Karthik, who has lost favor in the side since the conclusion of the T20 World Cup. He has all the shots in the book and is adept at manoevuring the field.
The Men in Blue desperately need a finisher, with Hardik Pandya batting higher up the order and Ravindra Jadeja missing a large portion of their assignments with injuries. Jitesh could be the man for the job.
---
#1 Sanju Samson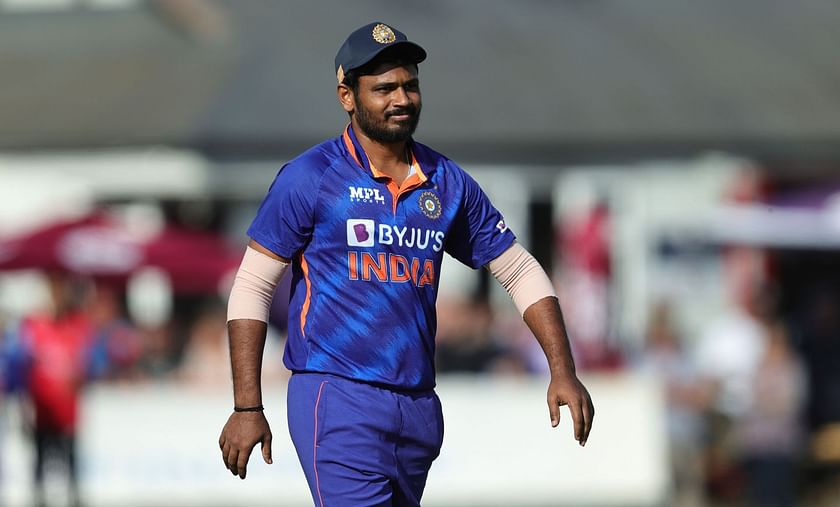 Sanju Samson might already have become a T20I mainstay following Rishabh Pant's unfortunate car crash. However, a knee injury has kept him out of action for a while now. He hasn't played since January, when he tweaked his knee while fielding against Sri Lanka.
Samson is a versatile batter who can play anywhere in the lineup. He is capable of taking on both pace and spin with effortless ease, and doesn't have the technical shortcomings Kishan does. The Rajasthan Royals captain has also developed a mature, calm head and is shedding a reputation for being inconsistent.
Once Samson returns, he should be a regular fixture in the white-ball side. There's no doubt that on current form, he'll be an upgrade on Ishan Kishan.
Poll : Who is a better T20 keeper-batter?
60 votes