The dominance of batters has increased in the modern era of cricket. It is a common sight to see the batters destroy the bowling units of the opposition teams. Irrespective of which format the teams are competing in, the batters have figured out ways to tackle the tactics of the bowlers and achieve success consistently.
One of the biggest achievements for a batter in cricket is to score a hundred. Very few batters have managed to score a century in all three formats of the sport, and only a few of those elite batters have also hit a hundred at the ICC U-19 World Cup.
Here is a list of five such batters who have scored a century in U-19 World Cup, T20Is, ODIs, and Test matches.
---
#1 Shubman Gill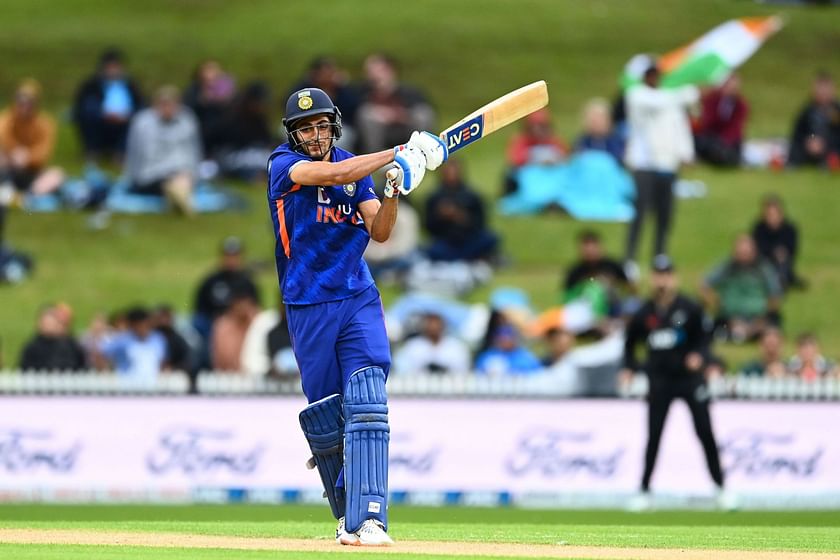 Indian batter Shubman Gill is the youngest cricketer to achieve this feat. Gill scored a hundred for India in their championship-winning campaign at the U-19 World Cup in 2018.
He made his international debut at the senior level in 2019. So far, Gill has scored one Test hundred, four ODI centuries and one hundred in T20Is. The 23-year-old is destined to create many records.
---
#2 Virat Kohli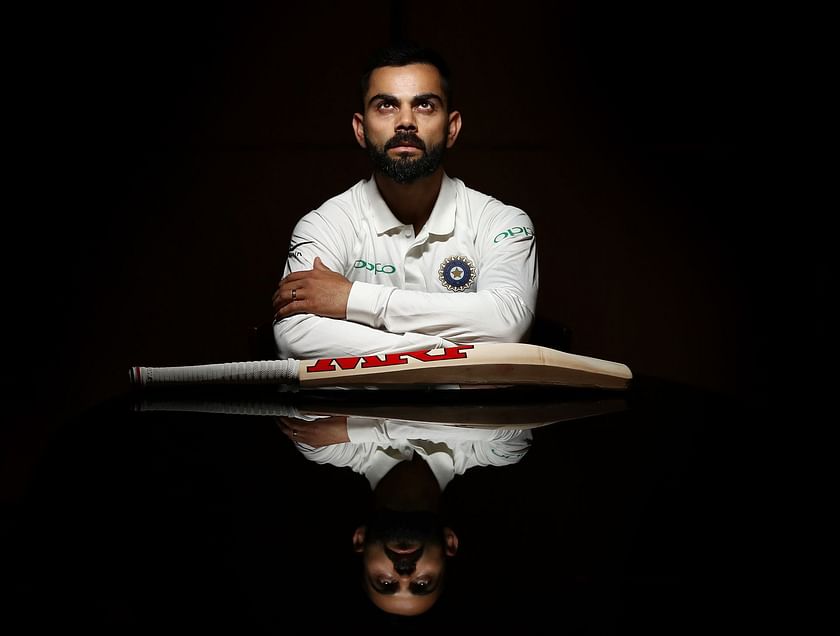 Like Shubman Gill, Virat Kohli recorded a century in India's championship-winning campaign at the U-19 World Cup, in the year 2008. Kohli led the India U-19s to a memorable triumph in Malaysia that year.
He made his international debut at the senior level in 2008 only. Thus far, he has scored 27 Test centuries, 46 ODI tons, and one T20I hundred.
---
#3 Chris Gayle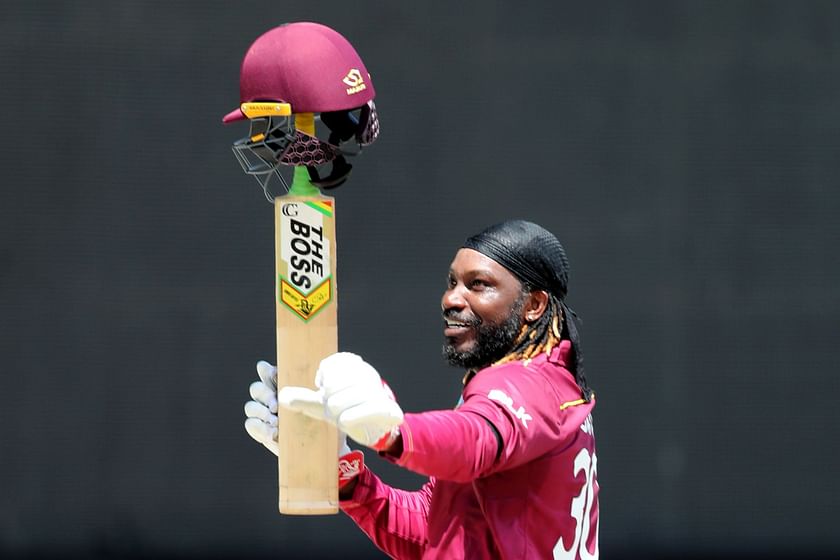 Nicknamed by many as the 'Universe Boss of Cricket,' Chris Gayle scored a century in almost every tournament that he participated in. The former West Indies captain played a knock of 141* in the 1998 U-19 World Cup.
After making his debut at the senior level, Gayle recorded 15 Test hundreds, 25 ODI hundreds, and two T20I centuries.
---
#4 Babar Azam
Pakistan skipper Babar Azam has also achieved this unique feat. The right-handed batter registered two centuries for Pakistan U-19s during the 12 matches he played for them in the 2010 and 2012 editions of U-19 World Cup.
Speaking of his record at the senior level, Azam has recorded nine Test hundreds, 17 ODI centuries and two T20I hundreds. He is the only player from Pakistan on this list.
---
#5 Shane Watson
Former Australian all-rounder Shane Watson is the only player from SENA nations on this list. Watson played for Australia U-19s at the 2000 U-19 World Cup and scored one century for his team.
The all-rounder then registered 14 centuries at the senior level, with four of them coming in Tests, nine in ODIs, and one in T20Is. He has now retired from all formats of international cricket, but Watson plays for the Australia Legends team in the Road Safety World Series.