Aakash Chopra does not concur with Ravi Shastri's opinion that India should prepare rank turners for the upcoming Test series against Australia.
Rohit Sharma and Co. will lock horns with Pat Cummins' side in a four-match Test series, with the first game starting in Nagpur on Thursday, February 9. The debates heading into the series have centered around the pitches that might be on offer, even more than on the players on either side.
In a video shared on his YouTube channel, Chopra disagreed with Shastri's views, reasoning:
"Ravi Shastri has said that the ball should turn from the first ball itself. Rank turners are not something that I would personally subscribe to because the contest becomes even if the pitch turns more. Luck plays a bigger role there."
The former Indian opener wants a batting-friendly pitch at the start of the game, with increased assistance for the spinners as the match proceeds, explaining:
"If the pitch goes the normal way, where it is good for batting on the first day and slowly starts turning, eventually it becomes a very good turner on Day 4 and Day 5 and spinners rule the roost, your batting against spin is tested and there is help for reverse swing. That is an ideal surface."
RP Singh also concurred with Chopra's views. He said that the pitch should have true bounce with some assistance for the spinners, where the batters can also play well, and that it should not be a rank turner.
---
"What are fair and unfair pitches?" - Aakash Chopra on Australians asking for the match to be played on a fair pitch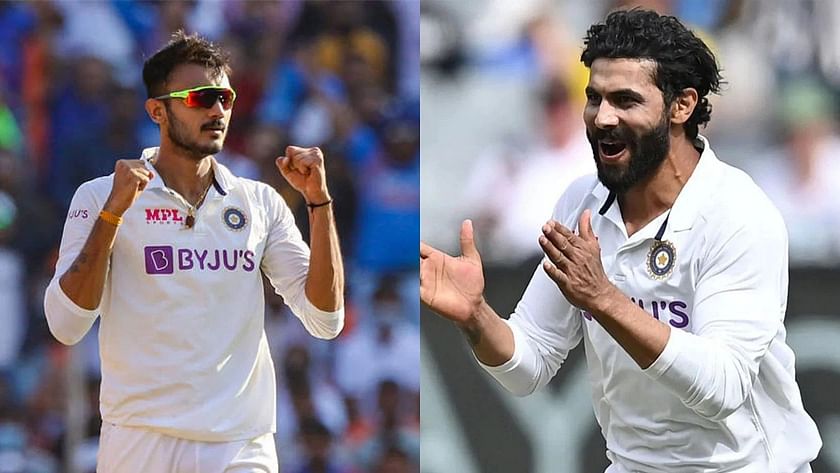 Aakash Chopra was flummoxed by former Australian players asking for the matches to be played on fair pitches, elaborating:
"The Australian guys are asking for the matches to be played on fair pitches, that if the matches are played on fair pitches, they will compete. By the way, what are fair and unfair pitches? Is it wrong if the ball turns? Is it right if the ball swings or seams? How much swing or spin is right? What exactly is a fair pitch?"
The reputed commentator pointed out that the visitors' only win in their last few trips to India came on a raging turner, stating:
"Justin Langer is asking for the matches to be played on fair pitches, it should not turn too much. The pitches you are calling unfair surfaces, the only Test match Australia have won in the last two or three tours was on such a surface."
Australia won the first Test by 333 runs on a square turner in Pune on their last visit to India in 2017. However, the hosts bounced back to win the series 2-1 by registering victories in Bangalore and Dharamsala on more placid surfaces, with the Ranchi Test ending in a draw.
Poll : Should the Border-Gavaskar Trophy be played on rank turners?
20 votes