Street Fighter 6 features an extensive character creator using which players can create their avatar and partake in the World Tour mode. The game allows one to use characters created by other fans around the globe via a character recipe feature. Players only need a password of the desired avatar they wish to play as in the World Tour mode.
Players must start the aforementioned mode and navigate to the avatar creator section. One can then head to the final tab called recipe and select the download recipe option. There will be space for pasting the password using which players can acquire any of the character recipes discussed in this list.
Disclaimer: This listicle is subjective and reflects the writer's opinions.
---
Geralt of Rivia, Ganondorf, and eight other great Character Recipe and their passwords in Street Fighter 6
1) Ganondorf
Passwords: NLD3L8XMP, 4AXB78LXQ
Thanks to this avatar, fans of the Zelda games can play as the protagonist Link's arch nemesis Ganondorf in Street Fighter 6. There are two variations to this character, and one can try both using the passwords mentioned above. This recipe is ideal for avid fans of Zelda games and those who wish to wreak havoc in the fights by playing as one of the most popular gaming villains.
---
2) Kratos
Password: RBADUHXPC
Kratos is one of the beloved characters who was revitalized with the latest God of War games. Fans can leverage this character recipe by playing as Kratos in the Street Fighter 6 World Tour mode, unleashing his rage in the numerous fights. Kratos fits into this fighting universe as he is known for his combat prowess and ruthless demeanor.
---
3) Nina Williams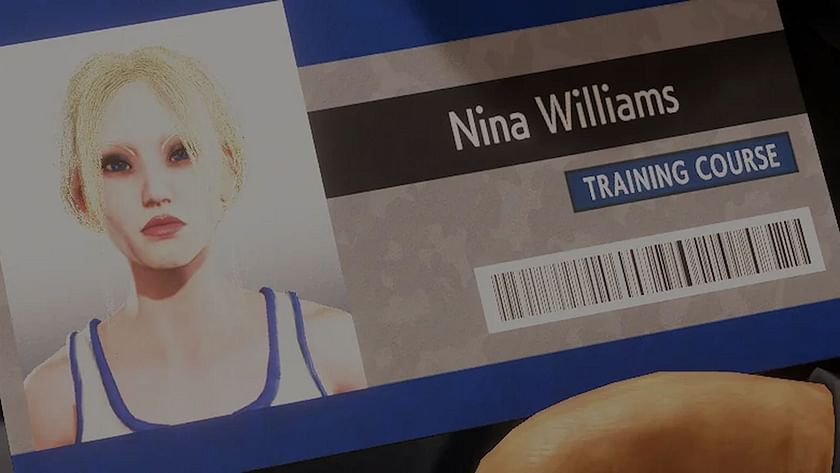 Password: KTN6VCJLJ
Avid fighting game fans will be pleased to know that Street Fighter 6 will allow them to play as Nina Williams, a popular character from the Tekken universe. Those waiting for Tekken 8 can use this Nina Williams avatar and unleash stylish combos.
---
4) Goro Majima
Password: JCTWNUL5R
The Yakuza series comprises some of the most memorable characters, including Goro Majima. This avatar resembles Goro Majima, including his distinct tattoos and hairstyle. Players can recreate the vibes of Yakuza by defeating foes using this avatar.
---
5) Leon Kennedy
Password: KLAPA6HMN
Leon Kennedy is an integral part of the Resident Evil series and is instantly recognizable due to his hairstyle. Fans can get an opportunity to take a break from fighting creatures in Resident Evil and engage in combat as Leon in Street Fighter 6. Using this recipe, one can execute various moves like Drive Rush to beat their opponents in World Tour mode.
---
6) Asuka Kazama
Password: XKJVQMNPU
Tekken fans are in for a treat, thanks to this character recipe resembling Asuka Kazama. While it is difficult for characters to cross over from rival fighting games, one can use the password to play as Asuka Kazama in Street Fighter 6. She is also supposed to be a part of the upcoming Tekken 8.
---
7) Geralt of Rivia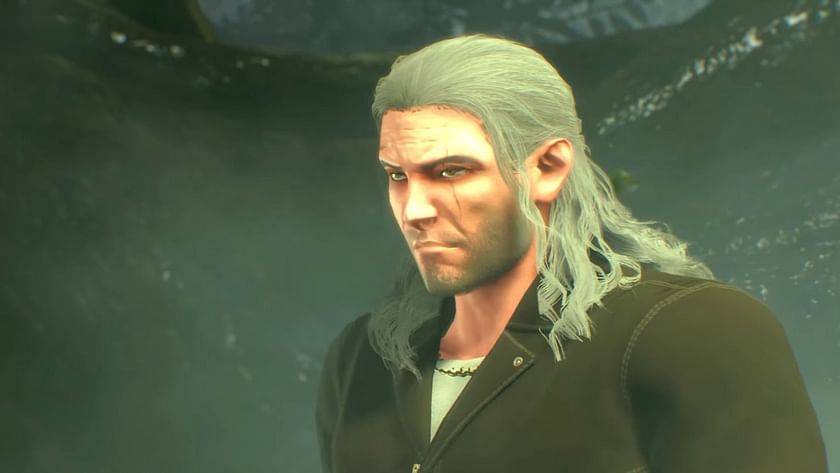 Password: FDEWLR79C
Fans of The Witcher series can delve into the World Tour mode as Geralt of Rivia. While there is no medieval armor or any Witcher gear for him to wield, one can have Geralt partake in stylish fights by using this avatar.
---
8) Lara Croft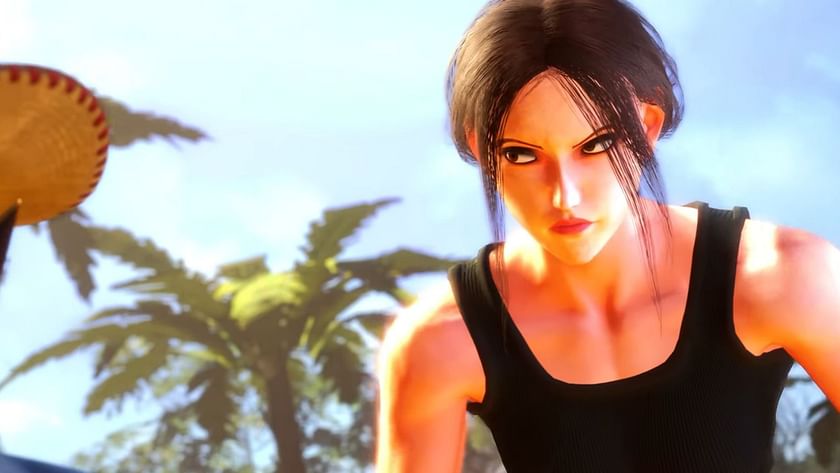 Password: EUA7CATB9
Adventure game enthusiasts can play as their favorite character Lara Croft, whose avatar resembles her version before the reboot trilogy. It has been a while since the last Tomb Raider title, and those feeling a void for such games can use this character recipe to brush up their fighting skills with Lara Croft.
---
9) Terminator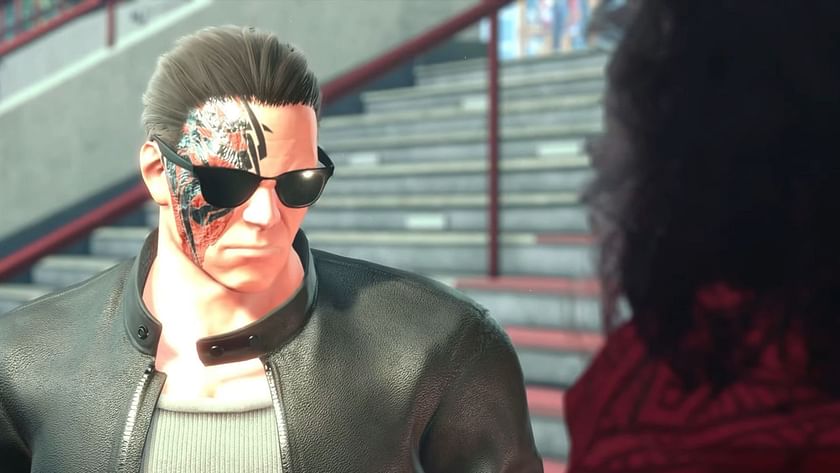 Password: 9BXGTLVH9
The Terminator series is one of the most popular movie franchises, and those inclined to play as a cyborg assassin wearing a sleek black jacket and signature black glasses can use this recipe. The creator of this recipe also added tattoos on the character's face that add to the Terminator vibes, making it an enticing avatar to use in the game.
---
10) Harley Quinn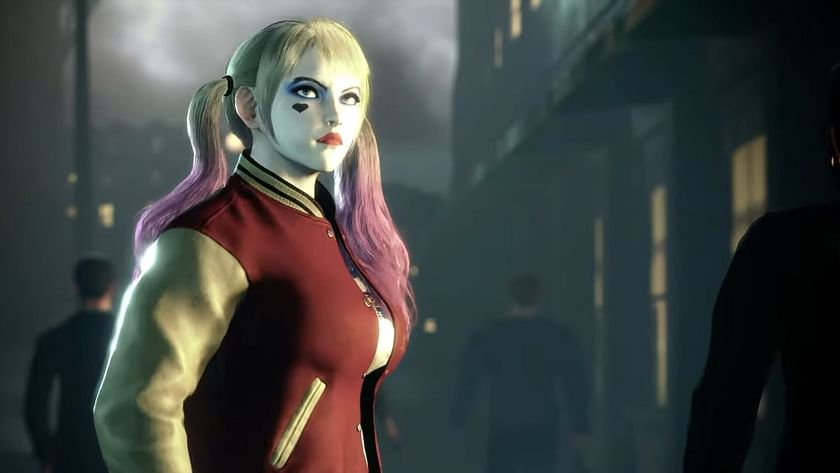 Password: SREG88L5F
Harley Quinn is one of the most popular antagonists and shares many characteristics with Joker. Fans of Batman games or the DC universe can leverage this avatar and dive into battles to level up in the World Tour mode. Harley's style also fits the overall vibrant aesthetics of this game, making this an avatar worth checking out.
---
Street Fighter 6 boasts a robust narrative; one can peruse this article that demystifies its story and ending. It is one of the best fighting games and is ideal for both series veterans and newcomers, comprising of Modern and Classic controls, the former aimed at new players and the latter scheme for seasoned players.