A new Genshin Impact Spiral Abyss data source for Version 3.7 has been released, detailing the most popular characters used for Floor 12. These highly used entities being mentioned in such a context isn't surprising, yet some gamers might be curious to see their order and how often they've been picked. The data used in this article comes from a Chinese WeChat group with over 105,556 people in it.
Other sources — like Akasha Data — might offer similar results regarding popular Genshin Impact characters, but the exact numbers associated with them will be different. This article will specifically focus on the seven most famous characters based on Usage Rate. That implies players own the entity and willingly choose to use them over other options.
---
7 characters with the highest Usage Rate in Genshin Impact Spiral Abyss (Version 3.7)
7) Zhongli (66.5%)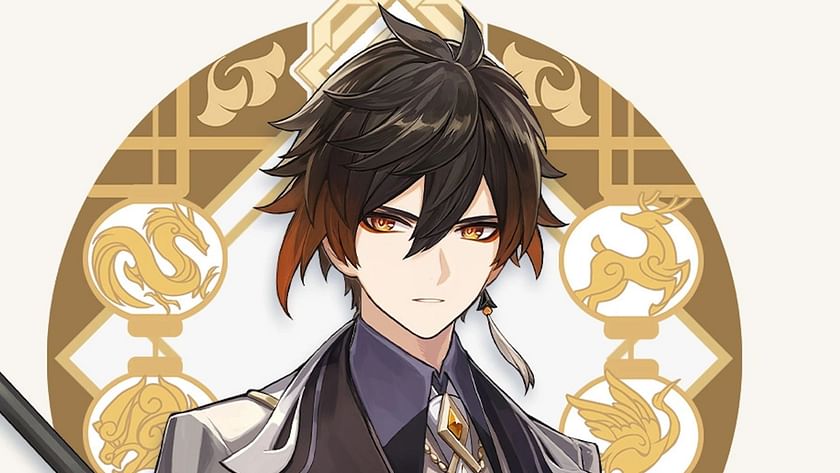 Shielders are usually seen as valuable teammates when enemies hit hard and frequently. Spiral Abyss fights tend to be some of the most challenging content in Genshin Impact, so most people use Zhongli — the best shielder — to protect their allies. That is why it's no surprise that this entity has a very high usage rate.
It is worth pointing out how Geo users generally have very low usage rates. The next best entity that employs this element based on the dataset with 105,556 Chinese players is Itto, with 8.2%.
---
6) Xiangling (69.4%)
Xianging is one part of the popular National Teams that tend to dominate Genshin Impact Spiral Abyss Floor 12. Any lineup that needs easy Pyro application will greatly appreciate this character's long-lasting Elemental Burst, which also has a wide range. It is worth noting that the two most-picked Pyro characters are both 4-stars. Xiangling is one of them, and Bennett is another (who will be covered soon).
---
5) Xingqiu (71.2%)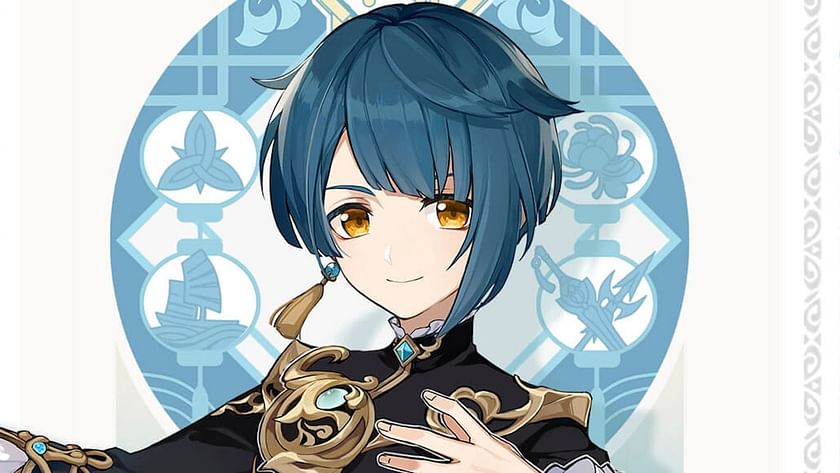 Speaking of great 4-star characters, Xingqiu is another member of the easy-to-build National Teams. He is also splash-able in other lineups that want and can properly use his amazing Hydro application. It is worth noting that he usually competes with Yelan in this role, with the latter character just barely being more popular than Xingqiu.
---
4) Yelan (72.7%)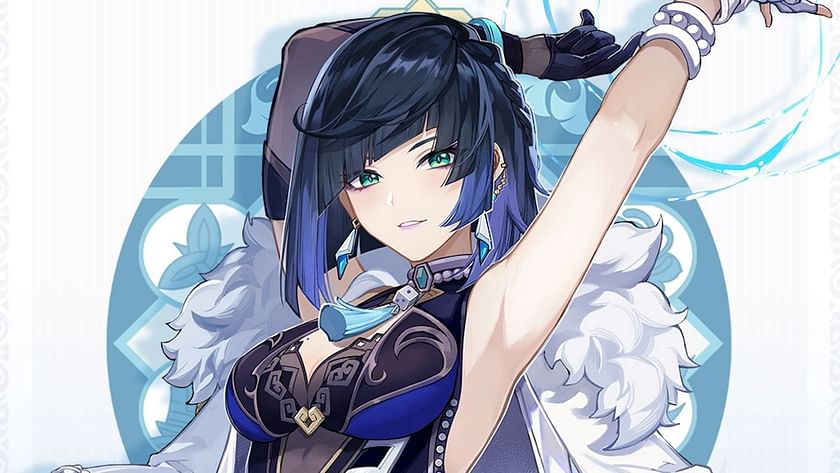 Hydro is an amazing element, especially since it works phenomenally with Dendro, which is arguably the best element in this game right now. Yelan is regarded as the best Hydro character, particularly because her Elemental Burst makes it very easy to trigger many Elemental Reactions multiple times in a fight.
---
3) Bennett (88.6%)
Bennett is the most popular 4-star character for the Genshin Impact Spiral Abyss in Version 3.7. He's historically been the most picked character of this rarity in past updates, so it's no surprise to see him here. He's splash-able in many team comps because he can:
Give his teammates a hefty ATK buff
Heal his allies
Apply Pyro to enemies very quickly
All these traits are incredibly valuable, making it no surprise that Bennett has been so prevalent for a long time now.
---
2) Kazuha (90.9%)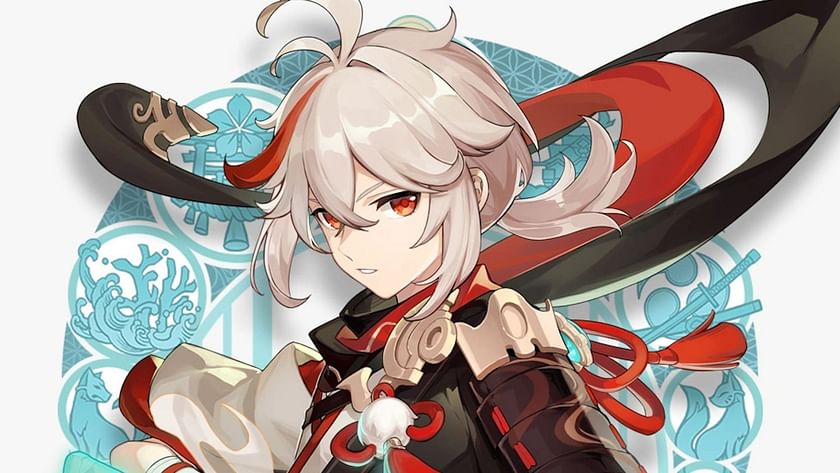 The best Anemo character for the Genshin Impact Spiral Abyss based on usage rate is Kazuha. A 90% usage rate is extremely high, meaning that many players are opting to use him in at least one of the two teams necessary to clear Floor 12. His Swirl Damage and Viridescent Venerer artifact set make him work with characters of most elements.
If you're not using a Dendro-based team, chances are, you're using a lineup where Kazuha can be very useful. Ayaka + Kokomi + Shenhe + Kazuha would be an example of a very good team. Likewise, Childe International would be another one.
Kazuha used to constantly be the most picked character for the Genshin Impact Spiral Abyss, but that hasn't been the case since the Dendro Archon took his top spot several updates ago.
---
1) Nahida (97.8%)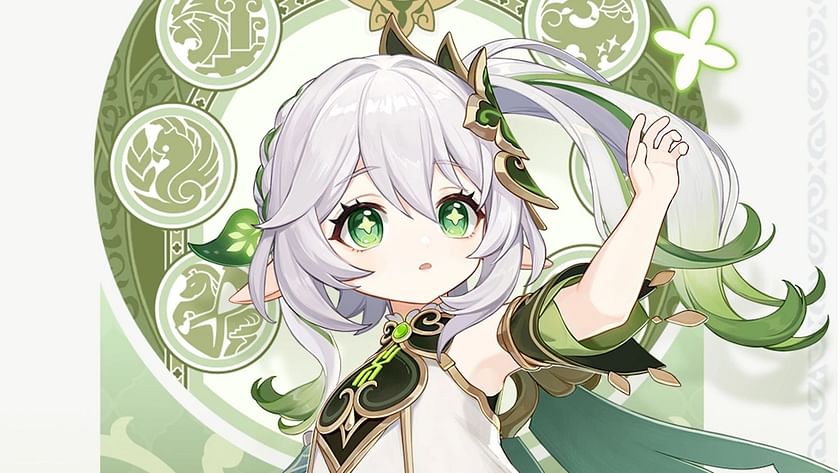 Nahida is the most popular entity for the Genshin Impact Spiral Abyss in Version 3.7, with an overwhelmingly high usage rate of 97.8%. She's widely been seen as one of the best characters in this entire game and can also be regarded as a contender for being the absolute best overall.
Dendro Elemental Reactions have been dominating the metagame for Genshin Impact's past few updates, and Nahida is the best Dendro character available. It should come across as no surprise that she's also regularly seen on many of the top teams that have cleared Floor 12 based on the aforementioned Chinese dataset.
Unless a radical change happens in a future update, Nahida will likely stay as the most used character for this type of content.
Edited by Soumyadyuti Ghosh