Top Competitive Mobile Platform Games Involved With Esports 
479 //
Timeless
Video Games on the Mobile platform are evolving each passing year. The platform has become a lucrative market which has sought the attention of many big developers. Game developers like Bethesda, Blizzard, EA are a few prime examples of companies looking forward to mobile gaming as a business platform. Nowadays everyone wants to dive into mobile games due to its ease of access or the big money which is involved with them.
The mobile platform has been recognized as an Esports platform where professional/semi-professional players can compete. For new players, it's hard to know which game is best for starting a professional career. Today we have gathered a list of mobile games from genres such as-
MOBA
Tower Defence
Action / Battle Royale
These games have been organizing several official and unofficial tournaments all around the world. They will also serve as the best start to your professional gaming career. So, without any further ado let us continue down to our list.
---
Clash Royale
Clash Royale is a tower defence mobile video game developed and published by Supercell. Supercell is well known for Clash of Clans a free to play strategy game which is quite fun to play. Supercell is the epitome of microtransactions the company made 1 billion USD in less than a year through Clash Royale. Clash Royale is a competitive video game which has been in many tournaments. You should try Clash Royale if you want to compete in tower defence based games.
---
Mobile Legends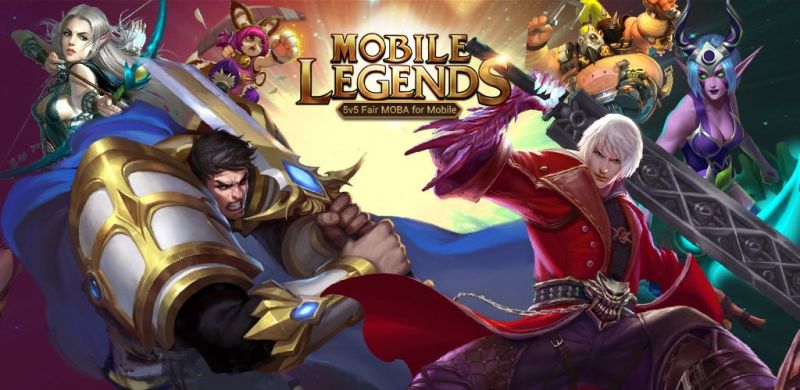 Mobile Legends: Bang Bang is an online multiplayer battle arena(MOBA) game developed by Shanghai Moonton Technology. Mobile Legends is similar to the famous PC game Dota 2 in many aspects. It is a quite famous mobile game which organizes Esports tournament quite frequently. The game offers a variety of diverse characters, new battlefields and challenges. If you haven't played the game yet nows your chance.
---
Also Read,