Analysing the transfer gossip (21st March, 2013)
941 //
20 Mar 2013, 16:10 IST
There's always plenty of transfer talk throughout the season. So how much of it makes sense, and how much of it just rumour?
Yaya Toure's agent has said that he will start negotiating with other clubs if the midfielder does not sign a new contract with Manchester City by Saturday – the 29-year old Ivorian could even use FIFA rules to buy out his deal and leave this summer.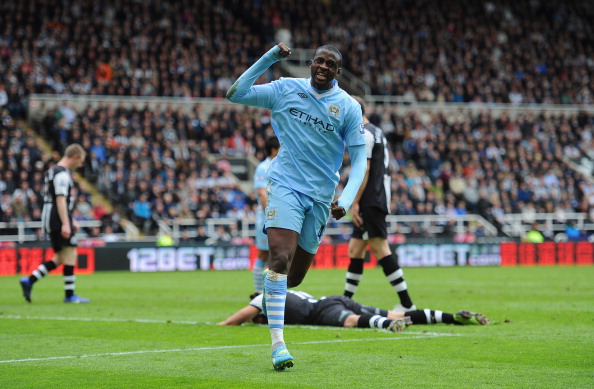 What's the story? Woooooooah!!! What?! Well, for a start they can't negotiate with any other clubs unless they want to break every recruitment law going, so that's just big-time talk. Secondly, who can afford Yaya and would have a spot for him? PSG? Maybe Real? Thirdly, why would City let their best player leave under any circumstances? Move along please.
---
Arsenal are interested in signing Barcelona's Chilean forward Alexis Sanchez. The 24-year old has endured an underwhelming season with the Spanish league leaders and could be available.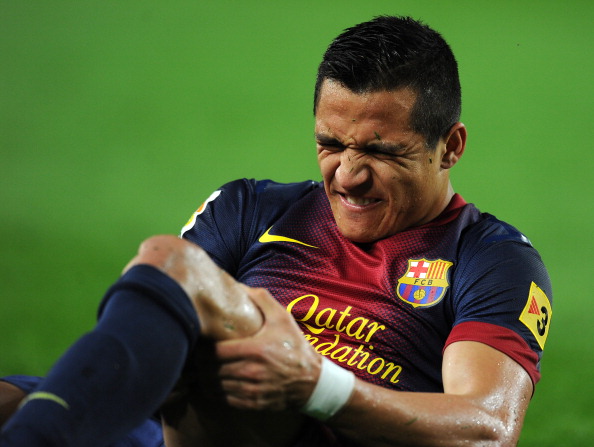 What's the story? Sanchez just doesn't fit Barcelona's style. He is an express-paced counter attacker, not a pass-and-mover. Arsenal have a need for more threat in attack.
Does it make sense? It really does football wise, the question is whether Arsenal would be an attractive enough proposition for Sanchez. He'd look good all the top clubs, Man United in particular, so would Arsenal be top of his list? Also depends if Barca want to sell.
Is the price right? This will be the problem. Barcelona paid £30m two years ago. Can Arsenal afford anything like that? Yes. Will they pay it? Let's see…
Will it happen? 4/10 – makes sense, but there's so many variables in play that it's hard to see.
---
Liverpool and Manchester United are likely to face competition from Real Madrid for Paris Saint-Germain's highly-rated 20-year old Italy international midfielder Marco Verratti.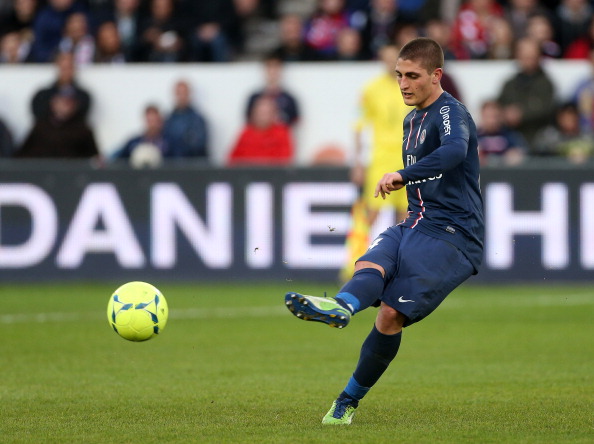 What's the story? I wasn't sure whether to leave this in but it's so ridiculous that I wanted to have a go. There isn't a story. This is garbage. PSG spent a ton on Verratti last summer to be their young Pirlo, the young star to build the midfield around. PSG want to be an elite force in Europe. So, he's going to Liverpool? Liverpool?!
Does it make sense? See above. Nonsense.
Is the price right? Are PSG the club you want to try buying from? If you're Liverpool?!
Will it happen? 0/10 – Not just zero. Absolute zero.
---
QPR boss Harry Redknapp plans to make another bid for Toulouse's France international defensive midfielder Etienne Capoue, 24, in the summer, but admits a deal could only happen if the club remain in the Premier League.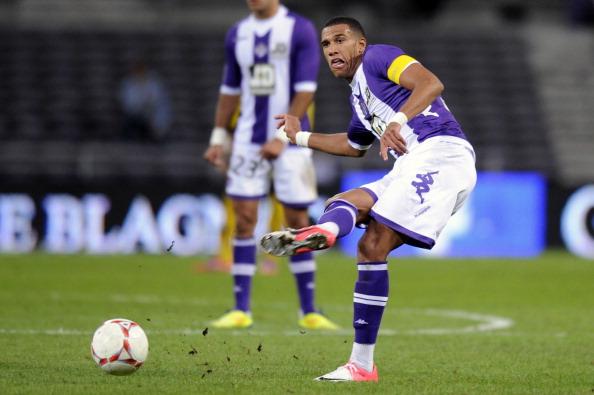 What's the story? Oh, we didn't publish this in January.
Does it make sense? Well, obviously they can only sign him if they stay in the Premier League. If at all. He's a good player, think Moussa Sissoko lite.
Is the price right? Toulouse will sell and QPR will throw money about aimlessly, so whatever the price, the price is right.
Will it happen? 1/10 – QPR need to stay in the top flight, remember?
---
Aston Villa and Everton are monitoring Manchester City winger Scott Sinclair, 23, who has been unable to establish himself at Etihad Stadium following his move from Swansea.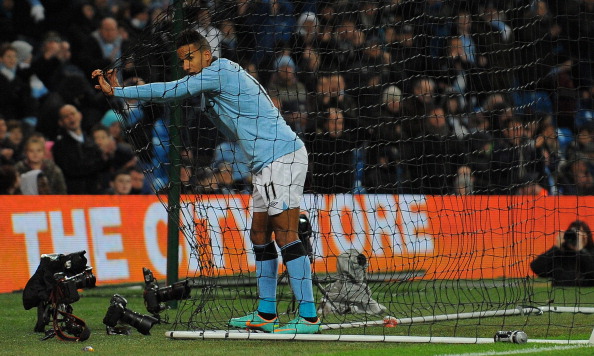 What's the story? Mancini never wanted Sinclair, and he is English quota filler for the Champions League squad personified. 'Monitoring' doesn't mean anything of course.
Does it make sense? Everton yes. Villa no. Why would he want to join Villa?
Is the price right? Hard to think he'd be too expensive, maybe £5m, which is worth the gamble that he recovers his Swansea form.
Will it happen? 5/10 – He'd be a good Everton signing, as they thrive when signing players based on value, but…
---
Chelsea have valued goalkeeper Thibaut Courtois at £20m in a bid to scare off any interested clubs. The 20-year-old has excelled during two loan spells at Atletico Madrid but has admitted he is several seasons away from challenging Blues number one Petr Cech.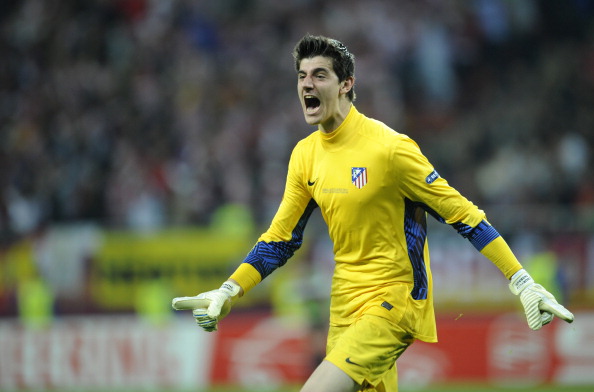 What's the story? There's a lot of buzz about Courtois at the moment. £20m shouldn't scare anyone off though.
Does it make sense? I'm getting increasingly concerned about how much Courtois is being linked with a move away. If Chelsea sell him, and I will say this every day if it keeps popping up, it would be absolute madness.
Is the price right? No.
Will it happen? 5/10 – There isn't a club linked to him this time but it's suspicious how often his name is appearing right now.
---
Norwich hope to take advantage of Aston Villa's faltering contract negotiations with 21-year-old striker Andreas Weimann. The Austria international, who has scored 11 goals this season, has just over a year left on his current deal.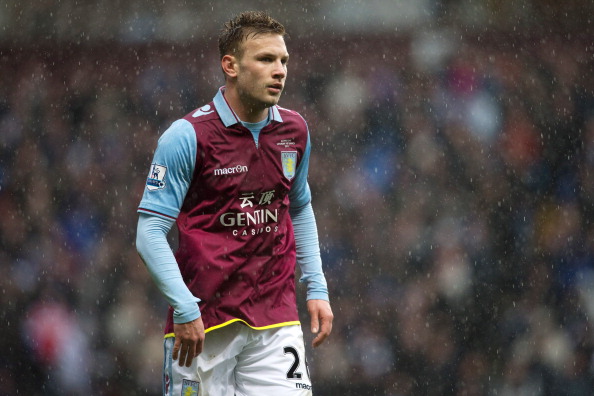 What's the story? Weimann's hustle-bustle style is attracting attention. If Villa stay up he'd stay but if they go down there could be an auction. Norwich need some attacking help.
Does it make sense? Possibly. I'm not convinced Norwich necessarily need another hard runner upfront rather than someone with some guile, but he'd be a good addition nonetheless.
Is the price right? Norwich bid up to £9m for Gary Hooper in January. Gary Hooper! So they will presumably make money available for a striker again in the summer.
Will it happen? 5/10 – If Villa stay up, then no chance. If they go down though, Norwich would be a decent enough move.
---
Napoli and Manchester City are set to battle for the services of Sampdoria's Argentine U20 international striker Mauro Icardi.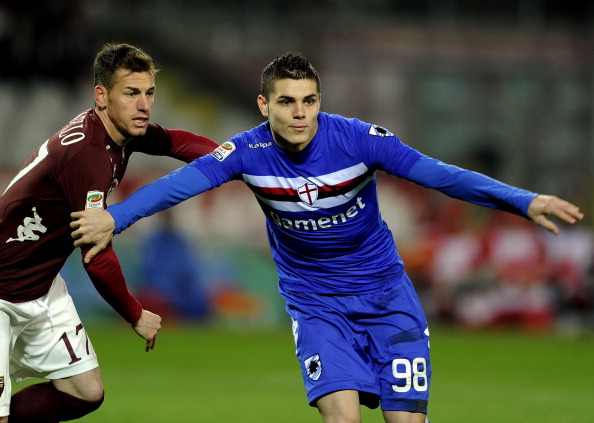 What's the story? Icardi has burst on to the Serie A scene in 2013 with his goals for Sampdoria. Napoli might lose their main striker. Mancini used to play for Sampdoria.
Does it make sense? You remember the last time City signed a young forward with a view to playing him? No?
Is the price right? City and Napoli can afford what Sampdoria would ask.
Will it happen? 0/10 – City 7/10 – Napoli
---
England midfielder Frank Lampard, 34, yet to be offered a new deal by Chelsea, says a move to the MLS in America would not have to mean the end of his international career.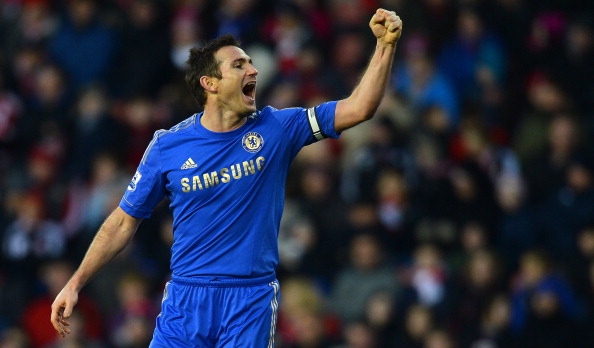 What's the story? Remember the last England star to head to the MLS? He kept playing for England? Oh…Lampard wouldn't be short of European suitors, it'd be a shame for him to head to the US with so much in the tank.
Does it make sense? Not really. If he does go to the MLS, it's game over for England.
Will it happen? 5/10 – there is some buzz, but let's hope not.