Defenders of the month - The nominees
2.36K //
02 Nov 2012, 22:29 IST
After having taken a look at the more glamorous profiles of the strikers and midfielders, it is now time to take a look at the top defensive performers for the month of October. Our nominees, this time around, come from a total of 6 clubs which have played a combined total of 58 league games this season, and conceded only 35 times. Many of these teams have often relied on the determination and perseverance of one or more of their defenders, and here we recognize those that have stood best to the test.
Per Mertesacker (Arsenal)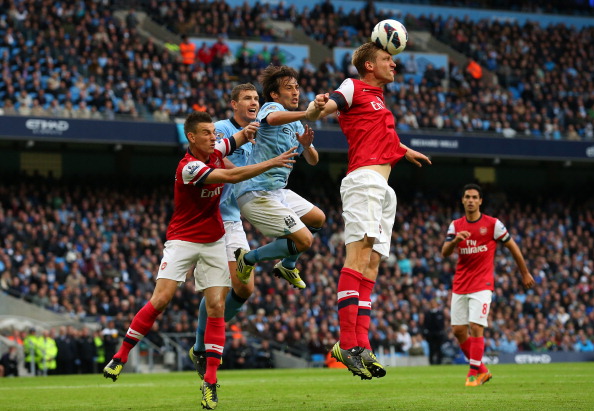 By his own high standards, Mertesacker would feel that he has been slightly disappointing in the month of October, especially after the rock solid performances at the start of the season. Arsenal have slightly lost their way over the past few weeks, losing to Norwich in the Premier League, and then to Schalke in the Champions League. Playing in front of forced-selection Mannone, however, Mertesacker's performances which have been full of aerial dominance and excellent positional awareness have more often than not minimized the damage done to Arsenal. With an average of 2.4 interceptions, and 5.1 clearances per league game, Mertesacker is a hot contender for the defender of the month.
Mamadou Sakho (Paris Saint Germain)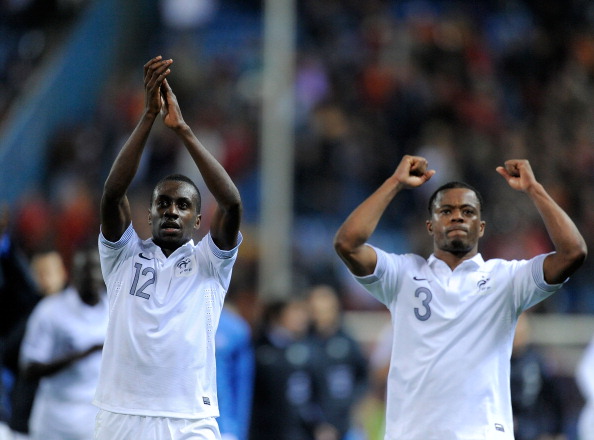 While Brazilian star Thiago Silva has been hogging all the limelight following his big money move from Milan to PSG, it is local boy, Mamadou Sakho, who has been silently making a case to establish himself as the top centre half in the team. The 22-year-old has been in exemplary form all season, and in October, has helped keep clean sheets in three of the four games that PSG have played. These include narrow 1-0 victories against Reims, and Nancy which have made sure that PSG currently sit atop the Ligue 1 table.
Philipp Lahm (Bayern Munich)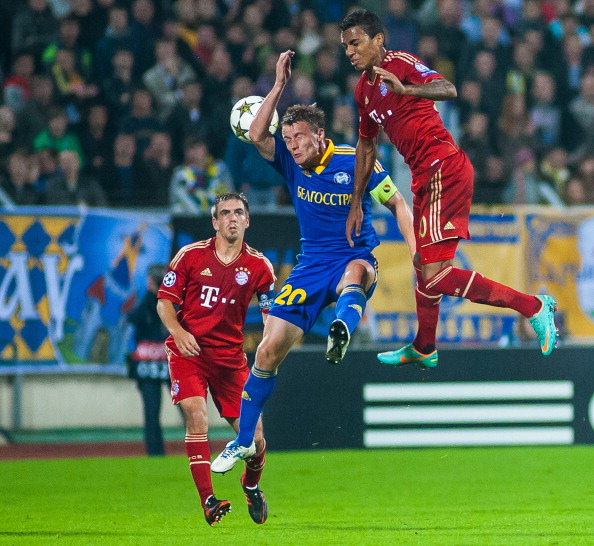 Bayern Munich currently have the best goal difference of any club across the top 5 football leagues in the world, with 27 goals in their favour, and only 4 against. Veteran fullback, and reliable warhorse, Philipp Lahm has been at the heart of all things good for Bayern, as he continues to inspire awe with his performances. With barely a foot placed wrong, and the reliable Manuel Neuer in between the sticks, Lahm has helped Bayern keep clean sheets in 3 of their 5 games in October. Their first league loss of the season to Bayern Leverkusen not withstanding, Lahm is certainly a good bet to be our defender of the month.
Giorgio Chiellini (Juventus)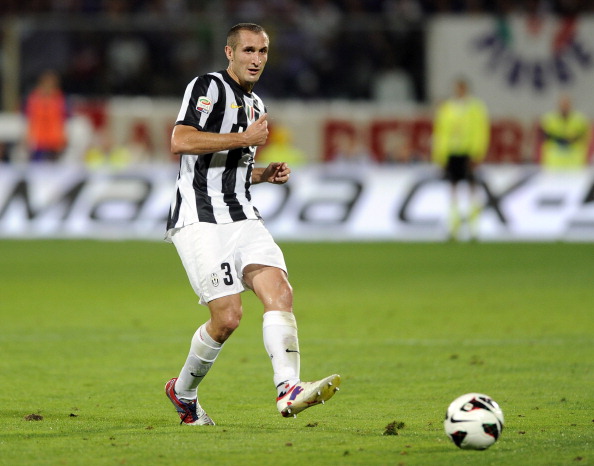 As a slightly light hearted tweet proudly proclaims, "The last time Juventus lost a league match, dinosaurs committed mass suicide!" Juventus' unbeaten run, stretching all the way to the beginning of the previous season has been one of the most remarkable tales in recent footballing history. While the attack has been fairly effective, in the tactical battleground of the Serie A, it has often been shrewd defending that has made the game for the club from Turin. Veteran Italian defender Chiellini has marshaled his charges well, racking up a couple of clean sheets and an assist to his personal credit.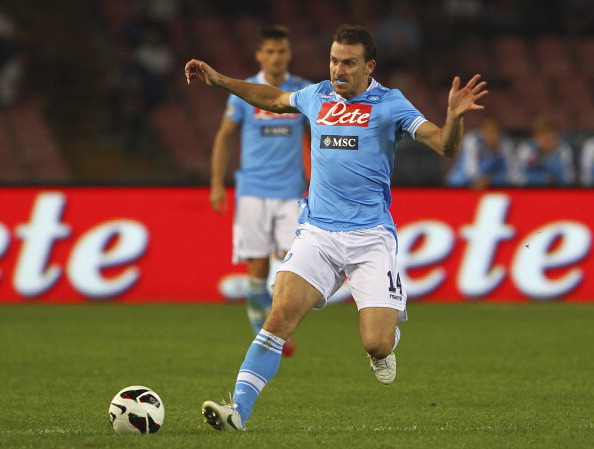 Napoli, in spite of a slightly sluggish start to their season, find themselves in third spot in the league table, not too far behind the leaders. With the departure of Lavezzi, Napoli have seen a slight dip in their free scoring form, and have had to rely on their defence to bail them out. 32-year-old Hugo Campagnaro has stepped up admirably to the challenge, ensuring that there have been no bad days at the office, even when the going has gotten tough. With an average of 4.1 tackles per league game this season, Campagnaro has been absolutely indispensable to Napoli, and to our list of top defenders for October.
Andrea Ranocchia (Inter Milan)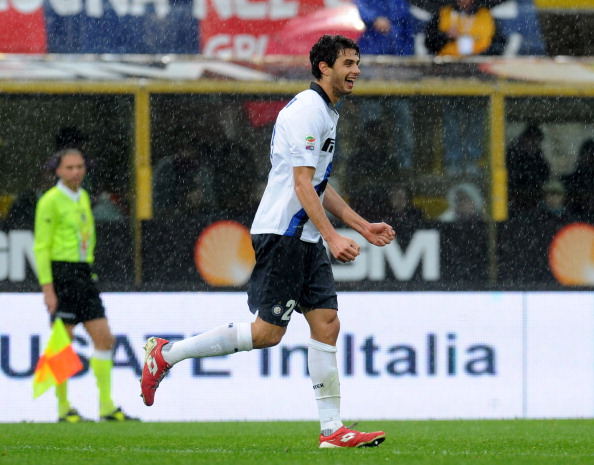 Using his height to terrific advantage, Ranocchia has swatted away any aerial balls that have been sent into the box by opposition defenders with considerable ease. As someone who plays with admirable dribbling skills for a tall defender, Ranocchia has bagged himself a goal and a couple of clean sheets in the month of October. His standout performance of the month has to in the 1-0 derby victory over AC Milan where he made 5 tackles, 4 interceptions, 3 blocks and a whopping 9 clearances to deny the Rossonieri any chance of getting a foothold in the game. It is for consistent performances like these that Ranocchia is our favourite for the defender of the month!
Vote for your Striker of the month and Midfielder of the month. Polls close on 4th Nov 2012.