The Footy Mumble: Cole's family celebrations, Federer's football skills!
1.92K //
11 Dec 2012, 19:43 IST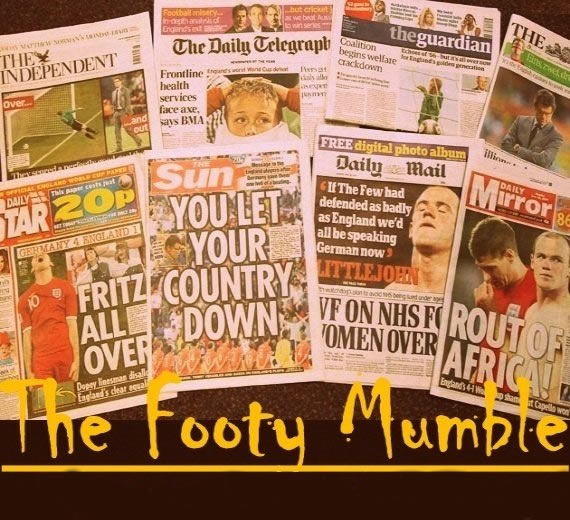 Michel Platini rejects goal-line technology
UEFA president Michel Platini has made it clear that he wants to improvise at the grassroots of the game in European competitions rather than implement goal-line technology.
FIFA is currently experimenting this expensive technology in the Club World Cup semifinals, in which Chelsea meets Monterrey.
Chelsea believed it could get a glimpse of the future by using the technology in the semifinal on Thursday. But the Mumble has to say, "Sorry Chelsea!"
Cole's family celebrates Ferdinand attack
When Rio Ferdinand was bleeding badly in the Derby, Ashley Cole's younger brother Matty posted on Facebook, expressing his delight over the incident.
Cole's mother Sue went a step higher, commenting on her son's thread, "Bloody missed that, ha ha ha. Give the fan that threw it a medal!!!"
This incident makes us recall the infamous John Terry row that caused bitterness between Ashley and Rio.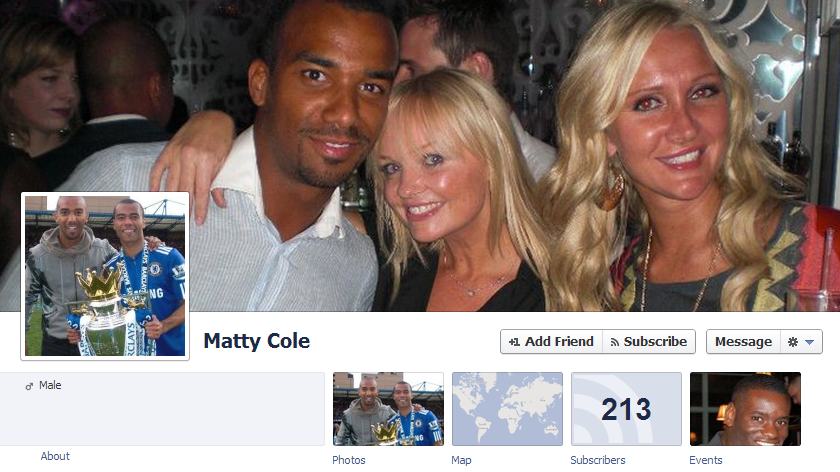 With Ashley Cole provoking the Red Devils' fans with the Ferdinand row, don't be surprised if their Derby rivals go for the Chelsea veteran. There have been rumours about Cole's link to Manchester City.
Mario Balotelli has definitely been the talk of the day, with both the Milans hunting for the Italian. That makes one thing clear – no more Super Mario in EPL!
Radamel Falcao, who was said to be linked with Chelsea, might be making a staggering £45m move to Real Madrid.
With former Barcelona manager Pep Guardiola being linked with all leading English clubs, there might be a twist in the tale with him moving to Bayern Munich.
Former Bayern and German legend Oliver Kahn feels Guardiola would be better suited to Bayern, than Chelsea or Manchester City.
And today's video of the day will be Swiss superstar Roger Federer's football exhibits on a tennis court along with Tommy Haas in Brazil.