The Footy Mumble: Reality 'Cech' for Di Matteo, Clattenberg cleared?
1.54K //
19 Nov 2012, 18:09 IST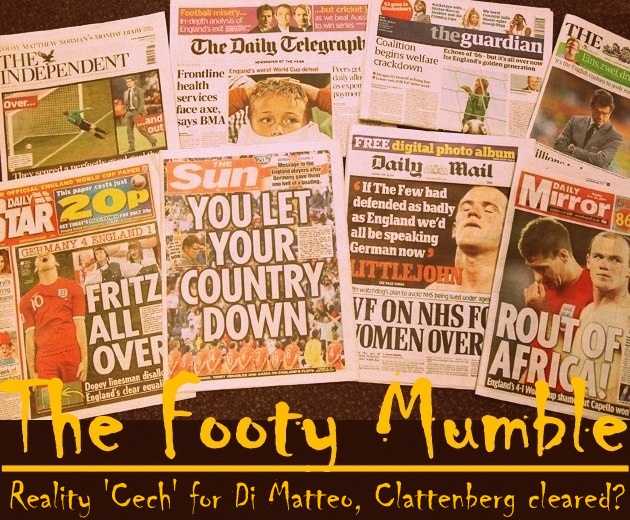 Real Oviedo bought by Carlos Slim
Real Oviedo, the Spanish club which has touched the hearts of football fans everywhere has managed to survive after being bought by Carlos Slim, the world's richest man.
Slim, who has been linked with Getafe earlier, invested €2 million into the club, obtaining a majority stake in the club in the process. The investment far exceeds the amount needed by Oviedo to secure its future until the end of the season at least.
The historic Spanish club had put up shares on offer for fans, starting at a mere €10 in a bid to stave off the threat of being shut down.
Even clubs like Real Madrid reportedly invested in Oviedo, and with Slim's intervention, it seems the club has secured its future financially.
Dressing room bust-up leaves Di Matteo's job on the line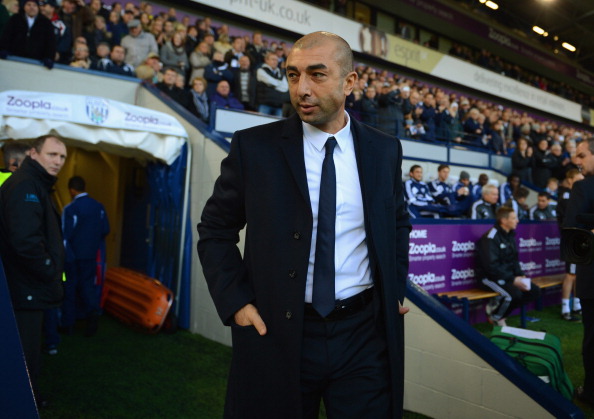 The Daily Mail today talks of a dressing room bust-up among Chelsea players in the aftermath of the defeat against West Brom, with Peter Cech reported in the midst of a shouting match.
Apparently, Cech was furious at his team mates after the display, and followed Di Matteo in criticizing them.
Comments like 'Call yourself Champions League winners?' and 'rubbish – and you all know it' were reportedly heard from the dressing room, as Chelsea continue to be frustrated in the league in recent weeks.
The Mail goes on to add that Roberto Di Matteo is now fighting for his job, after winning only three of their last seven games and that defeat against Juventus on Tuesday may put him dangerously close to being fired by the trigger-happy Abramovich.
Clattenberg set to be cleared of racial abuse charge
Meanwhile, referee Mark Clattenberg is all set to be cleared of racial abuse by the F.A, claims the Daily Star, with an official decision expected by Wednesday.
The paper claims Clattenberg used the words "Shut up, Mikel" and not 'Shut up, monkey", as several Chelsea players have confirmed in their statements to the F.A.
This may come as a severe blow to Chelsea's reputation, as it comes only weeks after captain John Terry was banned for four games for racial abuse.
United for Hummels and Bender, Balotelli for Milan duo
And in today's transfer round-up, Manchester United have been linked with a double swoop in the Bundesliga by the Daily Mirror.
The targets are Mats Hummels and Lars Bender, of Borussia Dortmund and Bayer Leverkusen respectively, and both of whom are reportedly valued at £25 million each.
With Rio Ferdinand linked with a move to China, and the midfield looking weak, these reports may well be true.
Meanwhile, Mario Balotelli continues to pop up in the transfer rumors, with various papers linking him to a move to either the Milan duo or to Juventus.
With Radamel Falcao long linked with a move to City, Balotelli seems the most likely to be cut loose by Mancini to make space for the Colombian.
No surprise thus that he's been linked to AC and Inter Milan, with Juventus also a realistic prospect.
Video of the Day: Fastest goal ever by Zlatan Ibrahimovic
And in today's Video of the Day, watch this amazing freekick by Zlatan Ibrahimovic, when he was at Inter, reportedly the world's fastest goal.