Top 10 strikers expected to be available in the summer transfer window
10.02K //
22 Mar 2013, 17:53 IST
Here's a list of the 10 best strikers in Europe facing formidable speculation over a summer transfer:
10] David Villa
Current Club: Barcelona
Age: 31
Price: €10-15m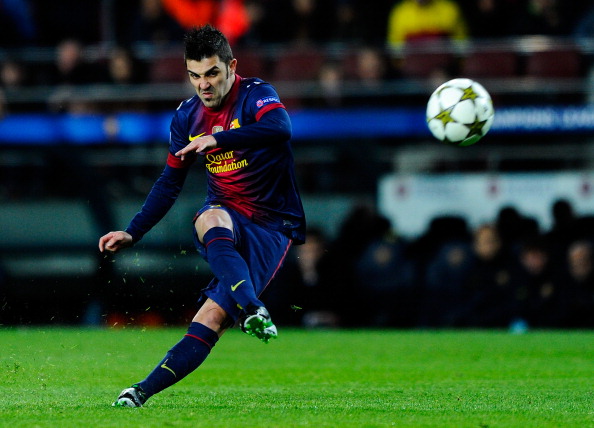 He might be past his prime, but still has a lot of to offer. Spain's all-time top scorer (by a fair margin) is currently struggling to find fitness or regular starts with the Blaugrana. A move away, giving him a senior role at the club, might work.
9] Carlos Tevez
Current Club: Manchester City
Age: 29
Price: Approx. €15m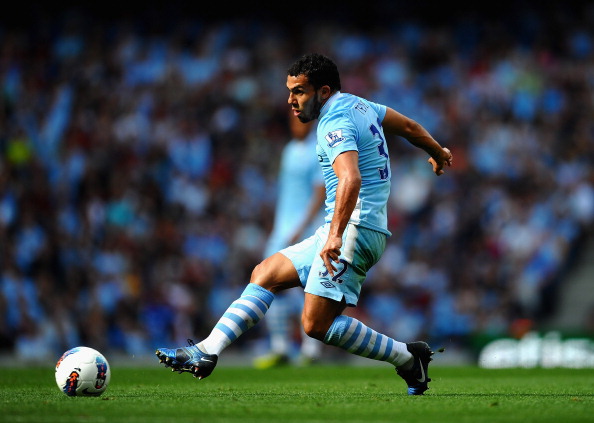 Following 2 great seasons since joining the club, Tevez hasn't been as good this season as City fans would have wanted. After expressing his wish to return home to Argentine club football, he looks set to follow Balotelli out of the club.
8] Pierre-Emerick Aubameyang
Current Club: Saint-Étienne
Age: 23
Price: Approx. €15m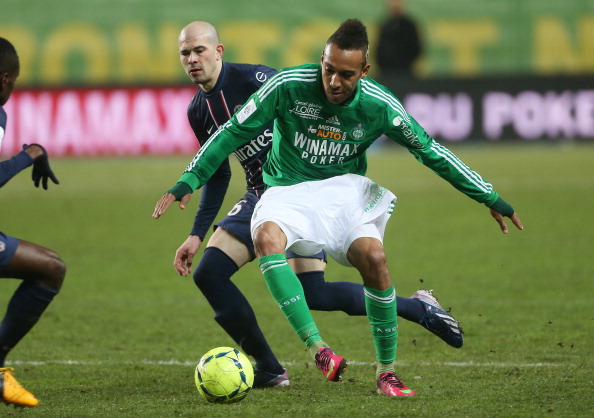 The French-born Gabonese youngster has been catching eyes for the last 2 seasons. Could prove to be a brilliant addition to any top side.
7] Gonzalo Higuain
Current Club: Real Madrid
Age: 25
Price: Approx. €35m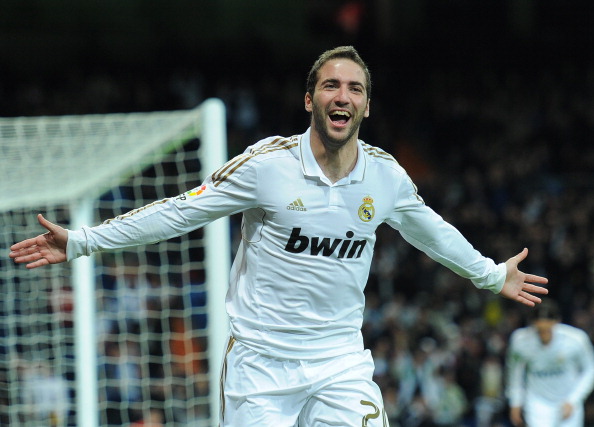 With his brute strength and impeccable finishing, the Argentine forms a complete strike package. Real Madrid, already in possession of Karim Benzema, would look to cash in on him to make room and transfer money available (not that they need it) for one or more of their summer transfer targets.
6] Mario Gomez
Current Club: Bayern Munich
Age: 27
Price: Approx. €30m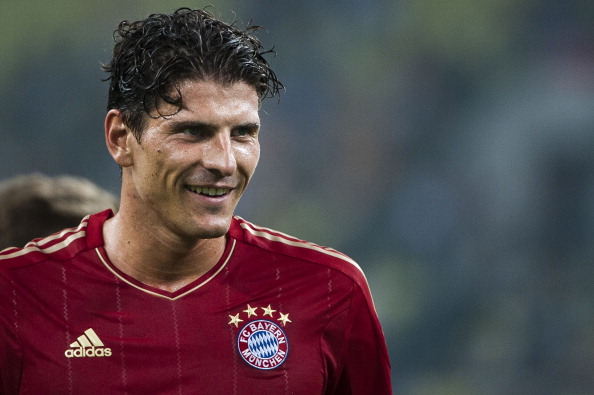 The German talisman has been the spearhead for Bayern Munich since joining in 2009. However, injuries and a lack of form off-late have forced speculation over his sale, while Mandzukic's prime form is only adding fuel to the fire. Not the likeliest of deals, but someone could spring a surprise this summer.
5] Luis Suarez
Current Club: Liverpool
Age: 26
Price: Approx. €30m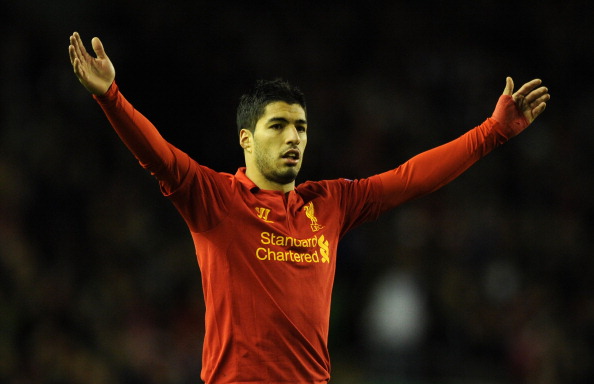 The Uruguayan striker has been in red-hot form this season, and is the top scorer in the BPL so far. With Liverpool seemingly far from attaining a Champions League spot, Suarez's departure is both justified and likely.
4] Robert Lewandowski
Current Club: Borussia Dortmund
Age: 24
Price: Approx. €25m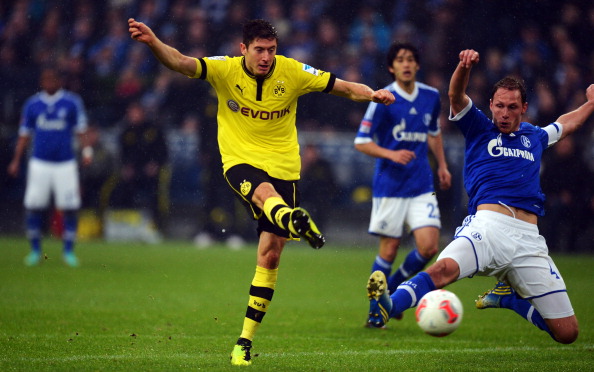 Dortmund's star striker has been majorly responsible for their back-to-back Bundesliga wins since joining in 2010. Having been strongly linked with clubs like Manchester United and Chelsea last summer, Lewandowski is on course for a transfer that lends more opportunities and exposure over Europe.
3] Stevan Jovetic
Current Club: Fiorentina
Age: 23
Price: €25-30m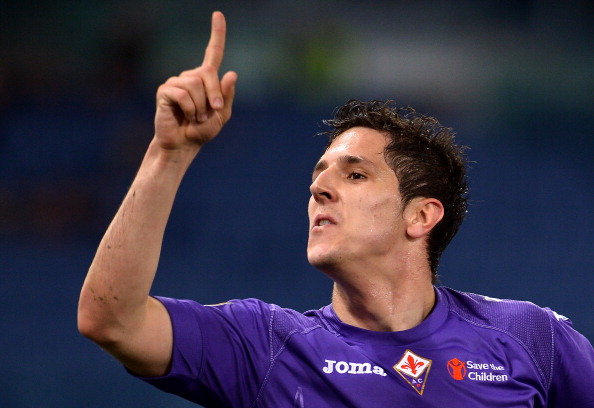 The Serbian beast has single-handedly lifted Fiorentina to their current position in the league as well as in other competitions. With teams all over the Europe vying for this youngster, we are most likely to see him playing in the Champions League for a new club next season.
2] Radamel Falcao
Current Club: Atletico Madrid
Age: 27
Price: Up to €55m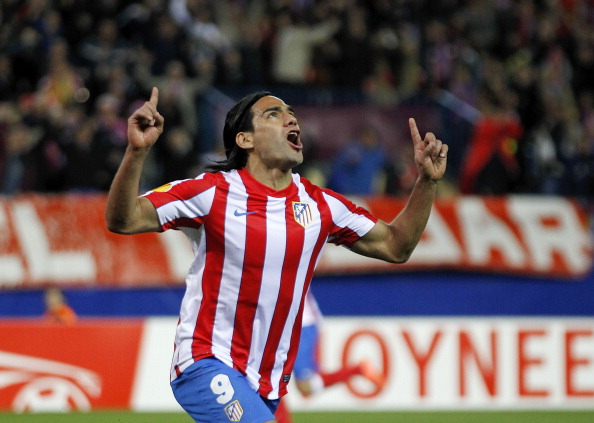 The 26-year old has been tearing opposition defences to shreds with his clinical goalscoring (including 5 goals in a league fixture and a first-half hat-trick in the Super Cup finals), and is the biggest asset Atletico Madrid possess in their efforts to stop themselves from drowning in their own debt. A huge price tag has already been attached, leaving only a select few clubs with the possibility of landing him.
1] Edinson Cavani
Current Club: Napoli
Age: 26
Price: Up to €60m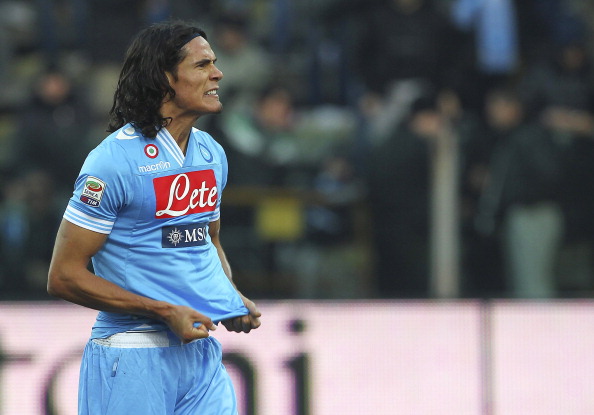 Though not in prime form this season, Cavani has terrorized defences across the Serie A for the last two seasons. Any top European side would desire a striker of his strength and ability. Rumours suggest that a bid close to €55 million has already been rejected, and following a five-year extension signed by Cavani, Napoli are demanding interested clubs to reach his €63 million buy-out clause. Another huge investment is in the reckoning.
Honourable Mentions:
Javier Hernandez
Alvaro Negredo
Kevin Gameiro
Fernando Torres
*The article represents the views of the author, and not those of the site.