OG Fortnite was incredible. Many players vividly remember it and would love Epic Games to bring it back at some point. The first chapter of the popular video game lasted from September 2017 until October 2019.
The game's original variant was straightforward, which is why so many players fell in love with it. While the game also had a lot of bugs and problems back then, the community agreed that some things were much better in the OG period.
---
These eight things from OG Fortnite are much better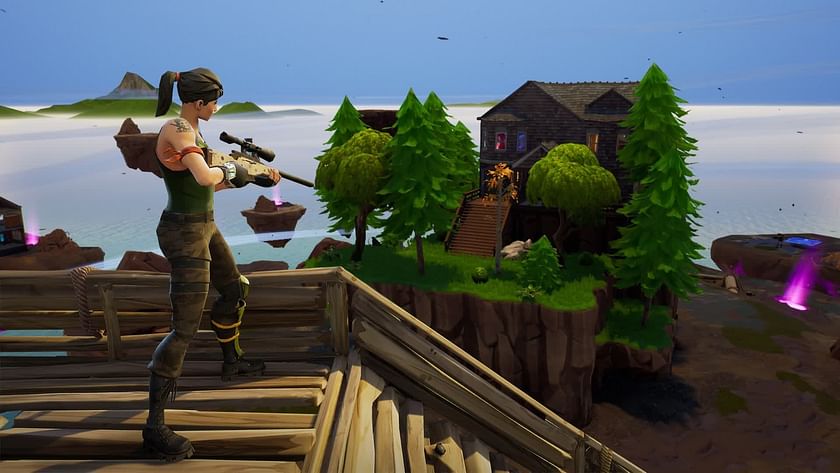 Fortnite has been out for over five years, yet it's still very popular. With millions of active players daily, Epic Games' title is still way ahead of its competition.
The game would have lost popularity long ago if it weren't for all the changes Epic released. Fortunately, these constant changes make the game feel fresh and interest players. However, some changes are vital, and players would love for Epic Games to revert them.
---
1) Challenges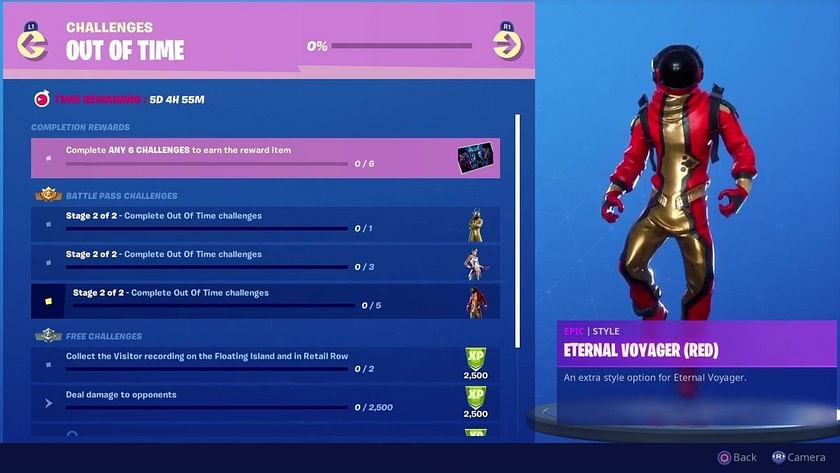 The first chapter of the popular video game had a much more user-friendly interface. The challenge screen was much more straightforward and allowed players to quickly scroll through all the different challenge categories and check their progress.
Unfortunately, Epic Games has made challenges more complicated for no reason. Furthermore, the game developer has recently released a big change that makes the weekly challenges expire after seven days, which many players hate.
---
2) Secret skin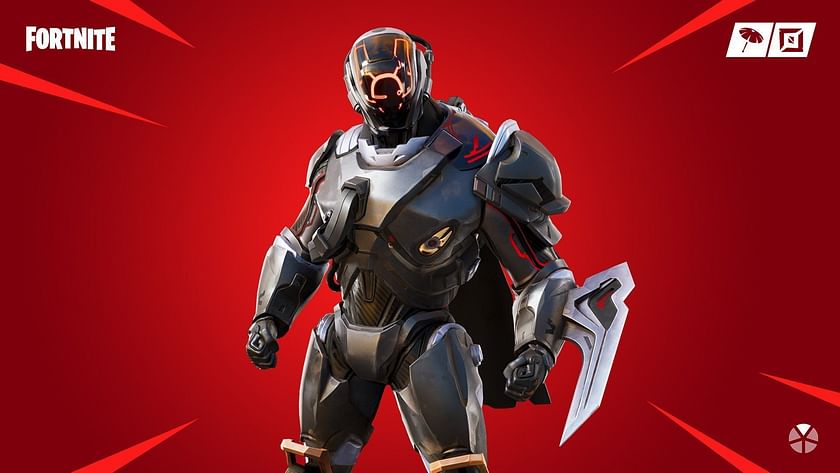 OG Fortnite players could unlock several exclusive Battle Pass skins in Chapter 1. These skins were kept secret, and Epic Games revealed them and made them available later in the season.
The first-ever Fortnite secret skin was The Visitor, who played a big role in the Blast Off live event. Epic released many other amazing skins throughout the first chapter, including The Singularity and The Scientist.
Unfortunately, secret skins are no longer available in Fortnite Battle Royale. Instead, the game developer mainly releases collaboration skins as extra items in the Battle Pass.
---
3) Lighting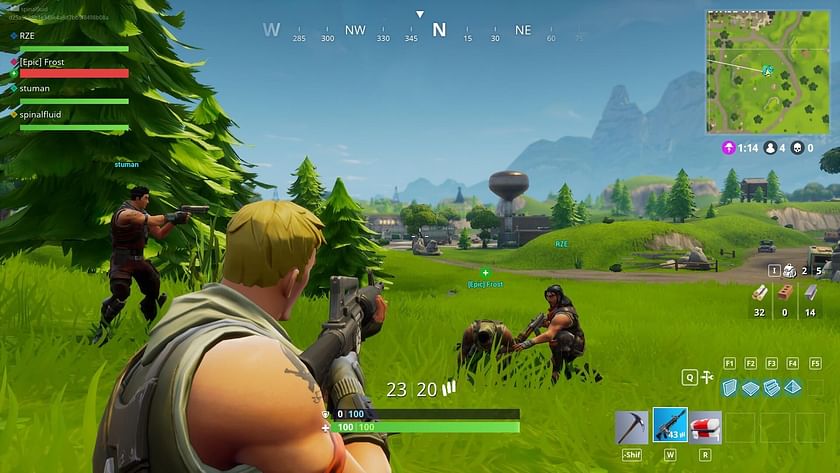 OG Fortnite lighting was a big reason, so many players immediately fell in love with the game. The battle royale game had a unique style, and this lighting made it look simpler and cartoonish.
While Chapter 4 Season 1 graphics are incredible and breathtaking, many players would prefer OG Fortnite lighting to come back at some point.
The screenshot above shows what the game looked like in the early seasons of Chapter 1, and while Epic Games has made huge progress with the game, a lot of players agree that lighting shouldn't be one of them.
---
4) Patch notes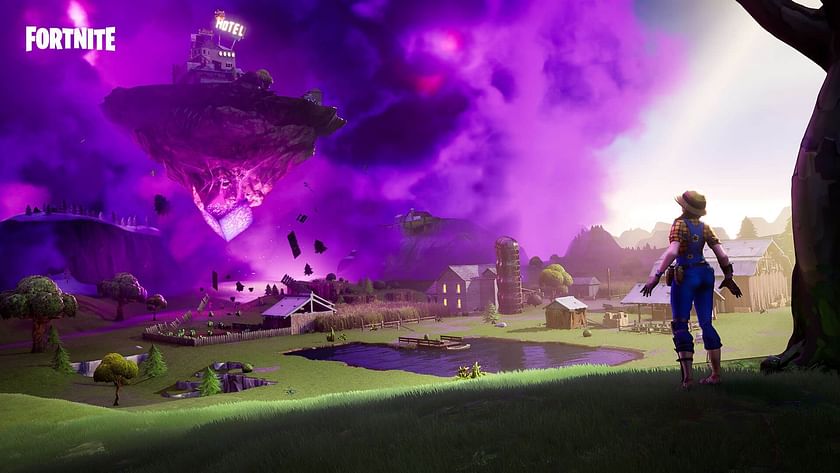 Constant updates are another major factor that has positively impacted Fortnite's popularity. Even more than five years later, Epic Games still releases updates on a weekly or bi-weekly basis, which is incredible.
Unfortunately, Epic no longer releases patch notes. Back in OG Fortnite, the development team released notes for every update, revealing all of the changes that have been released.
Ever since Chapter 2 was released, Epic has stopped releasing patch notes. Instead of reading them, players must discover all the in-game changes independently.
---
5) Friendly fire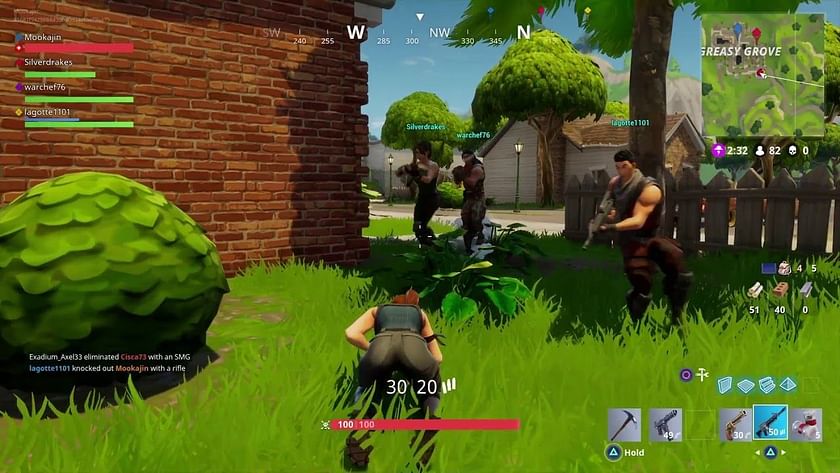 In the early seasons of Fortnite Battle Royale, players had to be more careful when attacking their enemies in Duos or Squads. Friendly fire was enabled in these seasons, meaning that players could eliminate their teammates.
A lot of players used friendly fire to eliminate their teammates on purpose and take their loot. Due to this, Epic Games disabled this mechanic, making players utterly immune to all the damage done by their teammates.
Bringing friendly fire back to Fortnite would be a lot of fun, especially in Zero Build modes. However, considering the game has many casual players, Epic may not re-enable it.
---
6) Map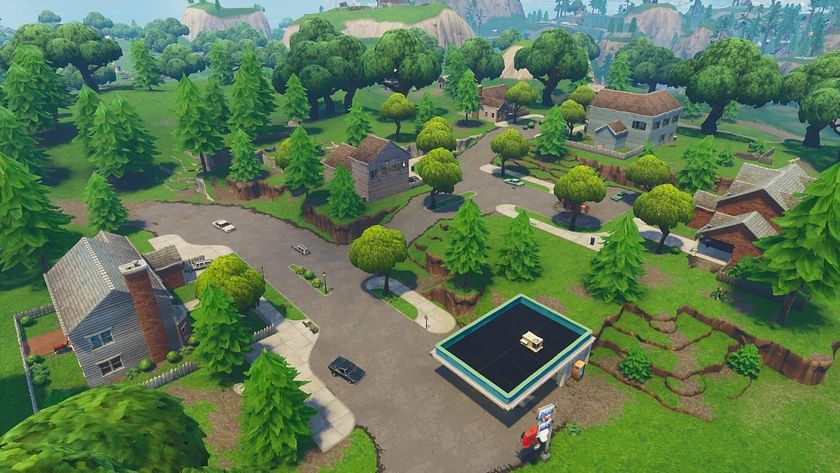 Epic Games has made numerous changes to the Fortnite map over the last five years. However, the OG Fortnite map remains very special, and players would love to have it back.
While this map is very simple and wouldn't be great in Zero Build mode, it would be amazing if Epic brings it back, at least for a limited time. The map features a number of iconic places, including Moisty Mire, Dusty Depot, and the prison.
---
7) No turbo building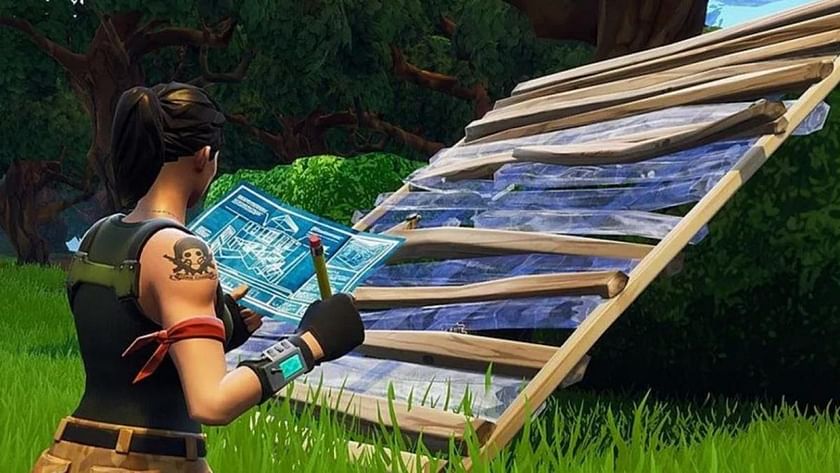 With the release of Chapter 1 Season 3, Epic Games has released a turbo-building mechanic. This allows players to put building pieces with a button quickly.
This change was arguably the most significant in video game history. Unfortunately, many players would love to go back to when turbo building wasn't enabled.
---
8) Battle Stars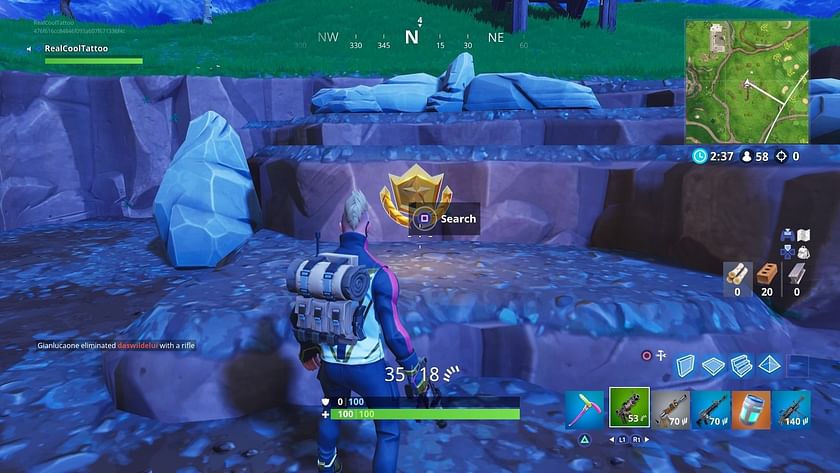 The leveling system in Fortnite Chapter 1 was different from its current version. Battle Stars played a significant role in this system, and players could find them in certain spots on the island.
Not only did collecting these stars give players a sense of satisfaction but completing the riddle to find the exact location of the star was also a big part of this amazing experience. Unfortunately, Battle Stars are only used as the Battle Pass currency in Fortnite Chapter 4 Season 1.
---
Disclaimer: This article reflects the opinions of the writer.