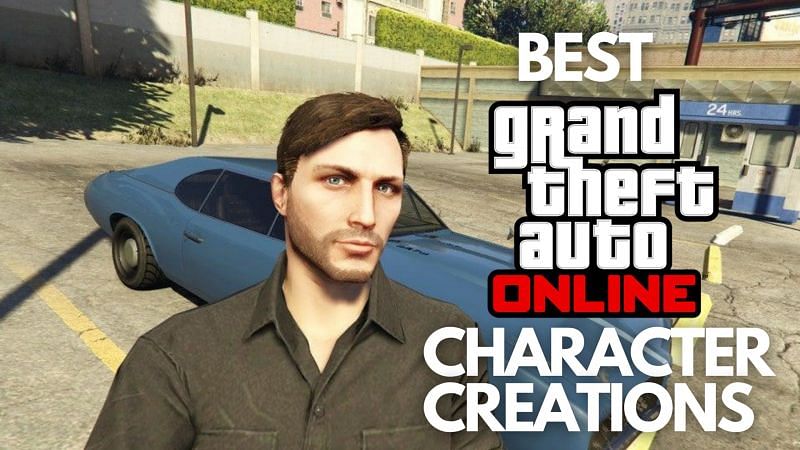 If you've ever played GTA Online, you know how difficult it is to create any decent-looking characters when starting your game. All the characters end up looking way too scary, with weirdly proportioned faces and plain wonky features that just don't look good.
While the game certainly provides an immersive gaming experience with amazing graphics, it isn't that well suited to animating humans that look like real people with attractive features.
Having said that, it's not impossible to create a few good-looking characters in the game; some have managed to do just that by just trying different feature combinations.
In this article, we take a look at some of the best GTA Online character creations in no particular order for 2023. These creations can be replicated by the players whenever they login to the game.
---
5 best GTA Online character creations in 2023
1) A handsome man with black hair and blue eyes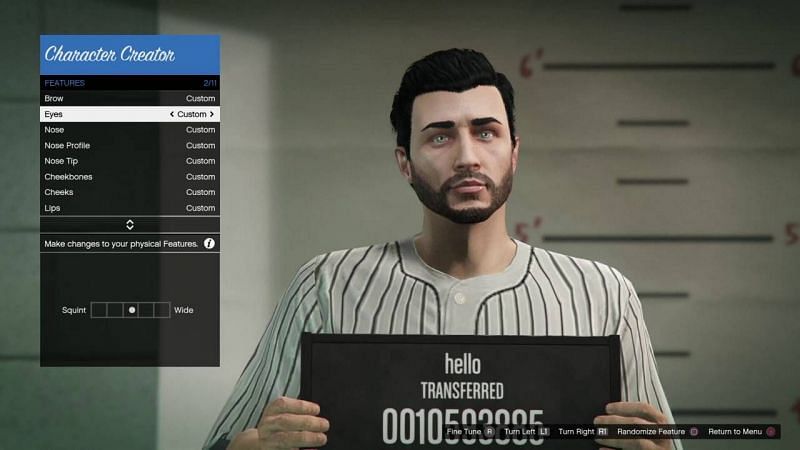 It seems one simply cannot make the combination of black hair and blue eyes look ugly in the game, and this alluring character creation is proof of that.
All you have to do to create this attractive male character is to set the mom and dad to Isabelle and Benjamin and tweak a few other features.
---
2) Tall, dark and handsome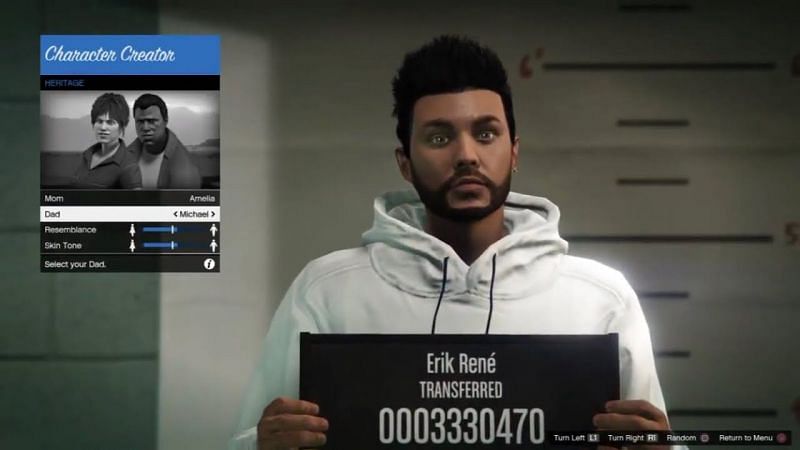 In the character creator, set the mom and dad to Amelia and Michael, respectively, to get the base for this really cool character.
A literal embodiment of tall, dark and handsome, this particular male character is worth creating if you want to exude a cool, unflappable persona in your next online game.
---
3) Attractive female character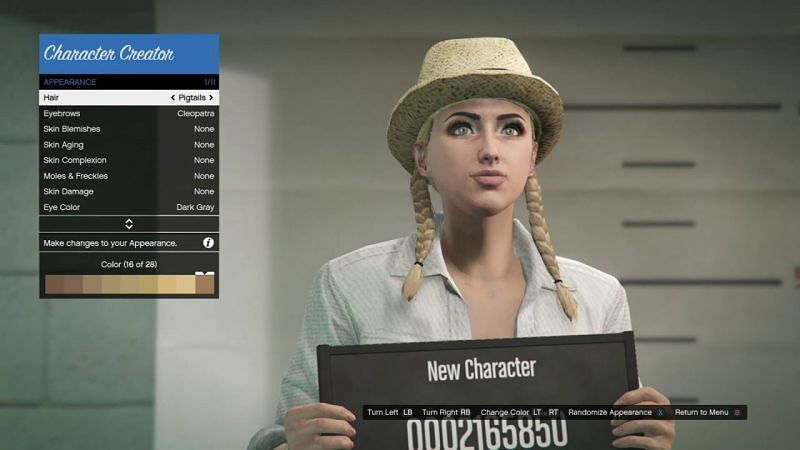 Even more difficult than creating an attractive male character is creating a female character that looks at least bearable.
The choice of features and hairstyles in the game is fairly limited, and creating a good-looking female character is nigh on impossible. However, someone has cracked the code - sporting pigtails, a daughter of Sophia and Diego is a good option to consider.
---
4) Dark hair and chiseled jawline
Another GTA Online player has managed to create a character that doesn't look half bad. With stylish dark brown hair, light blue eyes, and a chiseled jawline, this character is definitely worth trying once.
The creator set the parents to Benjamin and Amelia and worked his way up to this handsome fella.
---
5) John Wick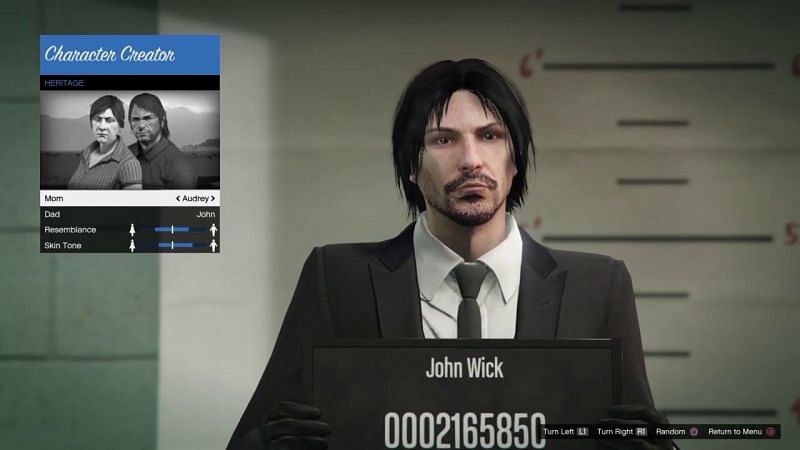 You read that right. A GTA Online player has managed to recreate Keanu Reeves' eponymous character from the John Wick movies.
If you want to bring your favorite action hero to life to the game, then all you have to do is set the parents to John and Amelia and work your way up from there. Do remember to set the expression to angry - it really seals the deal in this case.
These were some of the best GTA Online character creations that players can use in 2023. However, the character creation doesn't matter much since it has no such value for you in the game.
Edited by Rachel Syiemlieh