It's a sad day for Korean Pokemon fans as the Masters Division for the Pokemon Scarlet and Violet VGC was just canceled following a protest from the players in one of the funniest ways possible. This development comes after the finalists in the tournament collectively decided that they were fed up with the alleged poor conditions.
Following word of the protest, the four participants in the VGC finals were sent an email detailing that the competition has been canceled and the finalists were all disqualified. This comes following each participant locking in teams where each battling Pokemon only knew the move Metronome, one of the most unusual attacks in the game.
Nash, a beloved Korean Pokemon player, has recently spoken out about why the event was canceled and the reasons behind their protest.
---
Why was the Korean VGC Finals for Pokemon Scarlet and Violet canceled?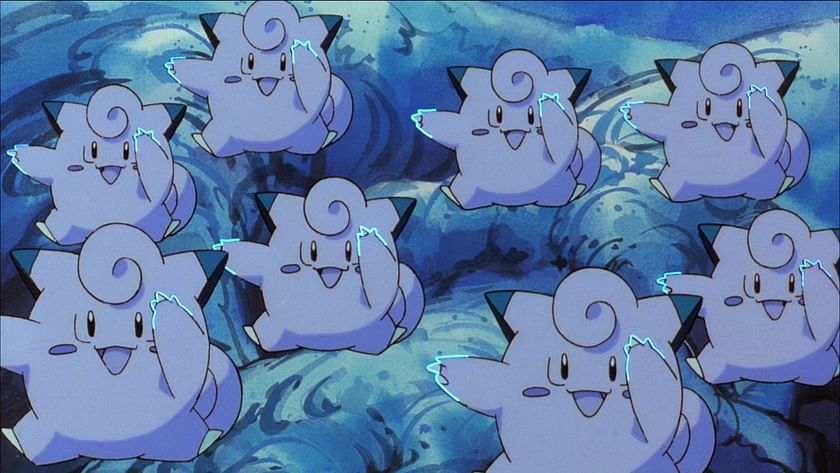 In short, the Korean finalists were protesting the conditions they were under for the VGC tournament hosted by The Pokemon Company Korea. The first condition that seems outlandish to the international audience and would justify some protest among the players is how the matches were handled.
Once players started their first round of the Pokemon Scarlet and Violet VGC tournament, they could not stop playing. This means that even after winning their match, they would immediately be placed into the queue for another match, not allowing for breaks or decompression in between.
In addition, players could also be matched against players they just competed against the round prior. This is never how any official tournament works. Given the frequency of these battles, this led to many trainers not performing to the best of their ability, resulting in some unfair turn of events.
This ultimately led to the finalists protesting against The Pokemon Company Korea by registering their teams to comprise solely of Pokemon that only knew Metronome, Pokemon Scarlet and Violet's most random move.
For those unfamiliar, Metronome is an attack that becomes any other move in the franchise when used.
Taking notice of the protest, The Pokemon Company Korea emailed each of the finalists, stating that they have been disqualified from the second day of the Korean Finals for Pokemon Scarlet and Violet. It was stated that the finalists were disqualified for "An act of causing harm to other participants or giving an offensive image" and "Other actions that Nintendo CO., Ltd. and TPC (and its subsidiaries) deem inappropriate."
---
Who were the Korean Finalists for Pokemon Scarlet and Violet's VGC Tournament?
The first and most notable player to receive their disqualification was Nash, a popular VGC Korea player known for finishing third in the 2021 and 2023 Pokemon Trainer's Cup. They also manage the official Korean VGC team. The other three players are Blue, Sengyoon, and Mijha.
Edited by Anirudh Padmanabhan