10 calmest cricketers in the world currently
In an increasingly chaotic global cricketing scenario, where aggression appears to be the motto across all three formats of the game, cricketers who exude a calm temperament definitely stand out from the rest.This list, highly opinionated, attempts to identify the 10 calmest cricketers in the world currently. I apologize at the onset for the heavy skew in favour of batsmen, but in my opinion, very few current bowlers are able to remain calm over the course of the innings. To be fair to them, they are heavily disadvantaged in the context of keeping calm when compared to batsmen – a batsman gets out just once during an innings, and has the luxury of walking off. Bowlers, on an off day, or on good pitches against aggressive batsmen, need to continue bowling, which usually breaks down reserves of calmness available to most men.My list includes one representative from most major Test playing nations, with two countries having dual representation (not the usual suspects, in my opinion). Read on, and definitely get back with additions.
#10 Joe Root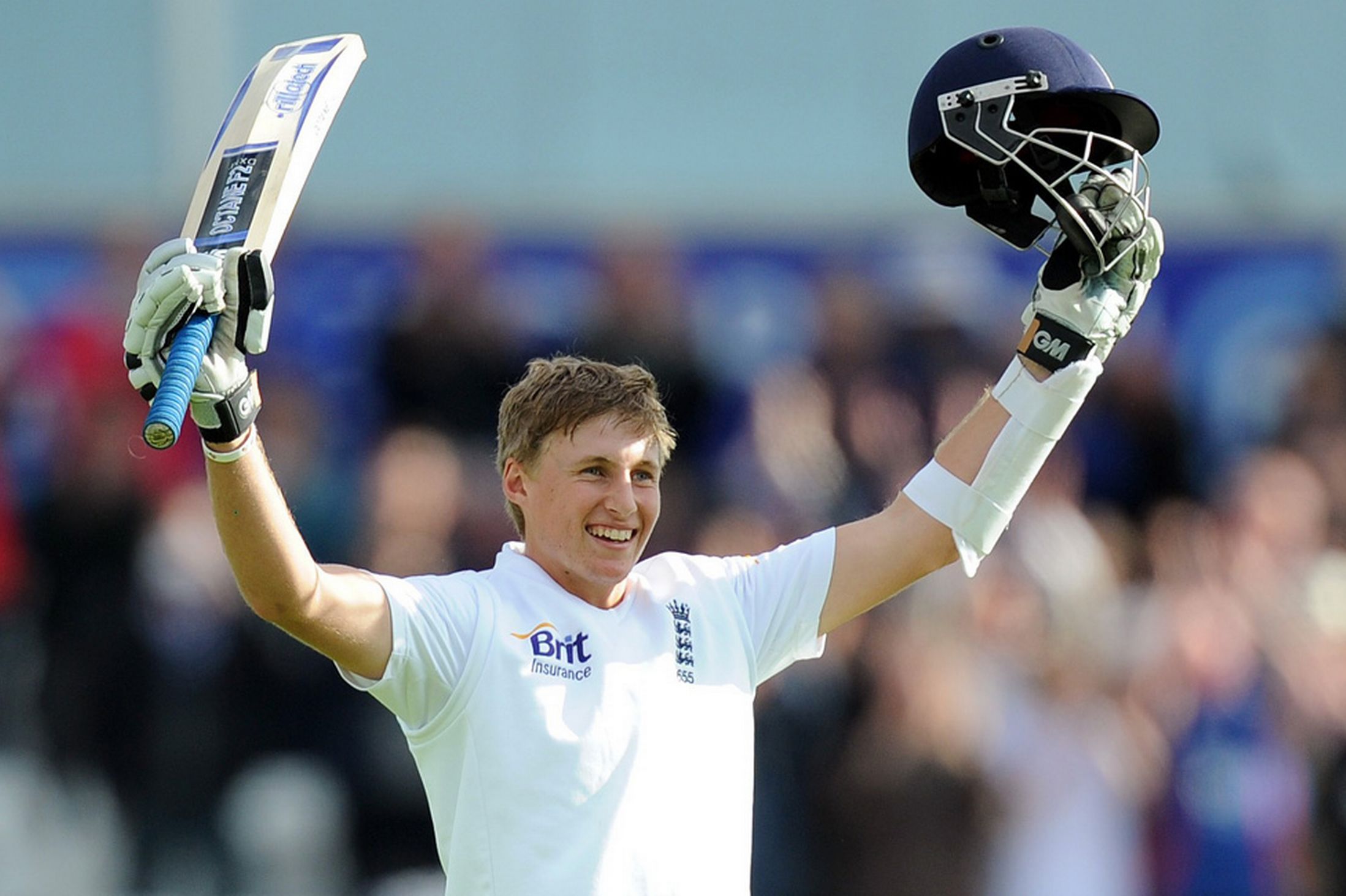 After displaying his calm disposition on Test debut itself, against India at Nagpur in 2012, with the sixth-longest debut innings (in terms of balls faced) for England, Joe Root has gone from strength to strength in the last couple of years.
Such has been the impact of his several high-composure innings over only 22 Tests, that England are clamouring for him as the next captain, across all formats. The demand for his elevation to captaincy was at an all time high after the 2014 Lord's Test defeat against India, where the right-hander's 66 was the only beacon in the Englishmen's self-destructive second innings.
The Mecca of Cricket seems to bring out the best in the baby-faced Yorkshireman. His 180 against Australia during the 2013 Ashes, which inflicted a crushing 347 run defeat on the visitors, and the 200 not out during the edge-of-the-seat draw with the touring Sri Lankans in 2014, have been classified as calm assaults by media houses.
The calm dignity with which he conducted himself in the wake of being allegedly punched by David Warner prior to the 2013 Ashes, speaks volumes about his off-field temperament as well.