5 Instances when crowd reaction altered major WWE storylines
66.99K //
Timeless
Patience is not something that the WWE fans have in their DNA. If they see something they don't like, they are sure to pounce on it without waiting any time thinking about what the future would hold.And since there is a concept of fans being 'Gods' in the wrestling business, there were instances in which the fan reaction influenced WWE's booking decisions. Some of these instances turned out pretty good in the long run but the others, were not lucky enough.This year's WrestleMania looks all set to be added to this list and before we reach there, here is a look at some of the occasions from the past where fans influenced WWE's decision.
#6 Honorable mention: Daniel Bryan vs. Dolph Ziggler at WrestleMania 31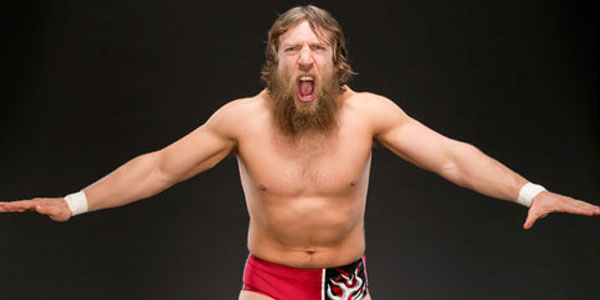 The match between Daniel Bryan and Dolph Ziggler is yet to be made official and that is the reason why it is relegated to only a honorable mention. With Bryan taken away from the Championship scene, the next best thing that both superstars could have is a show stealing wrestling match at Mania. So let's keep our fingers crossed and hope that WWE listens to their fans on this one.