10 legendary players who never won the Champions League
231.09K //
Timeless
The UEFA Champions League – the holy grail of European club football and easily the most prestigious club football tournament in the world. A challenging tournament format with a group and knockout stages, it is a trophy that only the best of the best have ever laid their hands on.But at the same time, there have been some football legends that have never lifted the coveted trophy. No matter how many accolades they have won in club football, their resumes are sadly incomplete without Europe's top honour.Here is a list of ten of the best who have never won the Champions League.
#10 Ruud van Nistelrooy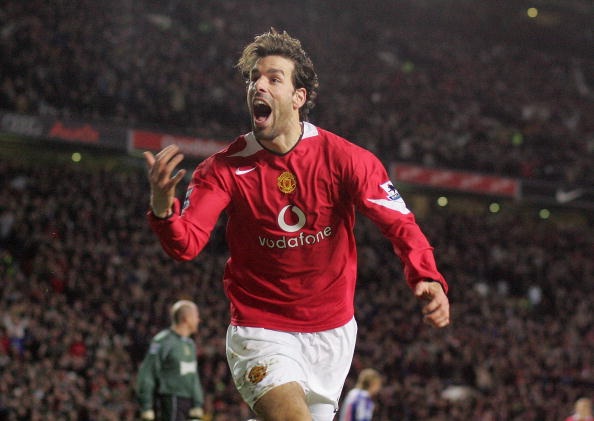 It is very weird to have Nistelrooy in this list. The Dutch striker has dominated in the Champions League which has seen him become the fourth highest goal scorer in Champions League history with 56 goals.
Even though he started his professional career in 1993, he did not play in the Champions League until he joined Manchester United in 2001. For a striker who has top scored in three different leagues in the continent and was also the top scorer in three different seasons in the Champions League, it is surprising that he never won the Champions League.
He played for the Red Devils for five seasons scoring 38 goals in Europe (also a club record) before he moved to Real Madrid where he continued his scoring form, especially in La Liga. But his was a career that was beset by a injuries which caused him to miss many games at Madrid.
Amongst the top ten scorers in the Champions League, he is the only one who has not won the trophy.