10 present day facts football fans wouldn't have imagined 5 years ago
60.73K //
Timeless
Football is an amazing game, but sometimes its hard to comprehend the facts and results associated it with the game, no matter how hard you try.Sometimes the game brings you surprises that are pleasant while sometimes there are some that are really hard to take. For instance not many would have expected Steven Gerrard to slip and let slip Liverpools title hopes last season and not many would have expected David Moyes to be the manager of Manchester United 5 years ago.So here are 10 such facts that football fans did not see happening five years ago.
#1 Manchester United finishing outside a Champions League Spot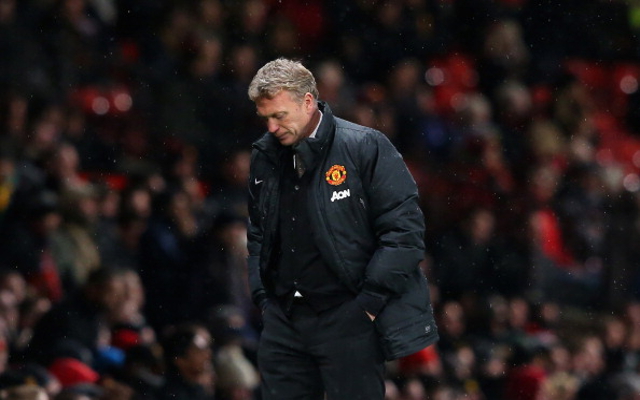 Manchester United were the dominating force of the Premier League under Sir Alex Ferguson. In fact the Red Devils won 13 Premier League titles and had never finished below 3rd place in the Premier League during Ferguson's entire managerial career.
So five years back when United had once again won the League title, it was impossible to believe that they would go on to finish as low as seventh in the league, during their first season under a different manager.
What makes this embarrassing is that United were the defending champions coming into the season and then had their worst Premier League season.
United have their worst start to a league season this time around and they have looked very unconvincing so far.
Who would have thought this would happen?