Weaknesses that the top teams across Europe have shown this season
105.50K //
Timeless
As yet another year of fantastic football action draws to a close, it is time to look at where our favourite teams go from here. The Christmas break enjoyed by most leagues across the continent is a time for introspection and planning, with the January transfer window set to open in a matter of days.Regardless of whether managers will choose to delve into their budgets this time around, there will be plenty of sleepless nights, as the coaching staff bring their heads together in assessing apparent weaknesses or predicting imminent ones. We take a look at what may be going through the minds of these men, with ten of the top teams in Europe under the microscope. Here's to another year of jaw dropping football action.
#10 AS Roma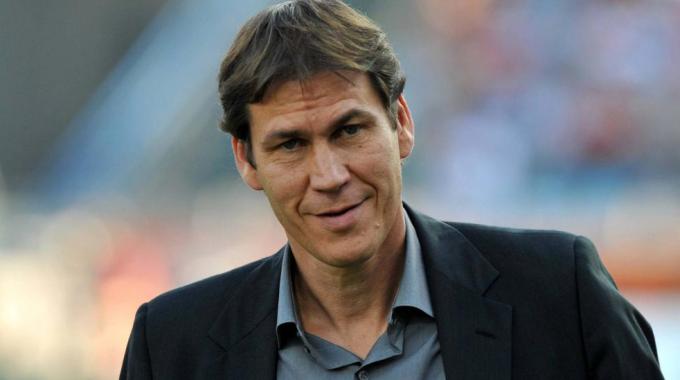 Determining Romas weaknesses may well be an exercise in futility, as so often this is done keeping in mind the expectations harboured of a team. And Roma appear to be meeting all their expectations this season, even if the Champions League exit was underwhelming, to say the least.
That Bayern Munich can walk away from Rome with a 7-1 win should tell you all you need to know about how far this team has to go to consider itself serious contenders in Europe. But, on the whole, it may well turn out to be a blessing in disguise, with the sole focus being on the league. With the title race certainly not a foregone conclusion after Contes departure from Juventus, this could well be Romas year.
Still, weaknesses persist. Goalkeeper Morgan De Sanctis, 37, has looked off the boil since signing a contract extension, and a strong signing in that department is certainly warranted. Ashley Cole has been a disaster since his much-touted move from Chelsea; nowhere close to the dependable, if significantly slower full-back we saw just last season. Mattia Destro was a revelation last season, but looks woefully short on confidence in front of goal this time around.
The wingers in the 4-3-3 Rudi Garcia employs do not offer much in the way of protection for their full-backs, which could explain why Cole has looked so out-of-depth so far. The Italian league is not home to the most scintillating wing play around, however, so Roma are well placed to ride over concerns over most of the teams they will come up against. As such, a couple of reasonable additions in the January window could well see club legend Francesco Totti lift the Serie A title come May.